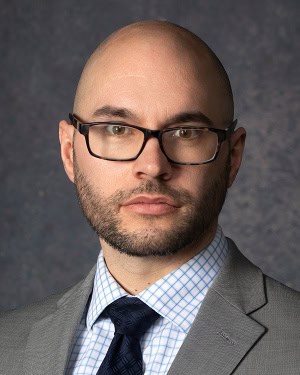 Drew Jarisz is a lawyer in the firm's Edmonton office. His practice centers on civil litigation, with a particular focus on the workplace. Drew routinely handles matters such as wrongful dismissal, human rights complaints, and the fair representation of unionized employees.
Prior to joining Taylor Janis, Drew practiced in the area of civil litigation, predominantly focusing on employment law. Drew studied at McGill University in Montreal before obtaining his Juris Doctor from the University of Alberta Faculty of Law.
Drew looks forward to using his legal experience and advocacy skills to achieve the best result for you in your matter.
Drew looks forward to putting his legal and advocacy skills to work for you. Please call us or fill in the inquiry form and a member of our team will contact you promptly to schedule a consultation.