Dedicated Estate Lawyers in Western Canada
Our staff are standing by to help you.
MON – FRI (8:30am – 4:30pm)
Opening Hours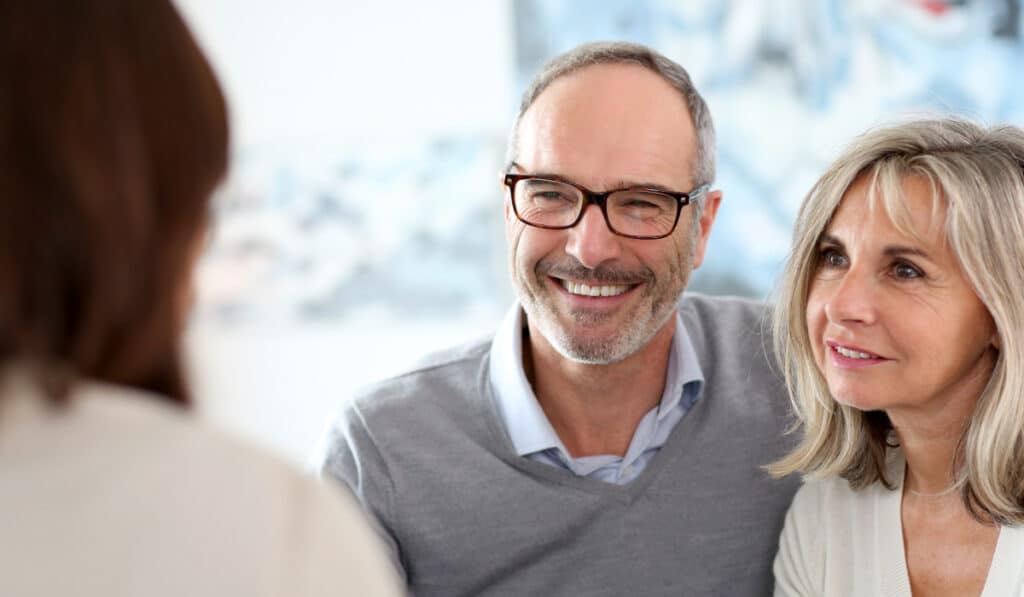 Your Full-Service Wills And Estates Law Firm.
Vest practices exclusively in estate law. Our excellent wills and estates lawyers have the experience to help you get protected.
Let Our Wills and Estates Specialists Review Your Needs
Our intake team will review your request and advise you on the next steps to take as well as what to expect moving forward.
How Can We Help You?
ESTATE PLANNING & PERSONAL DIRECTIVES
WILL CHALLENGES & DISPUTES
Conan Taylor
MANAGING PARTNER
A Message From Our Managing Partner
In 1786, Benjamin Franklin penned the oft quoted: "Nothing is certain except death and taxes".
Almost 250 years later these certainties remain unchanged. And, here is the simple truth:
Death — and the time leading up to your death, during which time you may have diminished capacity — is one of the most legally significant (and potentially legally fraught) events/times of your life.
It is for this reason, and from my many years of law experience, I encourage you from the bottom of my heart to get the legal advice and assistance you need from the talented and capable team of lawyers and paralegal staff at Vest Estate Law.
Whether you need help and advice with your own Estate Planning (Wills/Enduring Powers of Attorney/Personal Directives),
…or you are an appointed Executor/Administrator and need help and advice in the duties and obligations of Estate Administration, or in obtaining the required Grant of Probate or Administration,
…or you are a dependent or beneficiary of a deceased and have questions as to your lawful entitlement or about the conduct of the appointed Executor,
contact us at Vest Estate Law and receive a complimentary consultation with a team member.
We are here to help. Call us now.
Kind regards,

MEET SOME OF THE TEAM
Experienced Legal Advisors​
At Spectrum Family Law, we understand how emotionally charged and intricate family law matters can be. Our team is dedicated to providing supportive and practical advice to guide you through this difficult period of your life. We want to be your trusted partner during this process.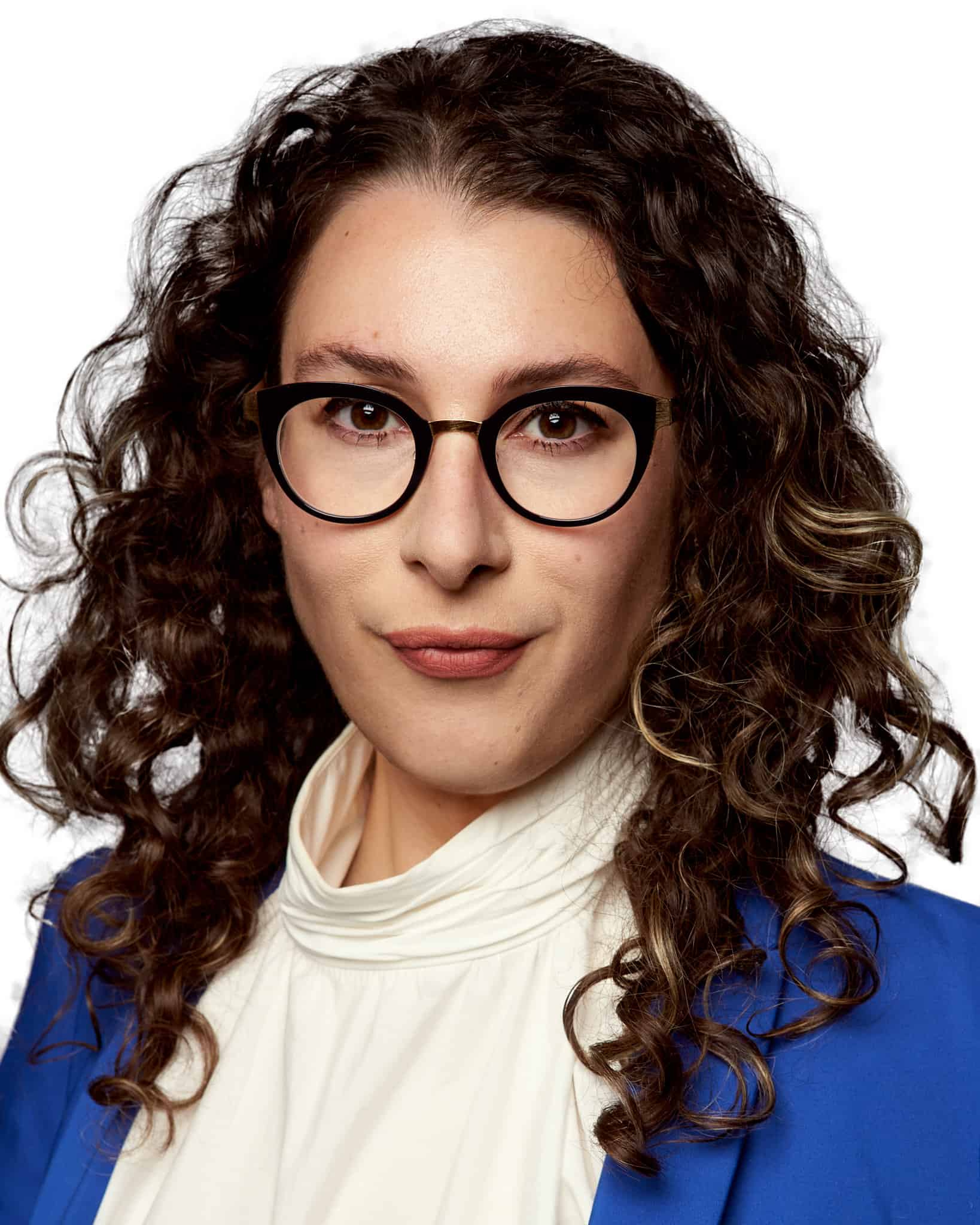 Sarah Levine
Sarah carries on a varied practice, focusing on all forms of estate planning and estate administration.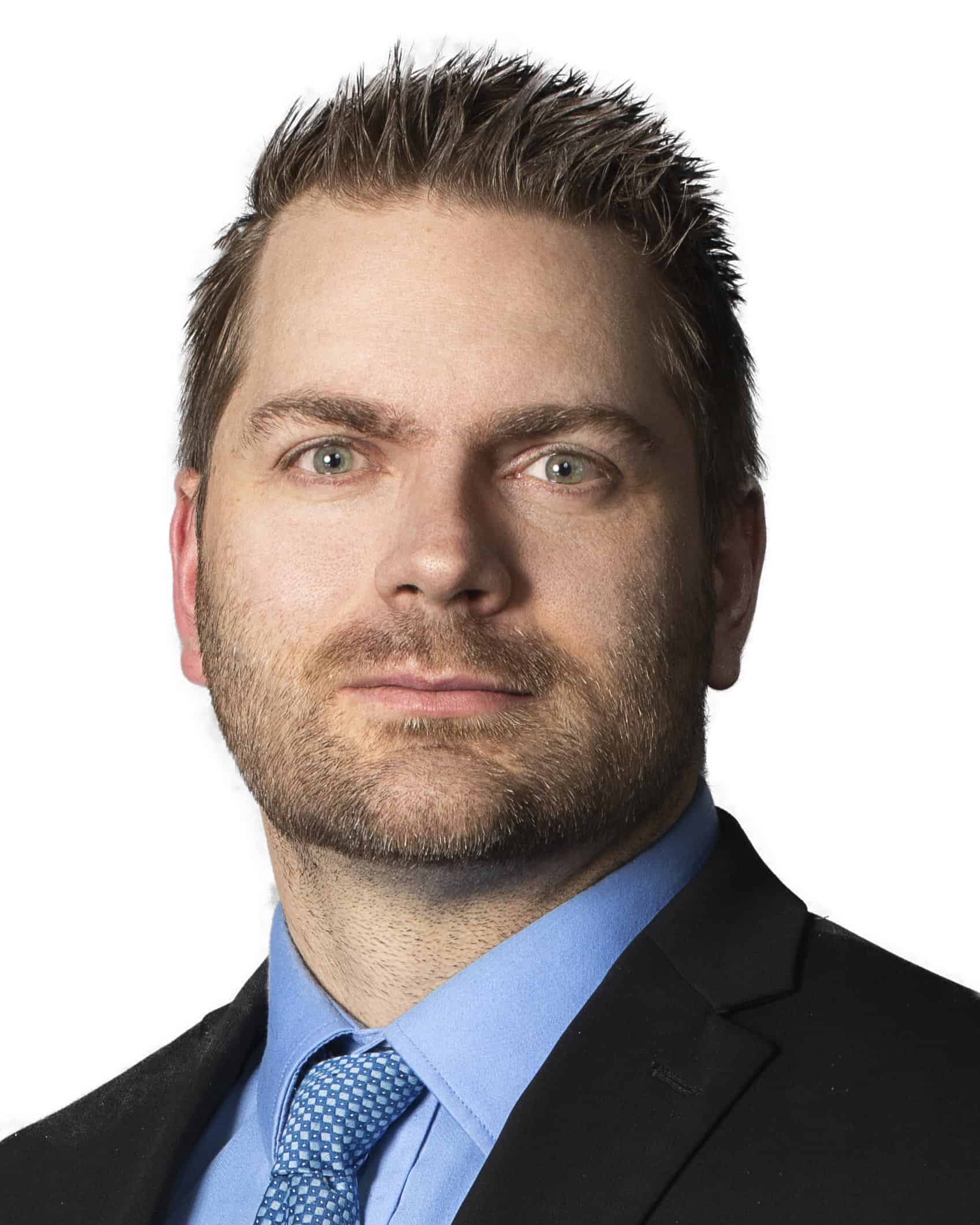 Dustin Patzer
Dustin has zealously advocated for his clients at all levels of court in Alberta.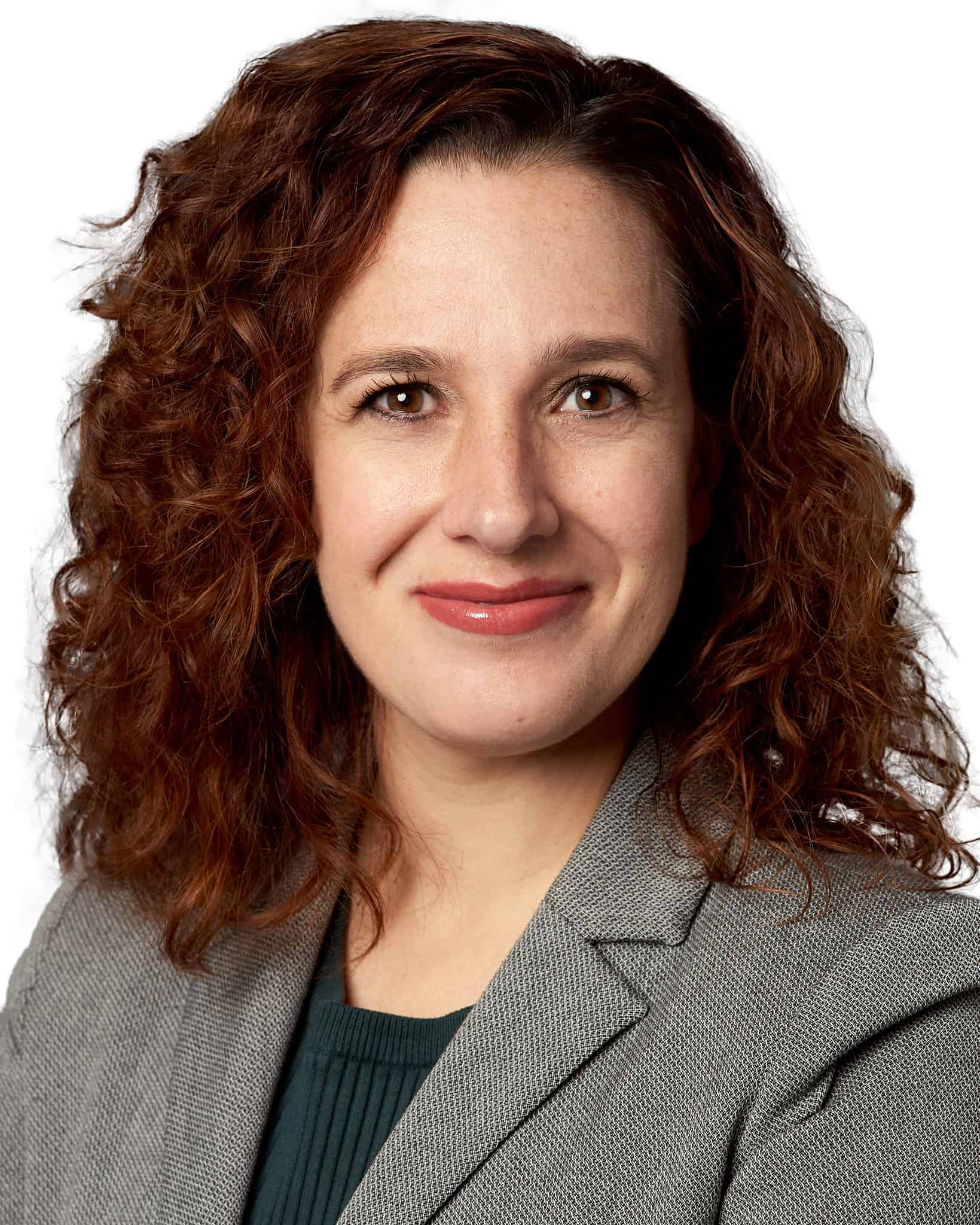 Heather Tyminski
Heather Tyminski is a lawyer in the firm's Calgary office with many years of experience practicing estate law.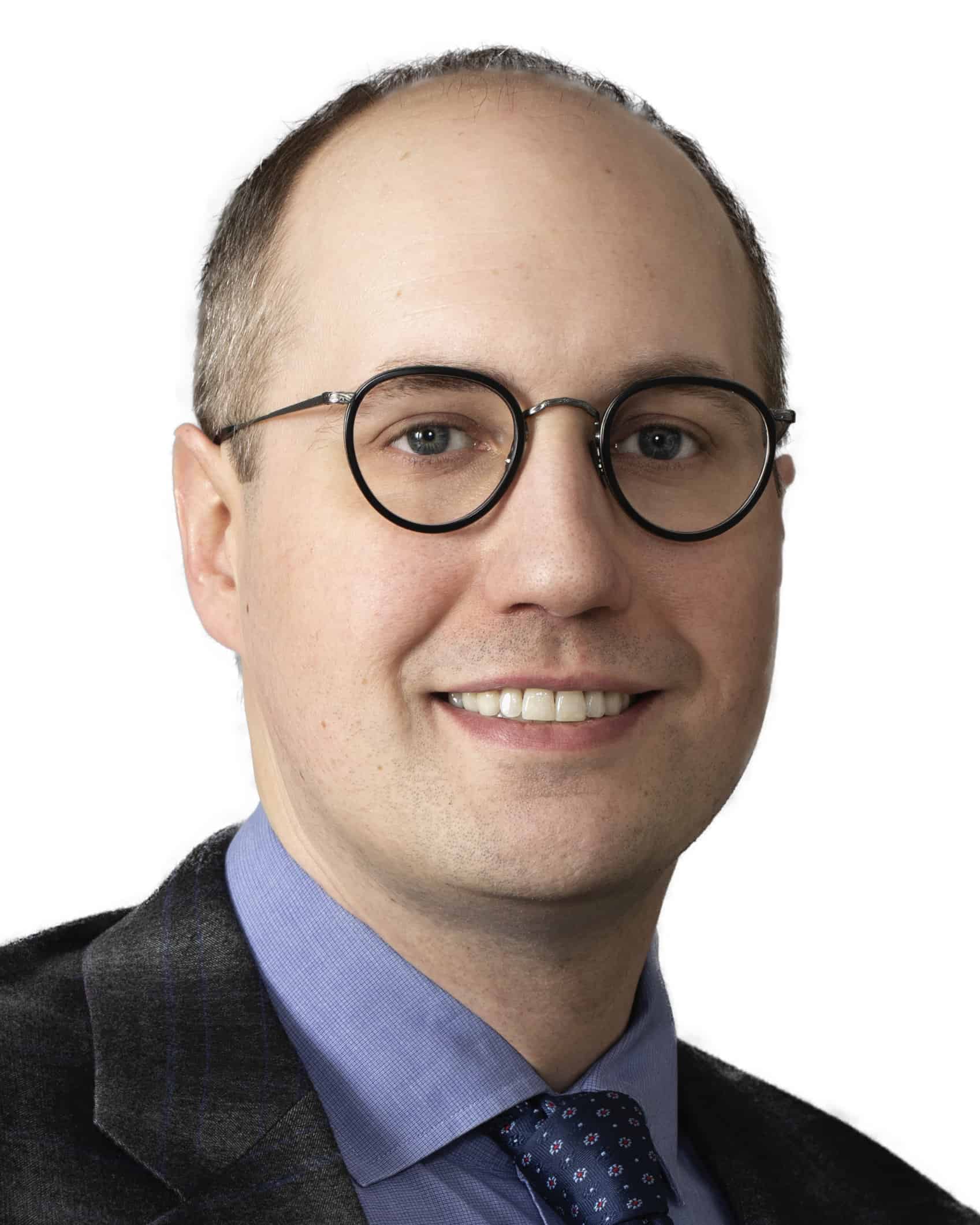 Colin Flynn
Colin places high emphasis on developing trusted relationships with his clients, ensuring they feel comfortable.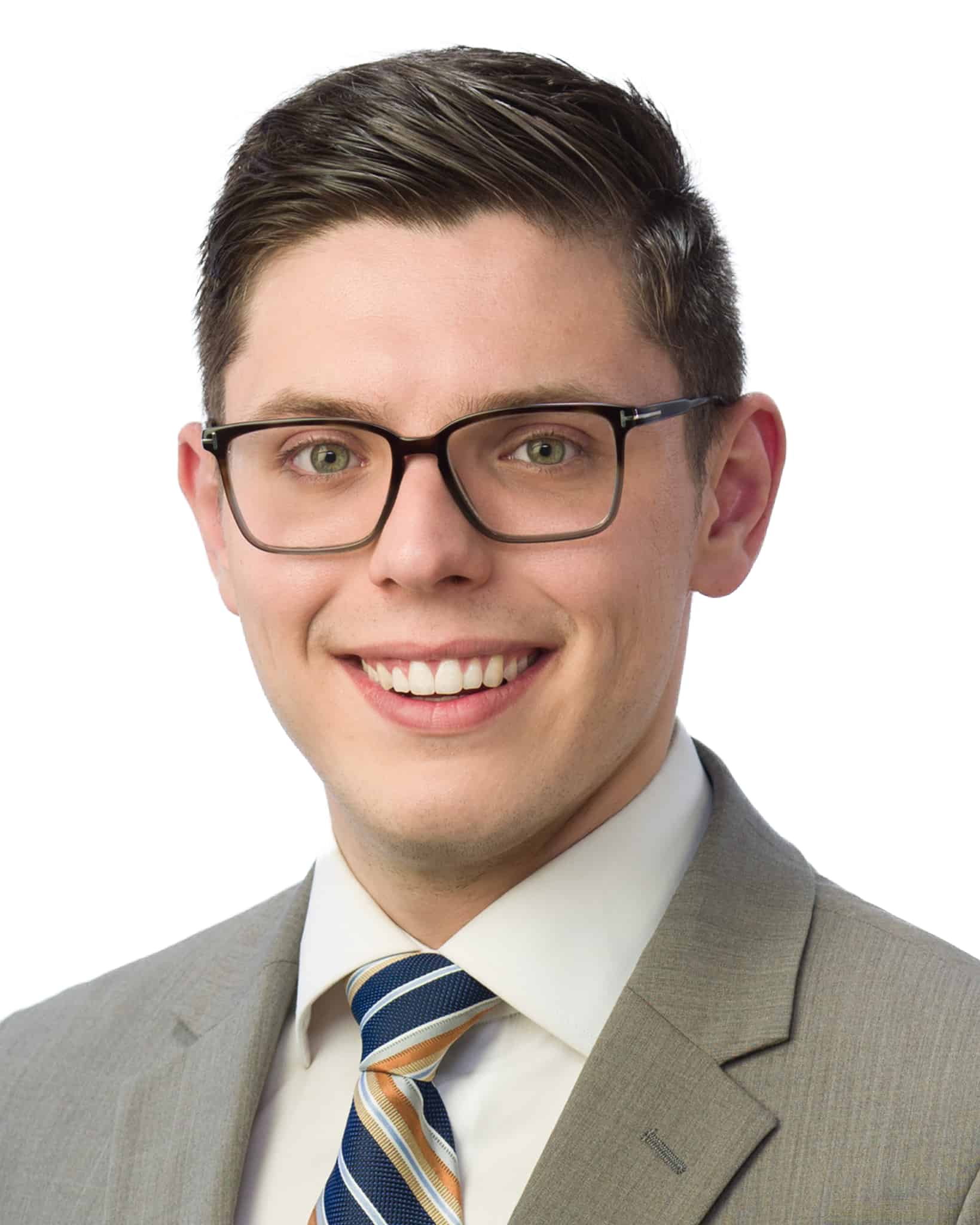 Illya Shcherba
Illya is genuinely committed to a client-centred approach in his practice of law. This commitment comes from Illya's ability to be empathetic towards others.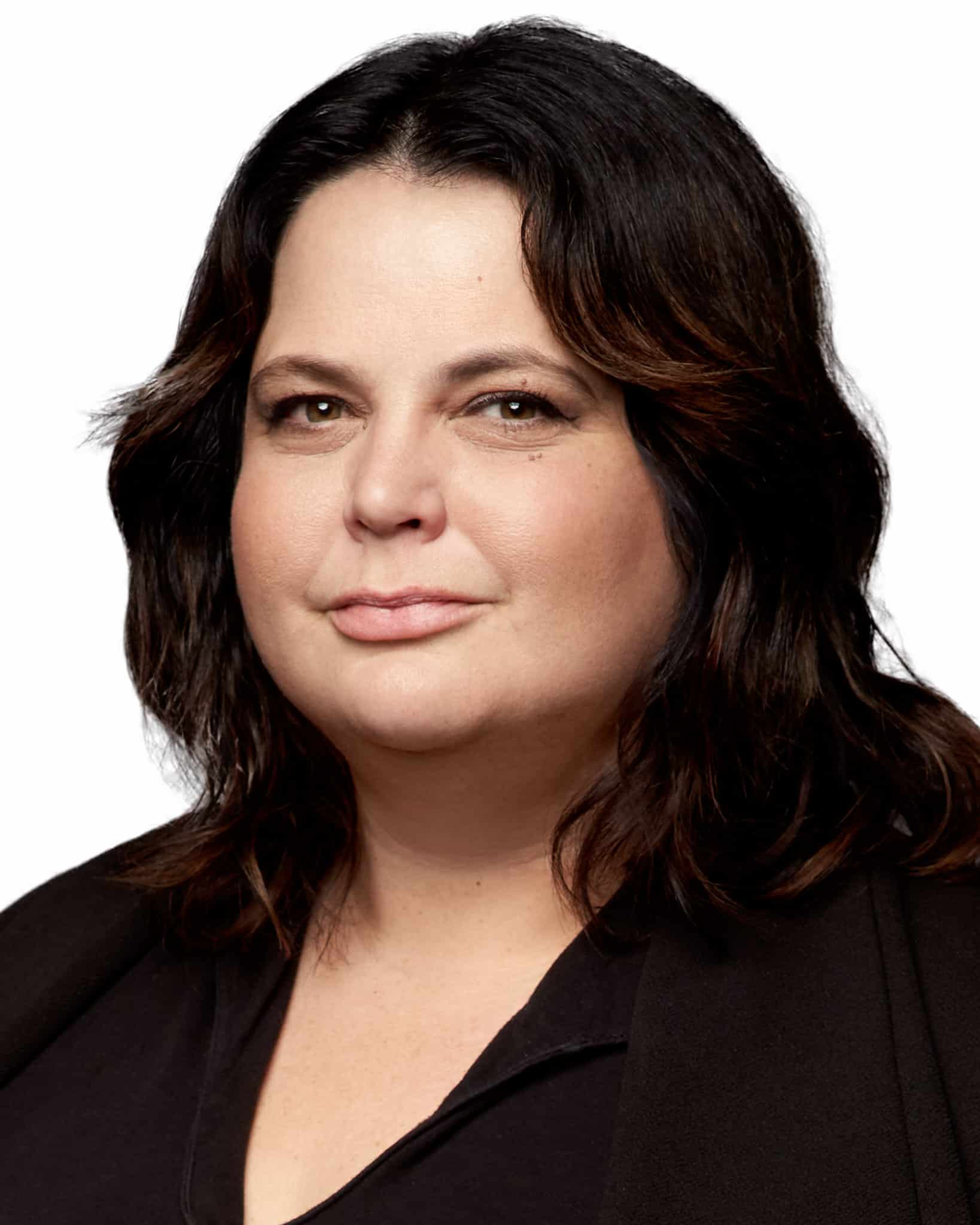 Allison Ross
Allison provides a personalized experience in her Wills, Estates and Surrogate practice.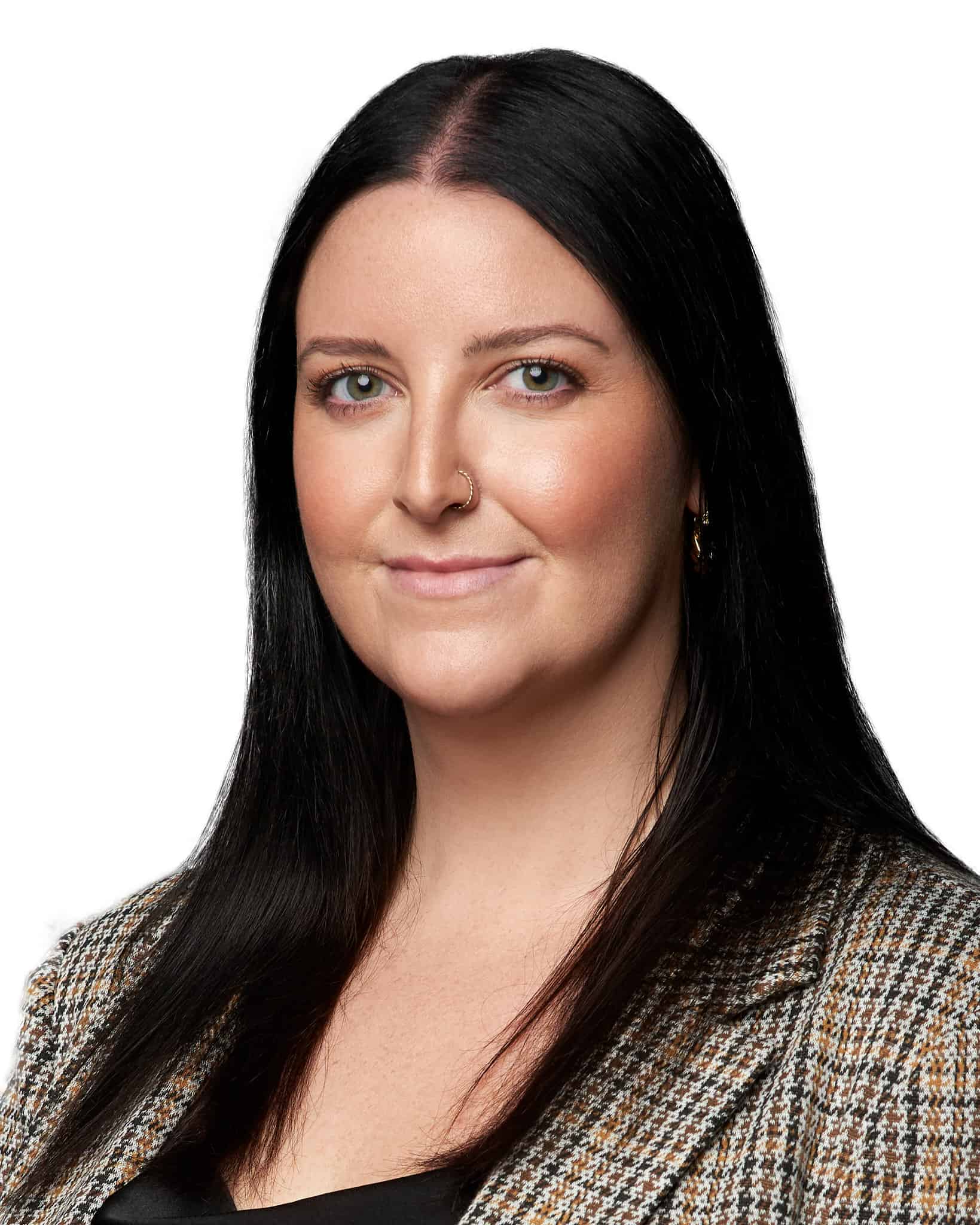 Chelsea Scott
Chelsea strives to ensure her clients are well-supported and informed every step of the way by bringing her passion for law, knowledge, and her compassion for those around her together in her practice.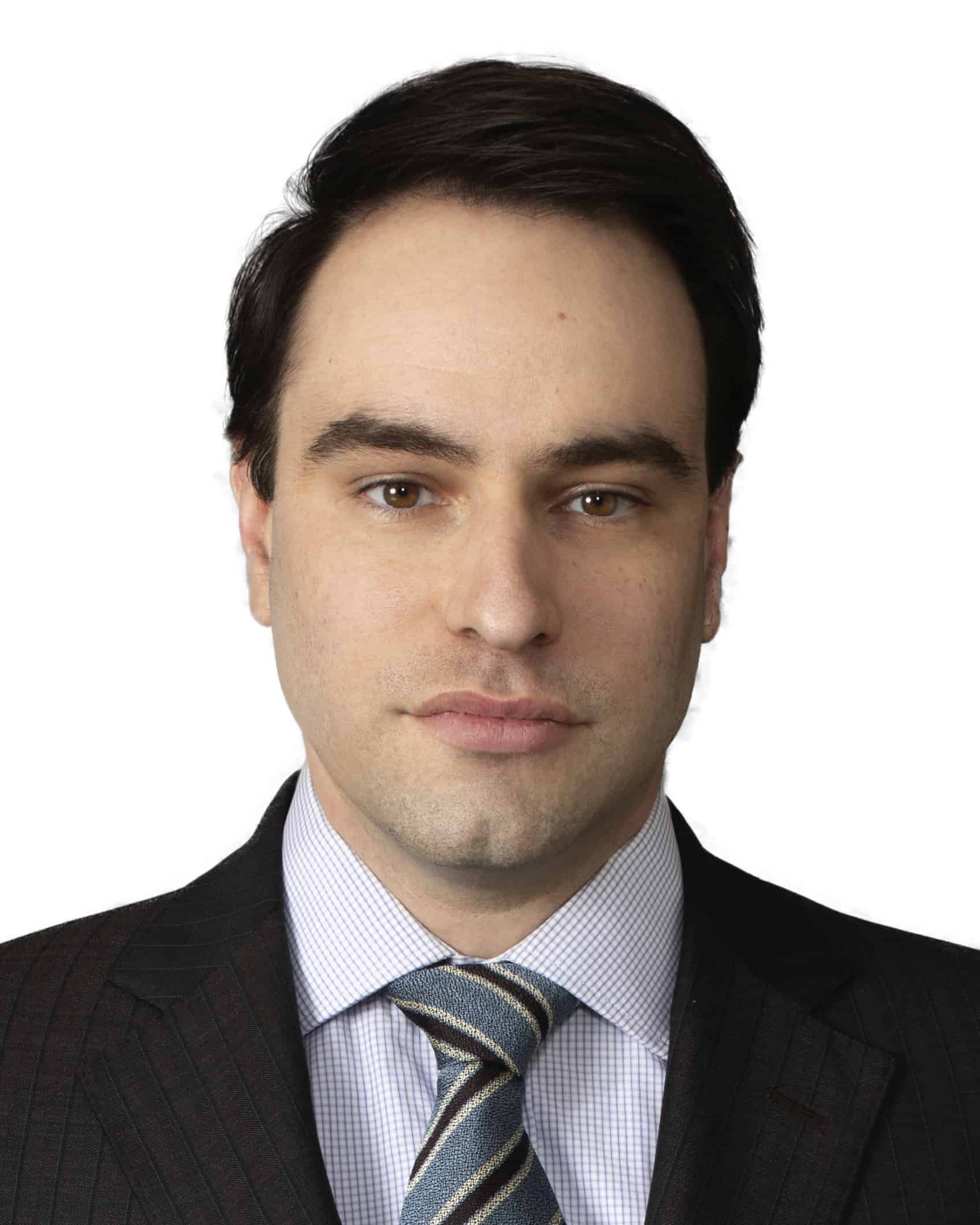 Wilson McCutchan
Wilson McCutchan is a lawyer in the firm's Calgary office. He advises and represents clients on a broad array of estate dispute and litigation matters.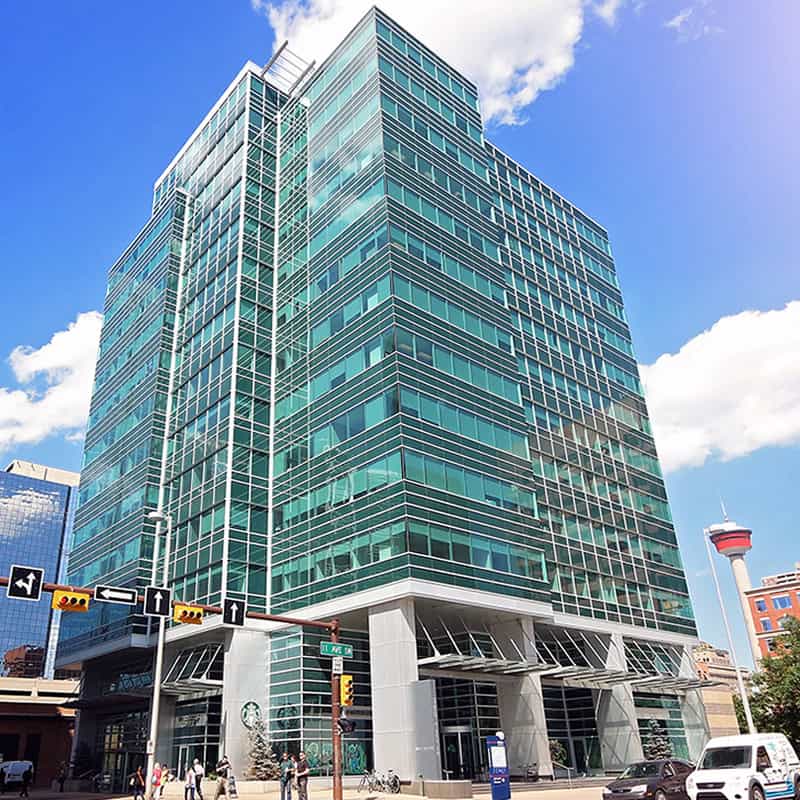 VEST ESTATE LAW CALGARY
The District at Beltline
Suite 211, 11 Ave SW Suite 620
Calgary, Alberta T2R 0C6
8:30 a.m.—4:30 p.m.
Mon—Fri
Local: (403) 226-9757
Toll-Free: 1 (888) 382-0033
VEST ESTATE LAW EDMONTON
Plaza 124
Suite 205, 10216—124 Street
Edmonton, Alberta T5N 4A3
8:30 a.m.—4:30 p.m.
Mon—Fri
Local: (587) 442-3553
Toll-Free: 1 (877) 448-3131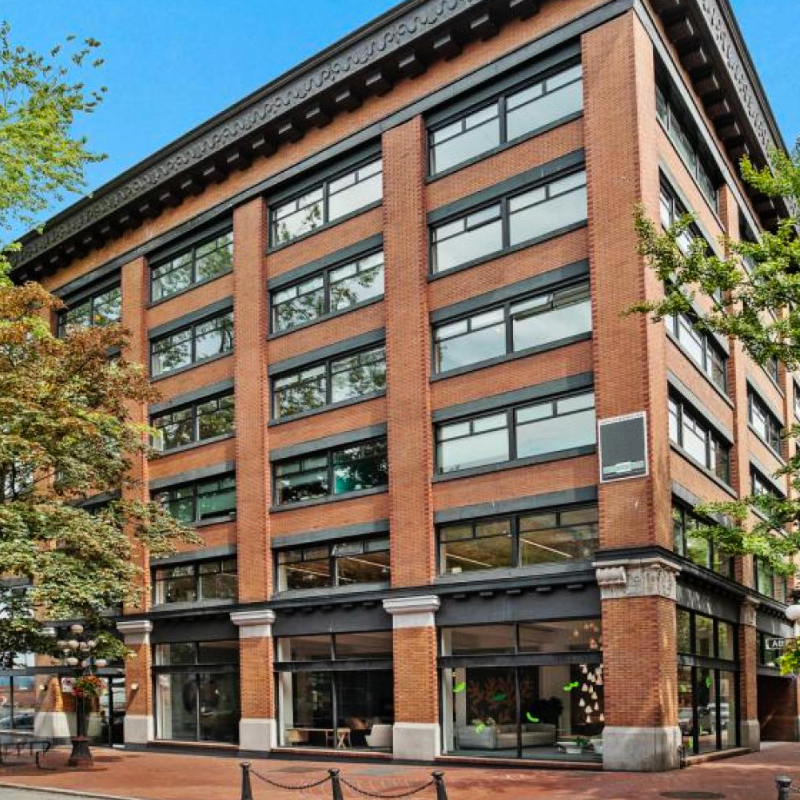 VEST ESTATE LAW VANCOUVER
Gastown (Water Street)
Suite 603C, 134 Abbott Street
Vancouver, BC V6B 2K4
8:30 a.m.—4:30 p.m.
Mon—Fri
Local: (604) 256-7152
Toll-Free: 1 (877) 448-3131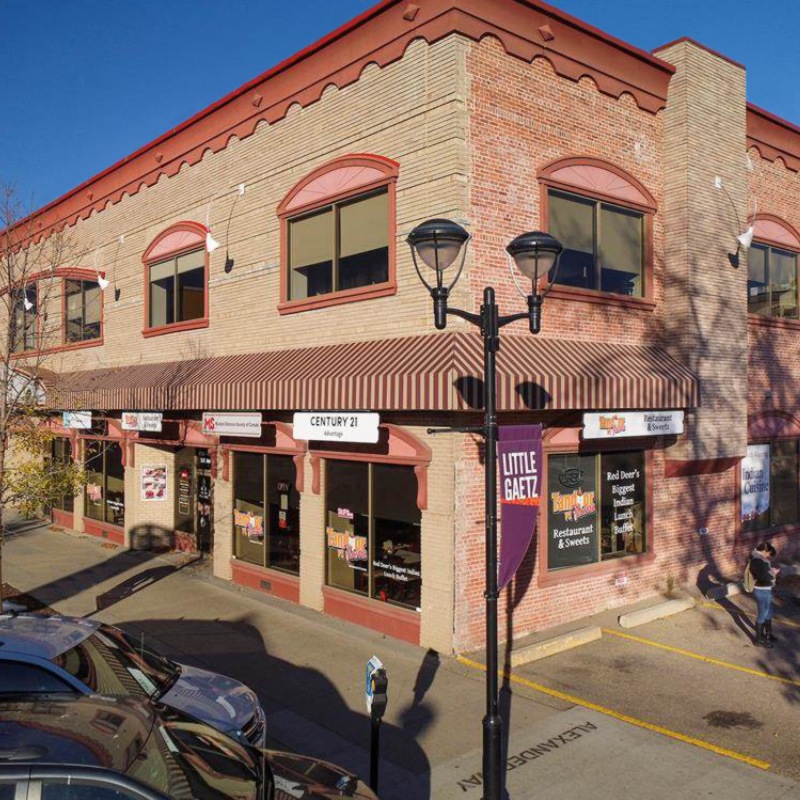 VEST ESTATE Law RED DEER
Century Centre building
Suite 203, 4807 50 Avenue,
Red Deer, Alberta T4N 4A5
8:30 a.m.—4:30 p.m.
Mon—Fri
Local: (587) 441-3770