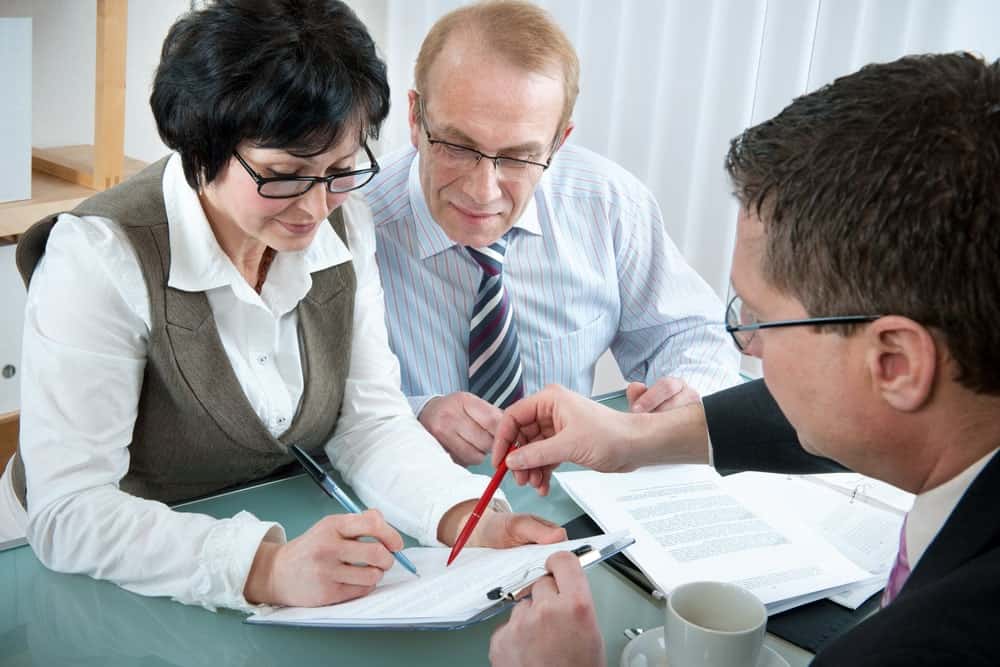 If you are looking to pass on assets to beneficiaries, setting up estate trust funds may be an effective solution.

Trust funds can help you maintain some control over how and when your assets are distributed, as well as helping to minimize taxes for heirs and bypass probate.
Setting up an estate trust is not particularly difficult, but doing so in a way that ensures that it enacts your wishes and achieves your overall estate planning goals can be challenging. Mistakes can be costly.
At Vest Estate Lawyers in Alberta, our lawyers can help you consider your trust fund options and establish your funds so that they reflect your wishes.
What is a trust?
Estate trusts are important estate planning tools that allow another party (the "trustee") to take ownership of title to property or assets while you are living and hold them for a beneficiary.
They can be of use no matter the size of your estate, though many individuals with large estates favour trusts. Assets held in a trust can include cash, investments, real estate, or life insurance policies.
For families, setting up a trust is particularly beneficial when you want to pass assets to a minor or dependent child. The trustee takes care of the trust until a nominated date (for instance when the child reaches adulthood), at which point it is passed to the beneficiary. You can set up a schedule for the distribution of assets.
The trustee can either hold the funds or actively manage investment decisions within the estate for you. It is, therefore, important not only to select the beneficiary carefully but also to select a trusted and capable individual as a trustee.
Trusts are tax-effective ways to pass on assets and can help keep asset values private while reducing the prospect of estate litigation.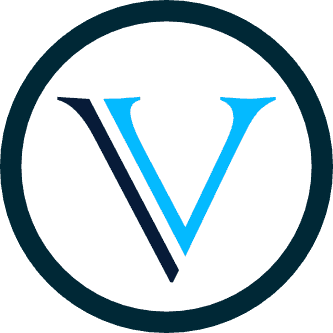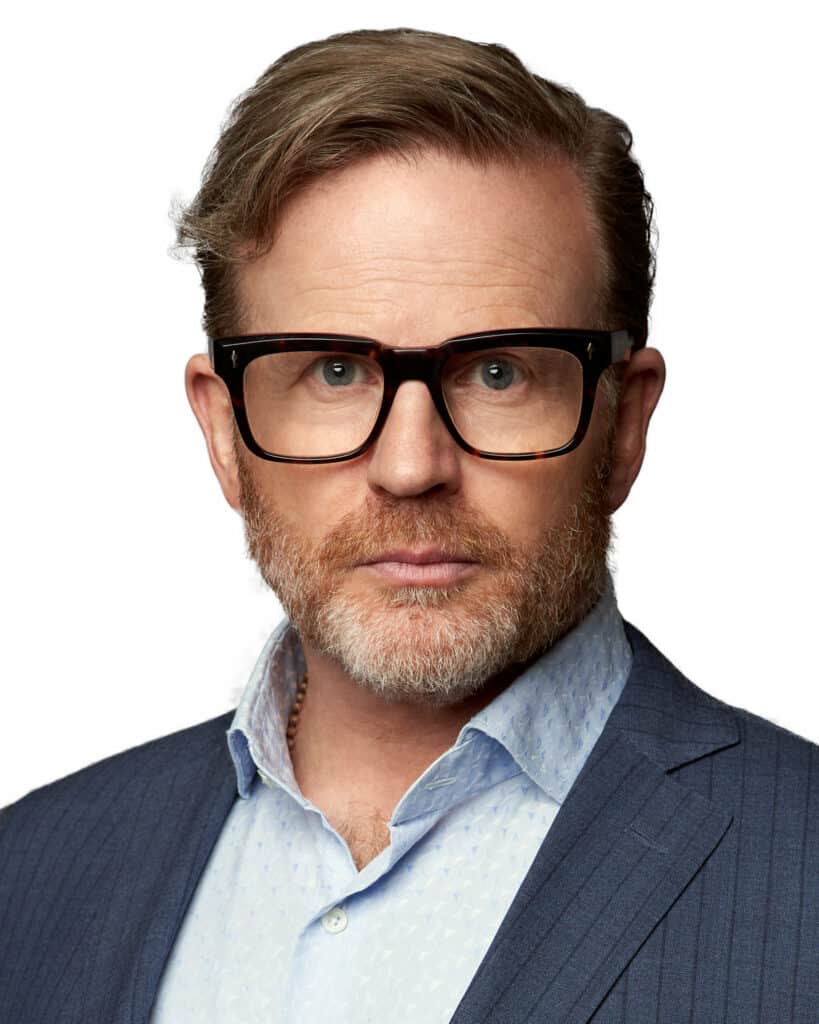 Conan Taylor
MANAGING PARTNER
Conan Taylor is the managing partner of Vest Estate Law. He specializes in the area of workplace law, including labour, employment, and commercial litigation matters. In his over 20 years of practice, Mr. Taylor has represented both individuals and corporations respecting their workplace law matters.