Estate Mediation Lawyers for Western Canada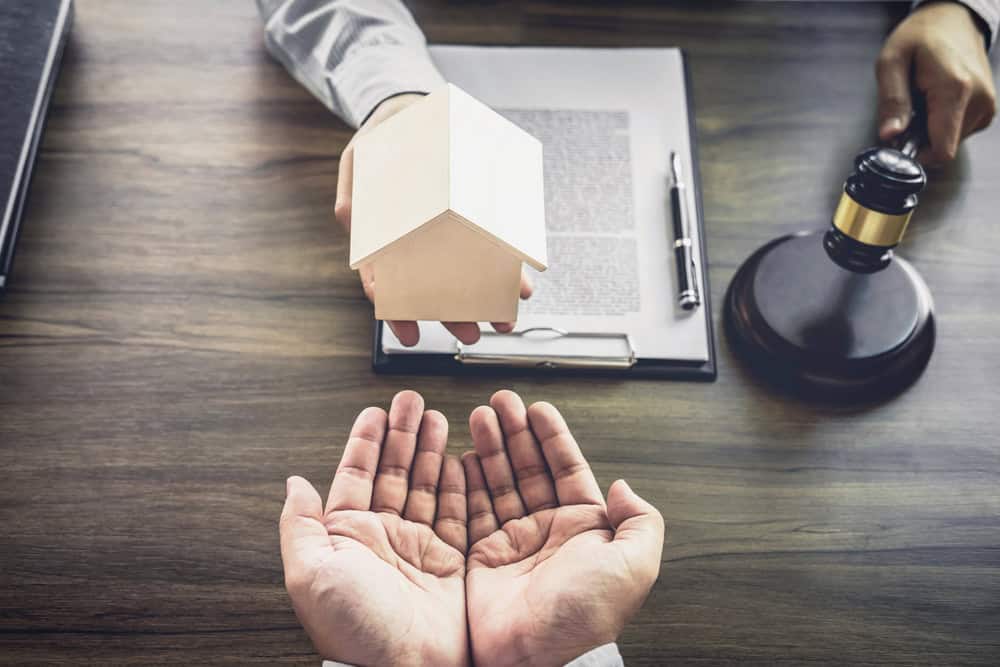 Careful estate planning helps avoid complications and disputes but, unfortunately, this is not guaranteed.

Family disputes over estates are common in Calgary. However, they do not always have to end up in court with a contested will or trust.
In many cases, estate mediation is a viable alternative to litigation, providing a less confrontational and more affordable way to settle disputes for families.
The estate mediation lawyers at Vest Estate Lawyers are ready to listen to your estate issues and help guide you towards a mutually beneficial solution.
What is estate mediation?
Estate mediation is an alternative dispute method that is used to settle issues with wills, trusts, and other matters regarding a deceased person's estate.
A similar process is used for solving disputes in divorces, the workplace, and other emotionally charged situations.
A formal meeting (or a series of meetings) is held at which all the parties involved in the estate dispute try to work out a resolution with aid of a professional and independent mediator.
Depending on the complexities of the dispute, a mediation session may last all day or carry over into further days. These sessions may be conducted at a lawyer's office or elsewhere, with a mediator facilitating discussions and guiding participants towards a workable solution.
If and when the parties reach a resolution, the agreement must be drawn up by lawyers and signed to become legally binding. Court approval may be required at a later date depending on the nature of the dispute.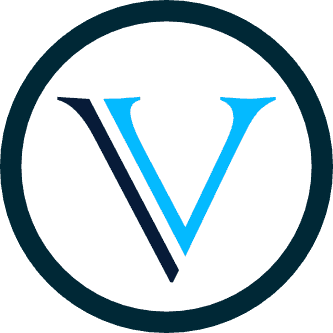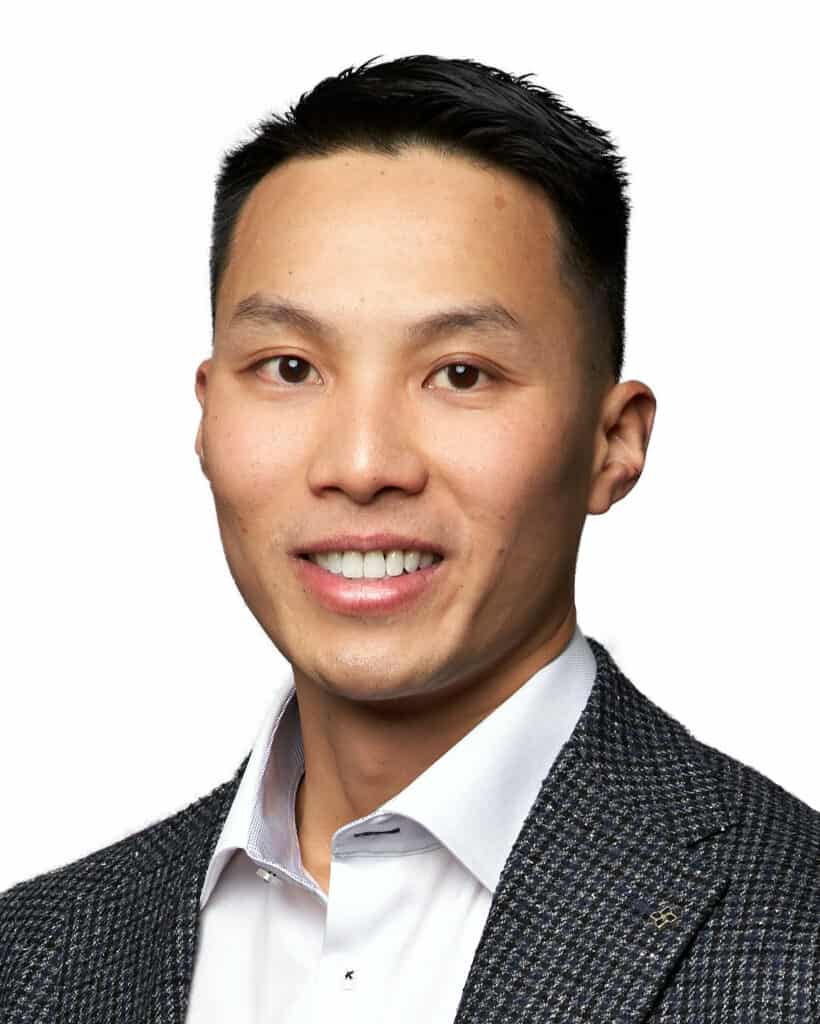 Eric Lam
PARTNER
Eric C. Lam is a lawyer in the firm's Edmonton office. Eric's experience includes Employment Law matters, general Civil Litigation, Personal Injury, and Family Law matters. Additionally, Eric's practice incorporates negotiation and alternative dispute resolution.