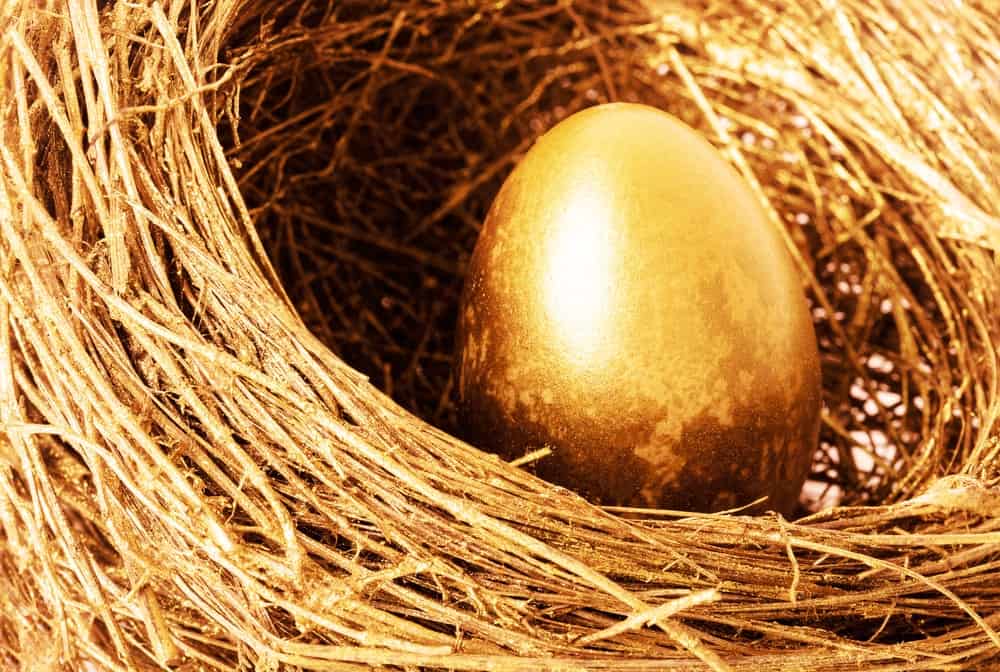 In Alberta, like almost everywhere on the planet, our lives are now conducted increasingly online.

Accordingly, most people have accumulated digital assets in one way or another. These may be large or small, from ecommerce stores to Bitcoin holdings, and from an Instagram account to an online bank account.
However, when we come to estate planning, many still tend to take a traditional approach that does not fully consider these assets.
A comprehensive estate plan takes into account digital assets as well as real-world "brick and mortar" assets.
Our western Canada team at Vest Estate Lawyers is ready to help you plan and execute a modern estate plan that considers all of your interests.
What are digital assets?
Digital assets are generally considered to be:
Files stored on digital devices such as computers laptops, tablets, storage devices, smartphones, etc.
Emails, digital media (music/photos/videos), software licences, social media accounts (e.g. Facebook, Twitter), online banking and financial accounts, domain names and websites (including online stores) as well as e-subscriptions, air miles, digital rewards programs, and so on.
Access to these files that we take for granted in life can be complex for loved ones, attorneys, and personal representatives after you die or become incapacitated – unless you have considered and put in place some digital asset planning.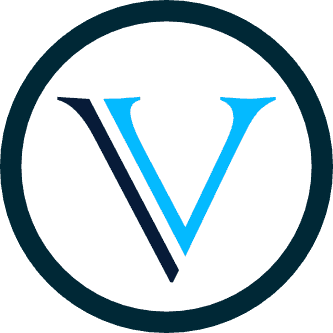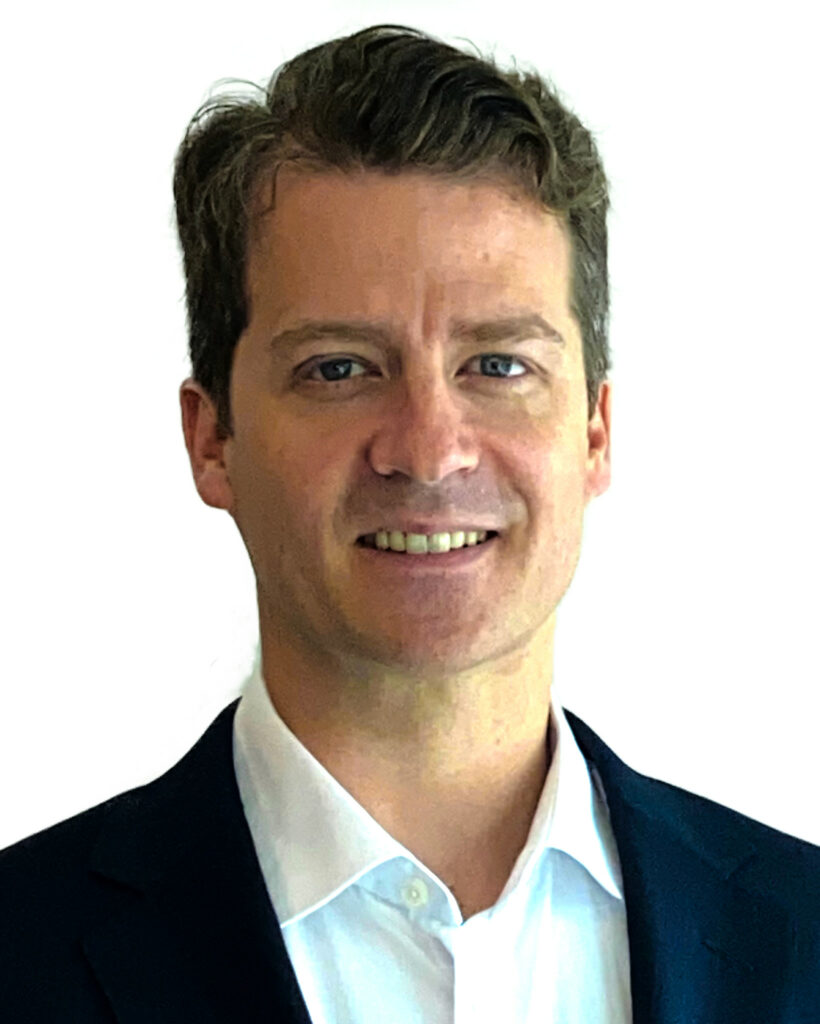 Jonathan Dowhaluk
PARTNER
Jon is a lawyer in the firms Edmonton Office. He passionately provides legal advice and represents clients in all family matters. Jon has a wealth of experience advocating for his clients in judicial, quasi-judicial as well as in dispute resolution venues.