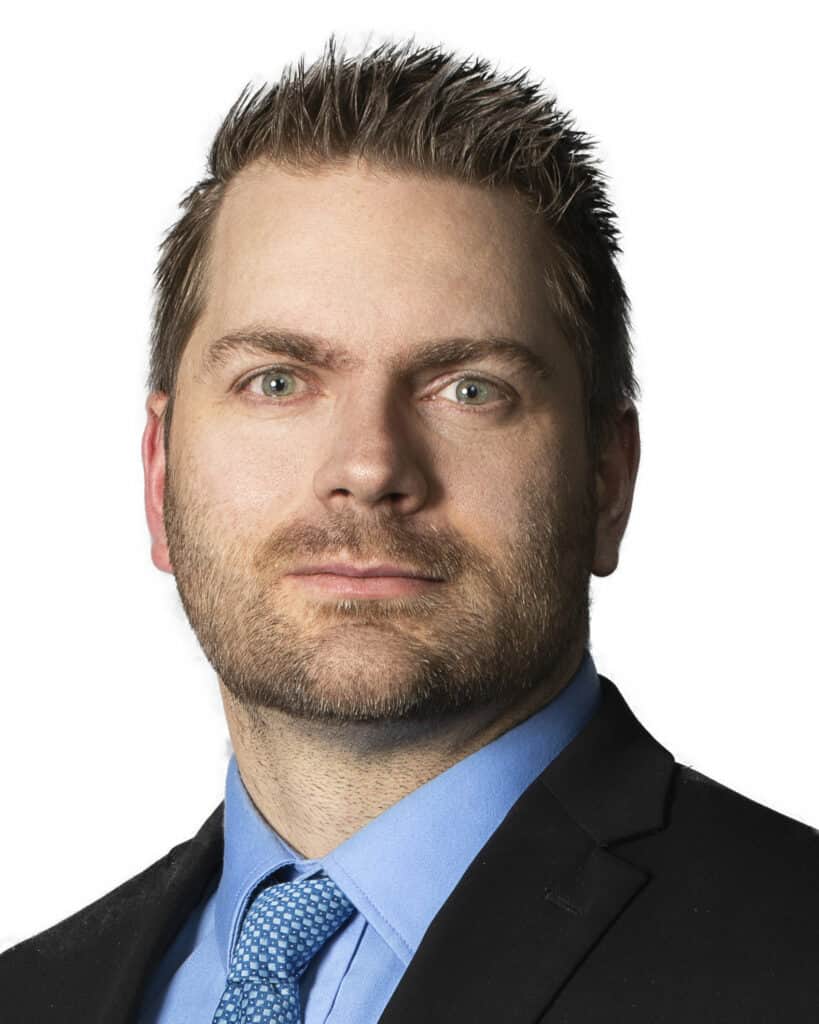 Dustin Patzer
WILLS and ESTATES LAWYER, EDMONTON
dpatzer@speclaw.ca
1 (877) 448-3131
About Dustin Patzer
Dustin was born and raised in Lethbridge, Alberta. Growing up, Dustin's passion was American Football, highlighted by winning a National Championship with Team Alberta and being named Defensive MVP of that tournament. Dustin further played four years of football with the Okanagan Sun in British Columbia, earning two Conference All-Star awards.
Turning back to Education, Dustin started a business degree in his hometown of Lethbridge. His business degree had a requisite Business Law course, and it was all history from there. Dustin knew he had found his calling. Dustin attended law school at the University of Saskatchewan and was called to the bar in 2014.
Dustin is particularly client-focused in his approach to practicing law. He seeks to inform his clients of all of their available legal options, the benefits and risks of each of those options, and to help his clients determine what path forward works best for them. Knowing the complexities of our legal system, Dustin always seeks a resolution for his clients that can avoid the expenses of litigation. But where his clients are not getting fair resolution offers or discussion, Dustin zealously advocates on behalf of his clients in our court system. Dustin has argued on behalf of clients at all levels of court in Alberta, including multiple written decisions in his clients' favour.
Dustin originally moved to Edmonton in 2019 to be closer to family. He is now establishing roots of his own in Edmonton as he recently had his first child and is absolutely loving being a dad. While not advocating for his clients or being a dad, Dustin enjoys squash, indoor soccer, and disc golf.
Notable Decisions Dustin Has Won
Dustin made successful application to have Opposing Counsel removed as Counsel for the Opposing Party on the basis of a conflict of interest.
Dustin achieved a successful application to overturn a Consent Order that drastically reduced a parent's parenting time on the basis of not being legally competent at the time to consent to that Order.
DL Pollock Professional Corporation v Blicharz, 2019 ABCA 203 –
A successful defence against multiple appeals commenced by the Appellant, including previous decisions by the Court of Appeal to restrict the Appellant's access to that Court.