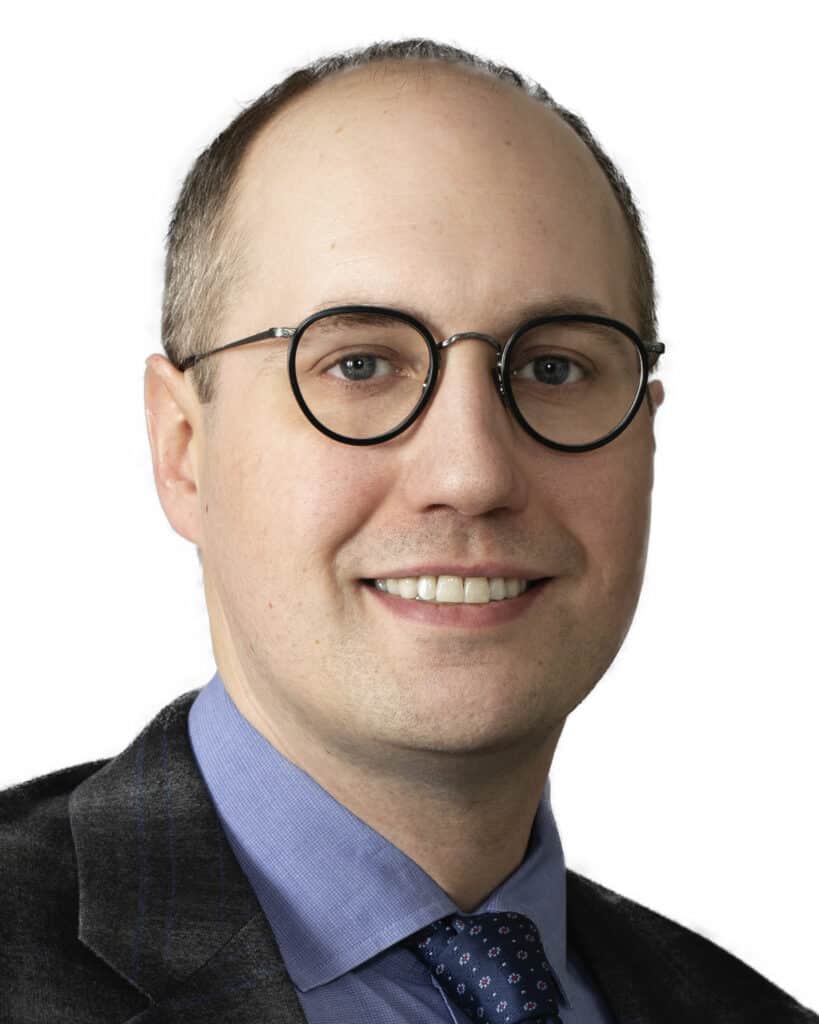 Colin Flynn
WILLS and ESTATES LAWYER, CALGARY
cflynn@vestestatelawyers.com
(403) 226-97574
About Colin Flynn
Colin is an estate lawyer practicing in the areas of Estate Litigation and Disputes. He places high emphasis on developing trusted relationships with his clients, ensuring they feel comfortable and at ease sharing the subtleties of their circumstances. Whether a matter is simple or complex, Colin's focus is to quickly and efficiently resolve issues in a way that promotes his client's best interests.
Colin has valuable Courtroom and Litigation experience, including running small claims and King's Bench trials and contested King's Bench and Provincial Court Chambers applications, in addition to appeals from the same. Colin has participated in alternative dispute resolution, including pre-trial conferences, mediation, and Judicial Dispute Resolution conferences.
Colin is well-known in Calgary's legal community as being a tenacious and aggressive litigator when it comes to estate disputes.
In his spare time, you can catch him where he grew up, in the mountains of Canmore, snowboarding, cross country skiing, playing golf, and hanging around the river. You can also see him leading a band around Calgary, playing his guitar at local blues jams and community events.