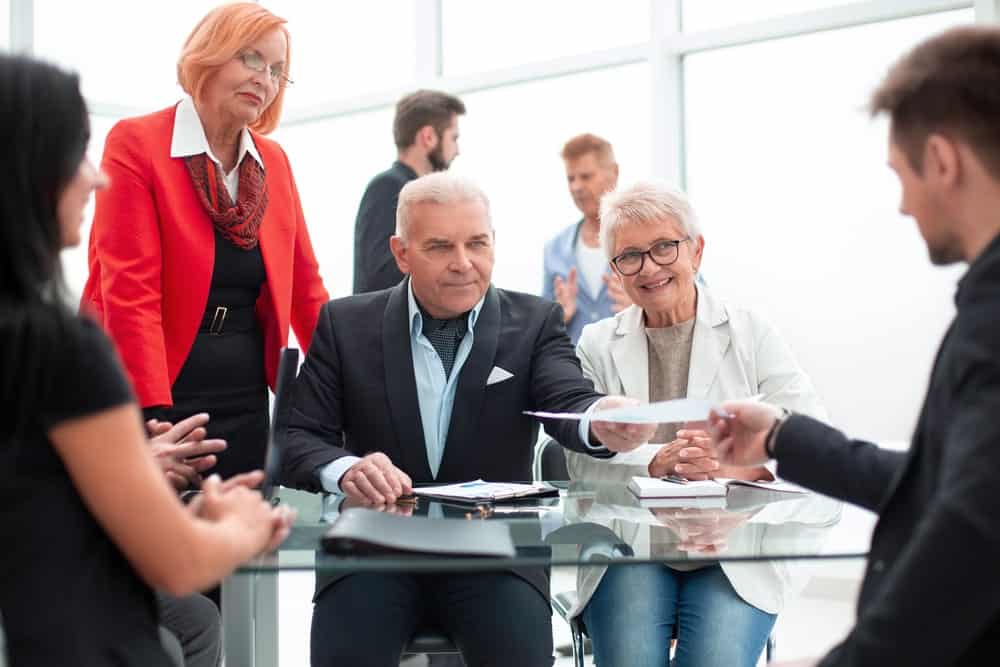 Although Alberta does not recognize "living wills" or "advanced medical directives", we have similar documents called "personal directives".

A personal directive is an important element of most people's estate plans, allowing you to detail your wishes about what happens later in life regarding personal affairs and healthcare.
This helps avoid confusion and disputes among family members if you should lose the capacity to communicate your wishes or make decisions.
The estate planning experts at Vest Estate Lawyers can help you prepare a personal directive that accurately reflects your wishes that can be enacted if needed later in life.
What is a personal directive?
Nobody likes to consider what would happen in the event of serious injury or illness but, unfortunately, the older you get the more likely this becomes.
If you drive a car, the risk of this happening is ever-present.
Imagine you are left incapable of making decisions or communicating what you want to loved ones.
A personal directive is a legal document that makes provisions for this eventuality. It permits you to name a trusted individual as your legal representative ("agent") with the authority to make personal decisions on your behalf if you are unable to do so – either temporarily or for the long term.
A personal directive should be shared with the relevant authorities that would need to understand the decisions it contains, such as healthcare providers, family members, etc.
It may never be used, but it can provide the peace of mind that should something happen to you, someone has decision-making powers without having to apply to the courts.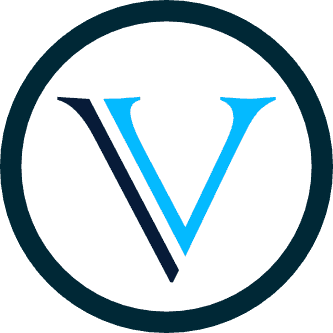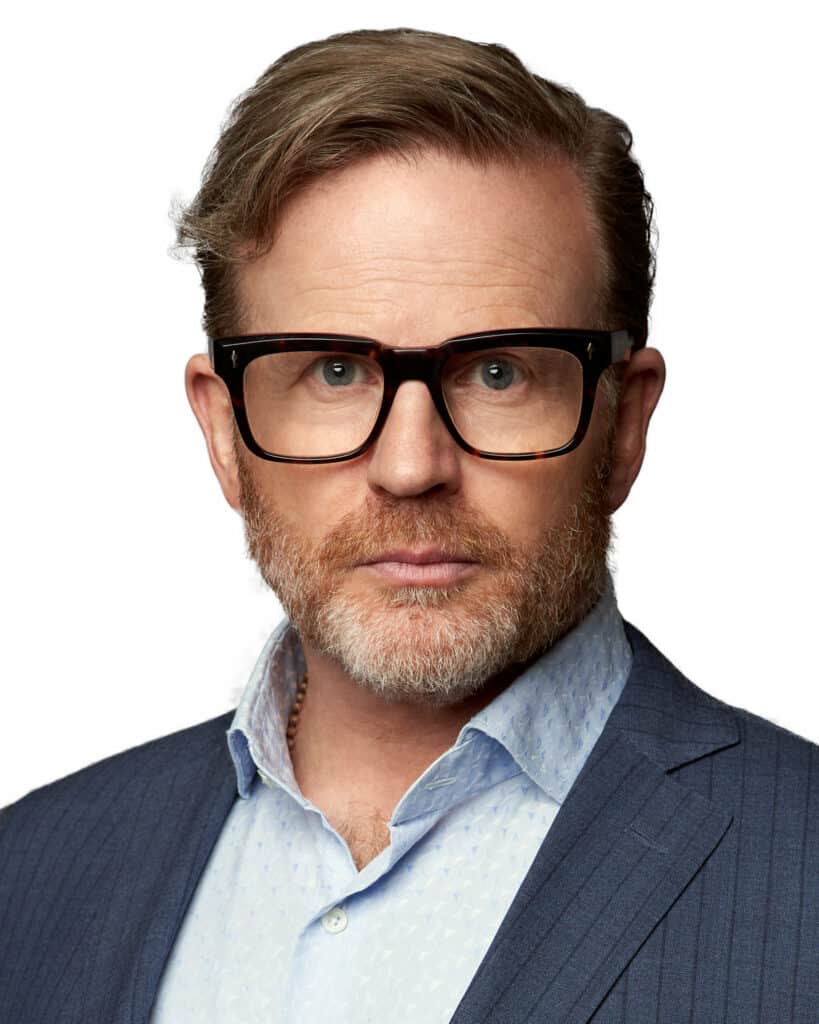 Conan Taylor
MANAGING PARTNER
Conan Taylor is the managing partner of Vest Estate Law. He specializes in the area of workplace law, including labour, employment, and commercial litigation matters. In his over 20 years of practice, Mr. Taylor has represented both individuals and corporations respecting their workplace law matters.