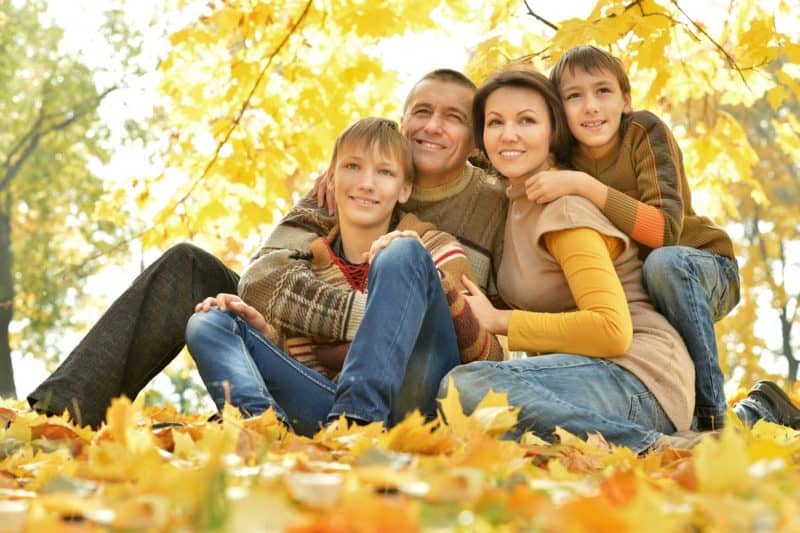 Part of this process is probate, where the court provides official validation of a will and allows the administration process to formally proceed.
If you are a nominated personal representative charged with administering a will, the probate experts at Vest Estate Lawyers can help you manage the process efficiently and without delays.
How can a probate lawyer help your family?
A probate lawyer or estate lawyer helps settle a deceased person's estate.
Responsibilities for a personal representative at the time of a person's death are numerous. They include identifying and disposing of any land, money, and possessions, settling any outstanding debts or taxes, paying inheritances, and providing for the care of the deceased's dependents, if applicable.
This is a considerable responsibility that can also leave you liable for any unpaid debts from the deceased person's estate.
Sometimes, it makes sense for a personal representative to seek the assistance of a probate lawyer to facilitate and oversee the process, starting with the application for the grant of probate from the Alberta courts.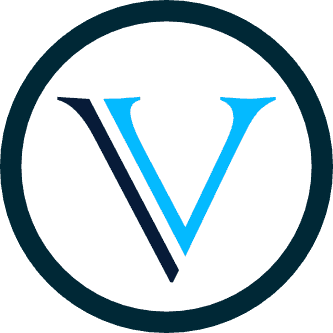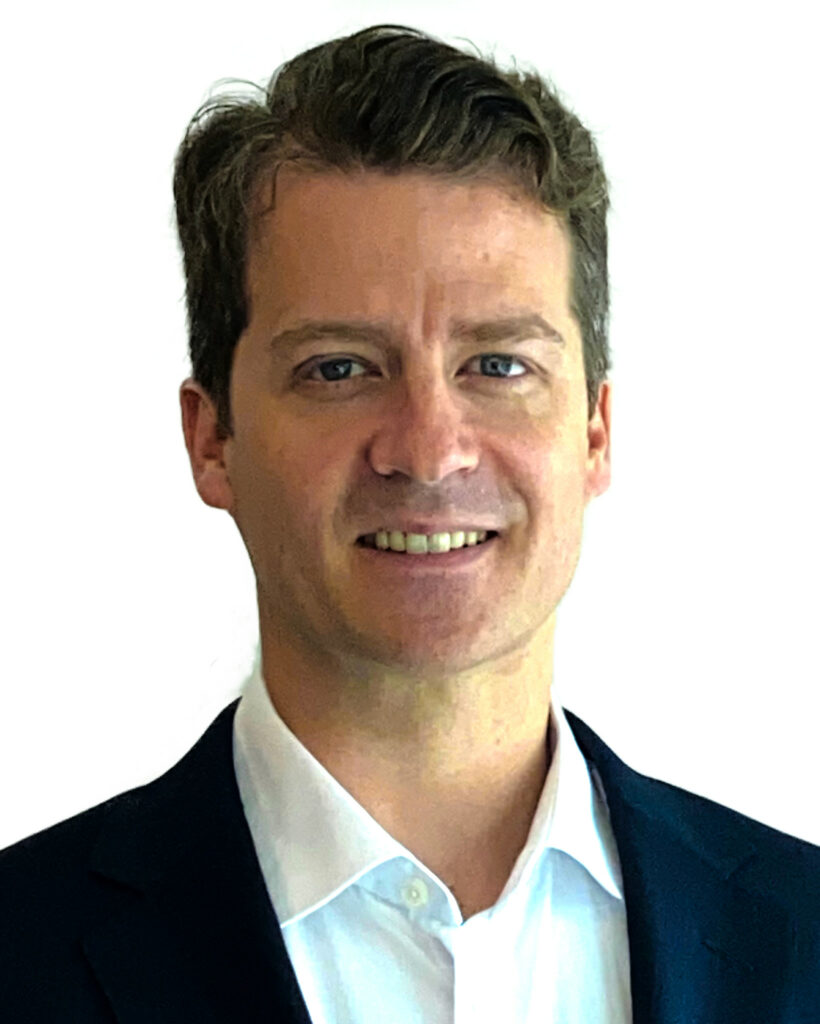 Jonathan Dowhaluk
PARTNER
Jon is a lawyer in the firms Edmonton Office. He passionately provides legal advice and represents clients in all family matters. Jon has a wealth of experience advocating for his clients in judicial, quasi-judicial as well as in dispute resolution venues.