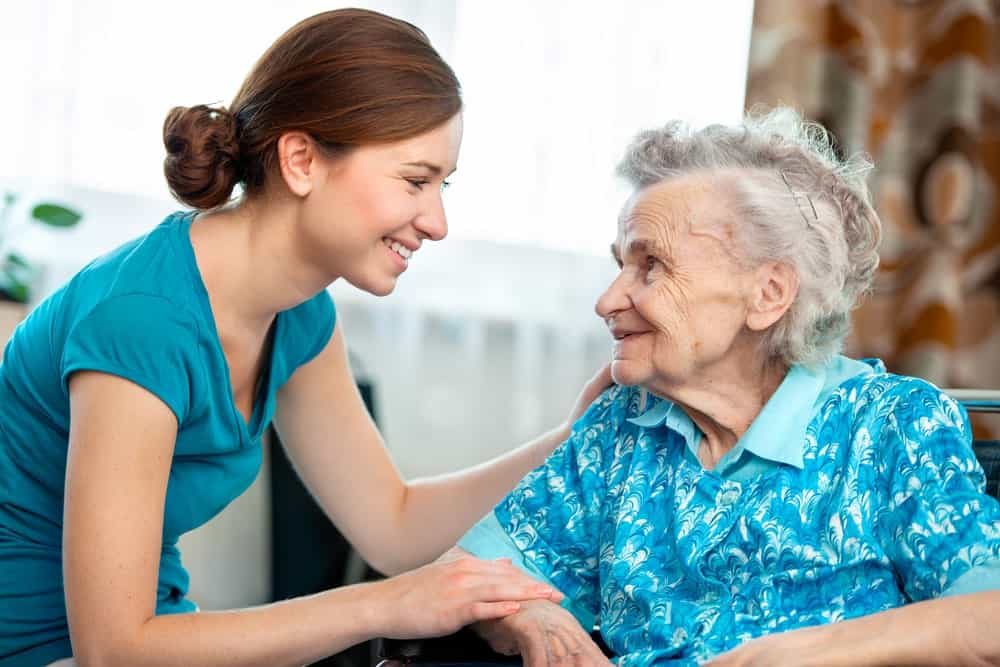 Once a loved one becomes incapacitated or starts struggling to make decisions about personal and financial matters, things can get very complicated and frustrating for the family.

In the absence of estate planning documents like an enduring power of attorney or a personal directive authorizing an attorney or agent to make decisions, families must apply to the court for adult guardianship or trusteeship.
This will enable a family member to make important decisions in the best interests of an incapacitated loved one.
The process can be tough to navigate. The guardianship and trusteeship lawyers at Vest Estate Lawyers in Alberta can help you coordinate your application with the court and advise how to proceed.
Is a lawyer needed to arrange guardianship or trusteeship?
There is no legal requirement to hire a lawyer to apply for guardianship or trusteeship but most people find it easier to do so.
Our lawyers will help you complete the necessary paperwork and file all of the correct documents with the Office of the Public Guardian and Trustee, including:
Capacity assessment report
Application forms
Background check forms
A trusteeship plan for represented adults
At Vest Estate Lawyers in Alberta, our lawyers can help you prepare and submit your application for guardianship or trusteeship.
If you are hoping to avoid the need for guardianship or trusteeship, we can also assist you in creating all of the necessary estate planning documentation.
You can find out more with a free, one-on-one case evaluation.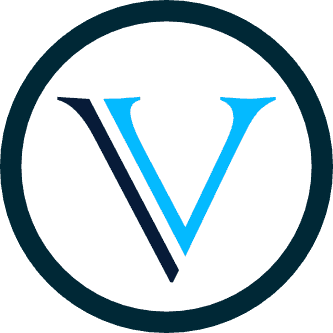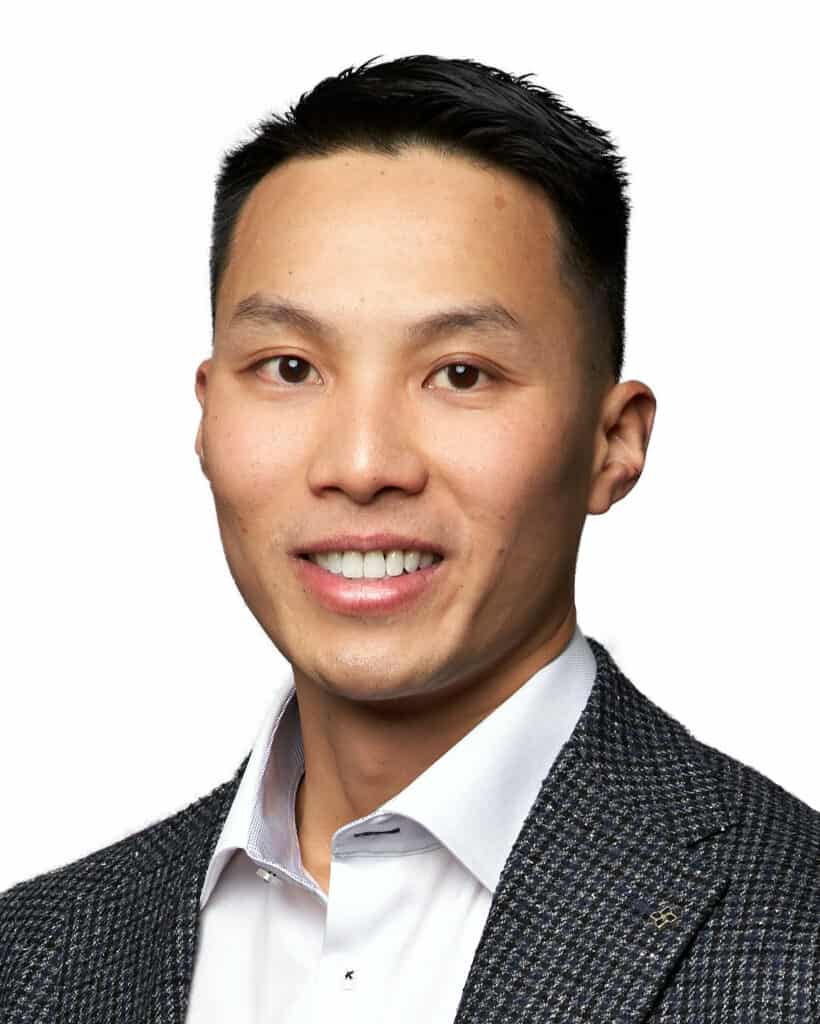 Eric Lam
PARTNER
Eric C. Lam is a lawyer in the firm's Edmonton office. Eric's experience includes Employment Law matters, general Civil Litigation, Personal Injury, and Family Law matters. Additionally, Eric's practice incorporates negotiation and alternative dispute resolution.