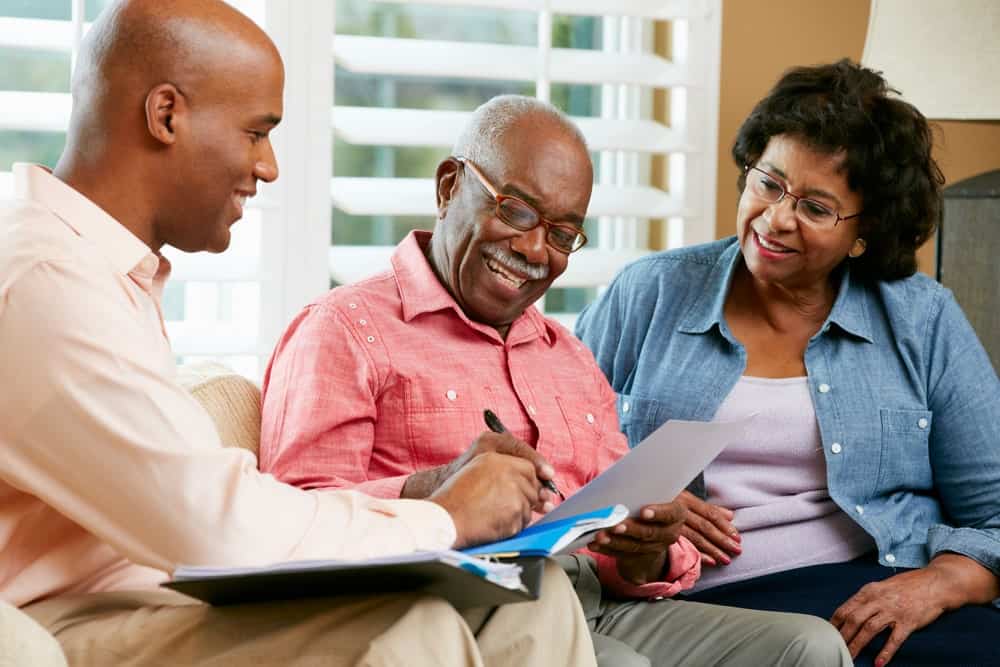 You may have heard of the terms "power of attorney," personal directive" or "living will" in relation to estate planning.
They are part of advance care planning, whereby you can prepare for making key decisions in the future if you become sick, injured, or incapacitated.
This is separate from your will, probate, trust planning, and other estate planning measures that look after your financial affairs after you are gone.
With an aging population, advance care planning is an important step for many families in Alberta. If you were to lose mental capacity from a serious accident, advance care planning measures can also help your family make decisions for you.
However, it can be difficult to discuss such matters.
Western Canada's Vest Estate Lawyers can advise you on advance care planning and help you draw up the necessary documentation.
Read More → How is a power of attorney different from a personal directive in Alberta?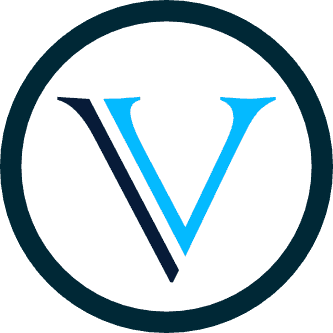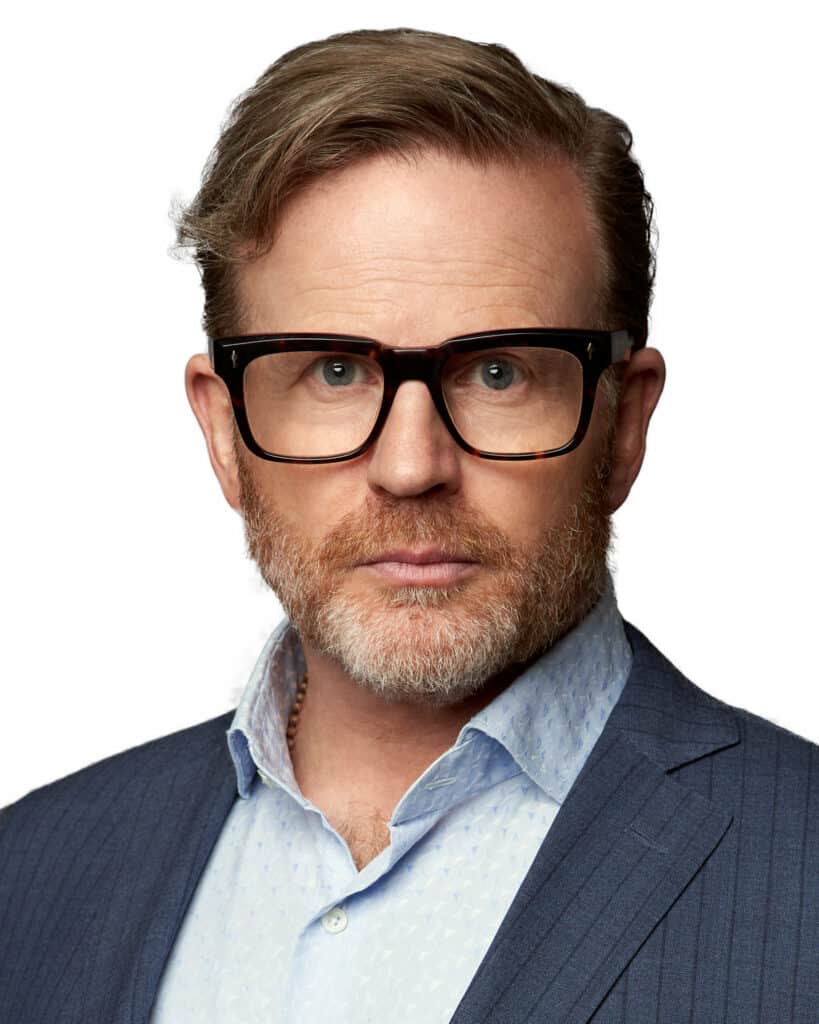 Conan Taylor
MANAGING PARTNER
Conan Taylor is the managing partner of Vest Estate Law. He specializes in the area of workplace law, including labour, employment, and commercial litigation matters. In his over 20 years of practice, Mr. Taylor has represented both individuals and corporations respecting their workplace law matters.