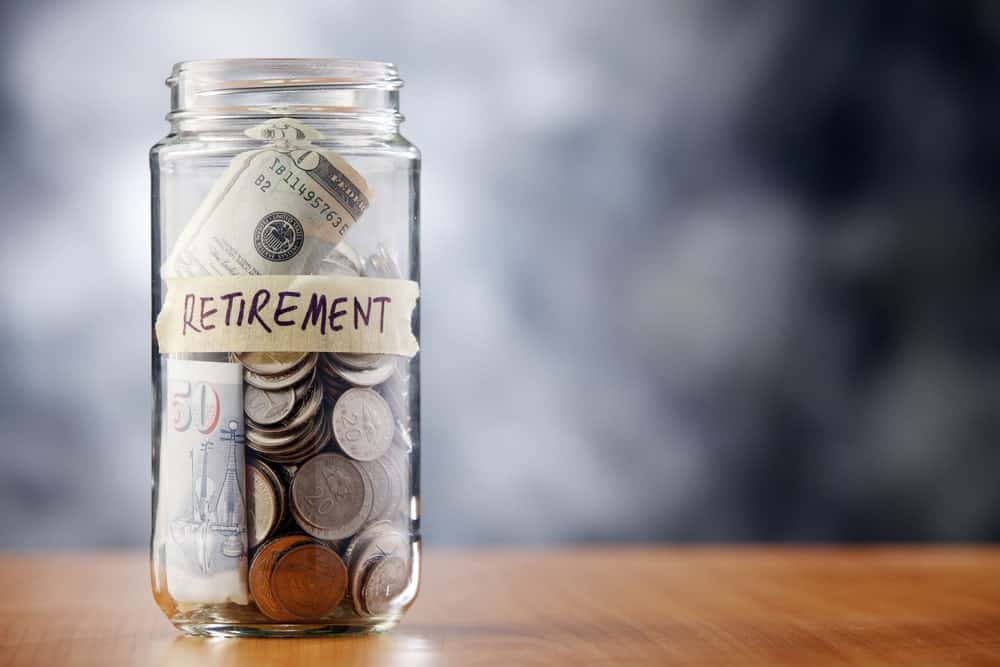 Do you spend so much time working on your business that you have neglected your retirement planning?

Making sure you have enough for retirement does not happen automatically – even if you do have a successful business. You need to plan for it like other individuals.
For business owners, some of the steps towards a workable retirement plan can be a little more complicated than for employed individuals. You may need to plan for business succession or selling the business.
The retirement planning professionals at Vest Estate Lawyers can help you simplify the process and secure your family's financial security in later years with strategies for protecting and growing your wealth.
What is an effective retirement planning process for business owners?
Every business owner has slightly different objectives and priorities in retirement. However, financial security for one's family is always a major concern.
To achieve this requires an effective retirement plan. Generally speaking, this involves the following process:
Determining your ideal lifestyle in retirement
Analyzing financial requirements – how much money will you need to support this lifestyle?
Calculating the value of your current assets (personal and business)
Factoring in potential sources of retirement income, including your business, investments, and pension plans
Estimating your life insurance, medical, and long-term disability needs in the future
Analyzing what the shortfall is between what you have and what you need for your ideal retirement lifestyle and aged care requirements
Only after considerable analysis can we consider your options. You may have some tough choices to make or you may be on target to achieve what you want in retirement.
Few people can factor in medical and aged care needs with any degree of certainty. This is where the experience of a retirement planning lawyer can help you consider alternatives that may not otherwise be evident.
We can advise you on the estimated costs of implementing your choices and potential tax savings that may be available to you. We can also help you arrange the necessary paperwork/applications to start implementing your chosen options.
Failure to go through the analysis steps thoroughly could leave you short in retirement or unable to achieve the lifestyle you had imagined.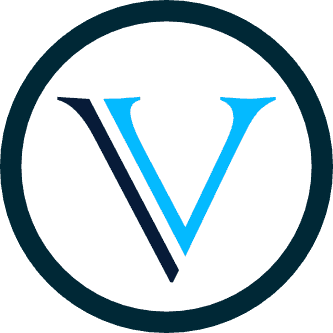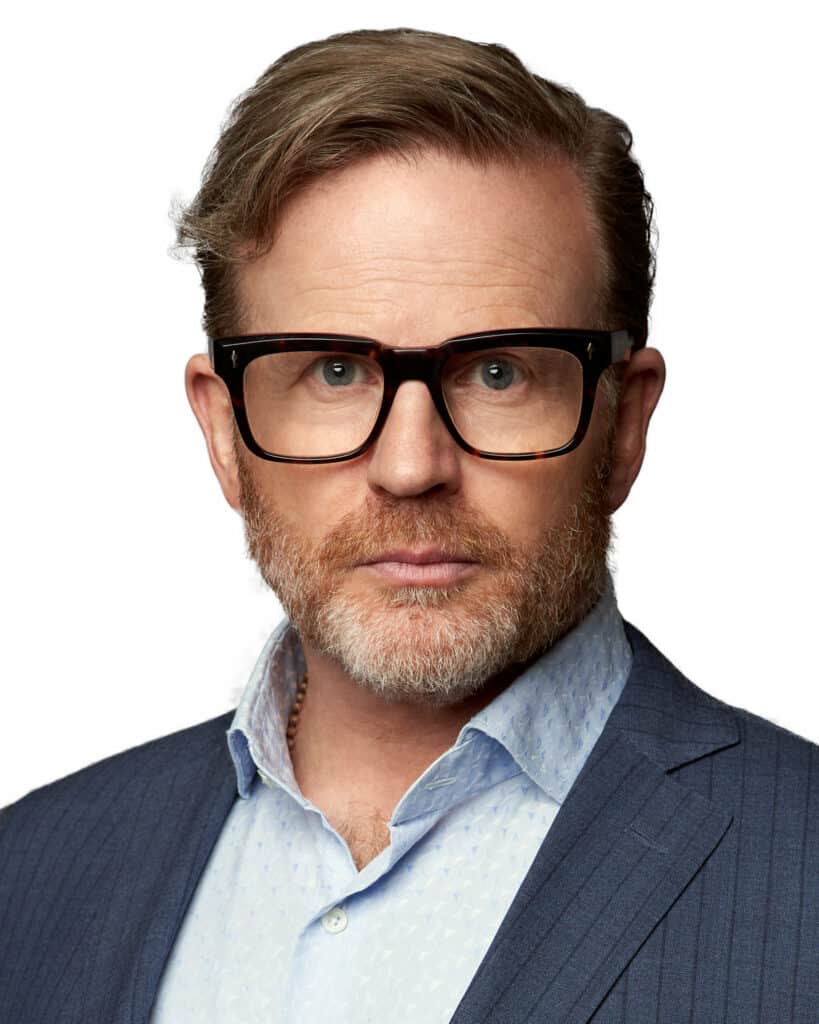 Conan Taylor
MANAGING PARTNER
Conan Taylor is the managing partner of Vest Estate Law. He specializes in the area of workplace law, including labour, employment, and commercial litigation matters. In his over 20 years of practice, Mr. Taylor has represented both individuals and corporations respecting their workplace law matters.