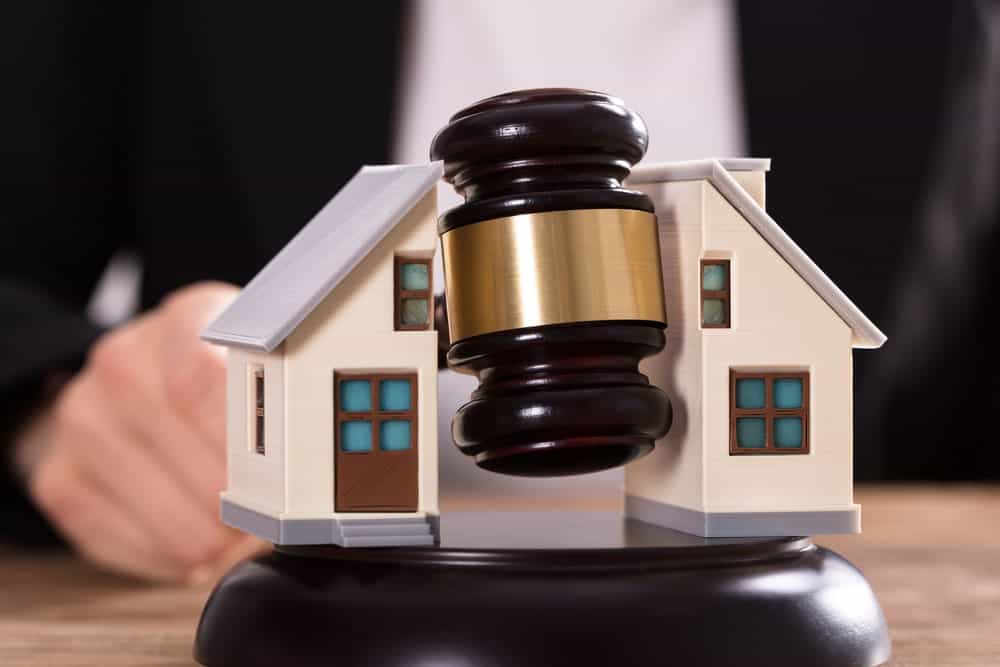 In Alberta, people who write a will usually name a personal representative (also known as an executor or executrix) to carry out the task of estate administration.
Fortunately, this considerable responsibility is usually discussed with the individual beforehand, so they know what to expect. However, some personal representatives are not prepared, not capable, or not able to commit the necessary time to estate administration.
This can lead to delays for beneficiaries or other problems.
Fortunately, you don't have to handle this alone. If you have been named as a personal representative in Alberta and need assistance, an experienced estate administration lawyer from Vest Estate Lawyers can help you with the following:
Completing the necessary administration paperwork
Paying debts and taxes
Identifying and distributing assets to beneficiaries
Providing care for the deceased's dependents (if necessary)
What is the Estate Administration Act of Alberta?
Alberta's Estate Administration Act governs the estate administration tasks performed after a person dies in the province.
Enacted in 2015, it was designed to make the duties and responsibilities associated with estate administration easier to understand and follow.
The Act grants the same legal powers to a personal representative (PR) as if the deceased person was still alive. He or she can administer the estate according to the laws outlined in the Act. Duties must be performed honestly and in accordance with the deceased's wishes.
The Act also makes provisions for if no will has been left and other matters. It includes the following:
Recognition that people are free to do as they wish with their assets and for their decisions to be respected after all legal obligations are met
An assumption that a deceased person would want family to have his or her property if no will is left
A provision for dependent family members to receive adequate support from a deceased person's estate
A provision for beneficiaries to hold the personal representative legally accountable for his or her actions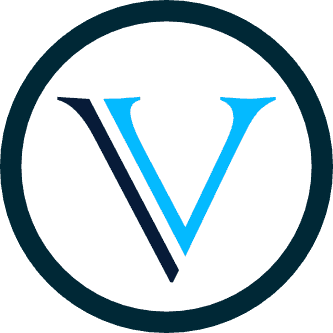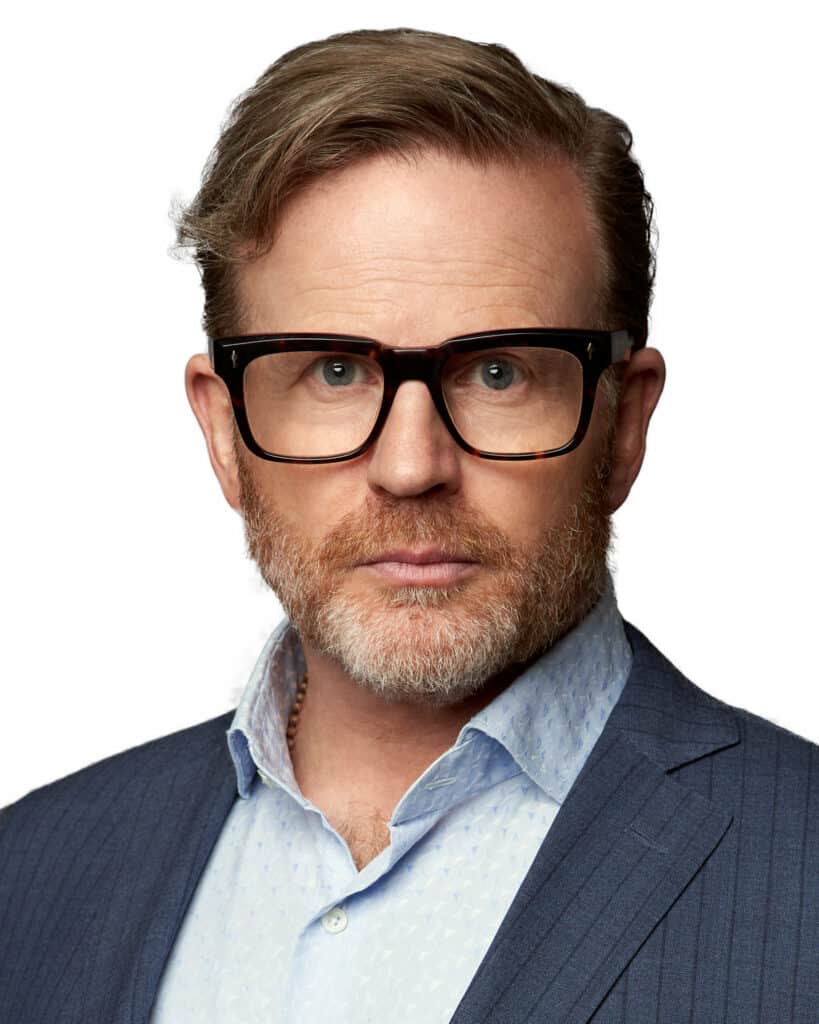 Conan Taylor
MANAGING PARTNER
Conan Taylor is the managing partner of Vest Estate Law. He specializes in the area of workplace law, including labour, employment, and commercial litigation matters. In his over 20 years of practice, Mr. Taylor has represented both individuals and corporations respecting their workplace law matters.