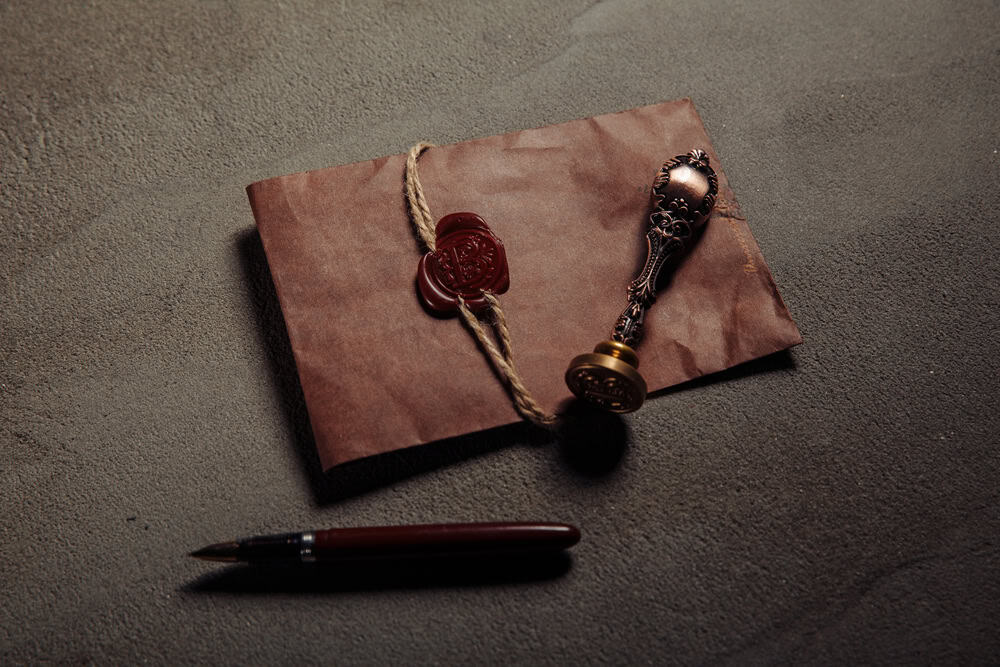 If there are reasonable grounds to contest a will, and you have legal standing, you can challenge it in the Alberta courts.

However, estate litigation is no simple process, and it can be stressful for families.
A will is a legal document, and the court requires significant proof to overturn its contents. Most people require the help of experienced estate litigators to navigate the processes.
At Vest Estate Lawyers in Alberta, we can help you or a family member contest a will in the Alberta courts.
Who can contest a will?
Before deciding to contest a will, familiarize yourself with the basic guidelines for the dispute process.
Challenges to wills take up precious court time and have the power to tear families apart.
So before a case will be heard, there are certain expectations regarding who can file estate litigation and the reasons they have for doing so.
Firstly, you must have legal standing to contest a will in the Alberta courts. The following individuals are generally eligible to do so:
A spouse or adult interdependent (common law) partner
Adult children
A beneficiary or other person with a financial interest in the estate who can demonstrate that interest in a previous will
Attorneys under an enduring power of attorney
Heirs if a person dies intestate
The Public Trustee
Trustees of represented adults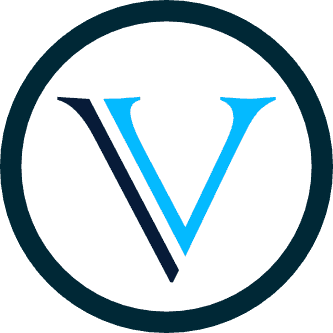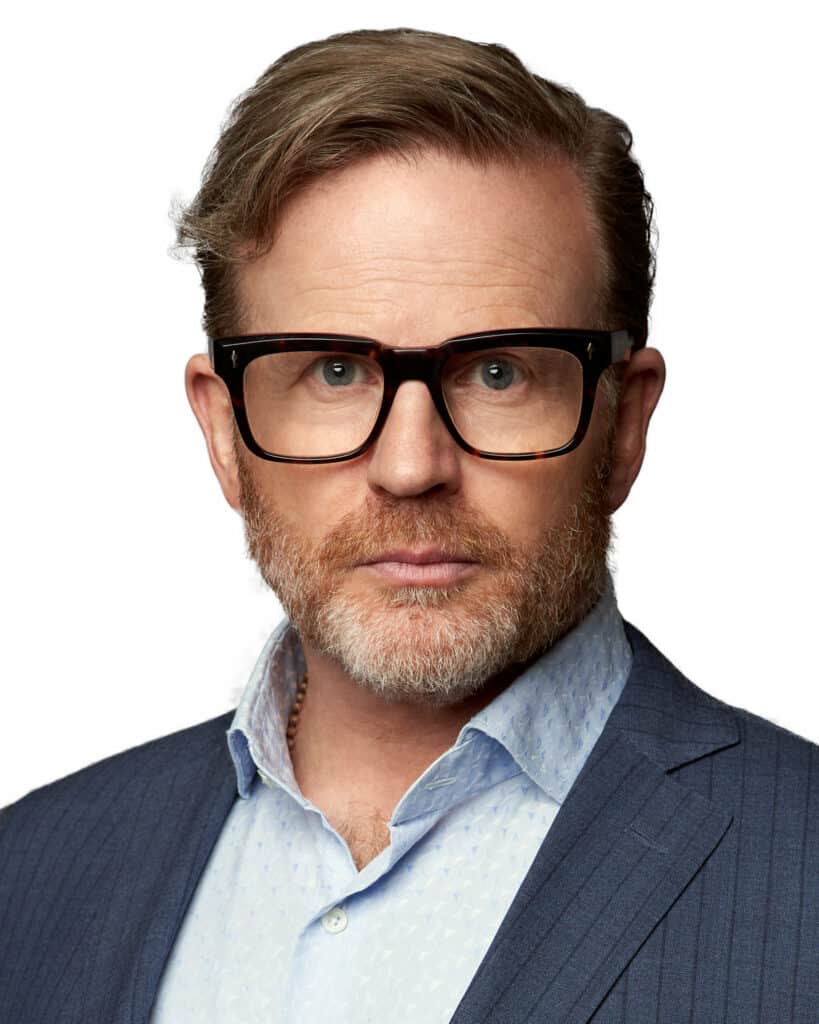 Conan Taylor
MANAGING PARTNER
Conan Taylor is the managing partner of Vest Estate Law. He specializes in the area of workplace law, including labour, employment, and commercial litigation matters. In his over 20 years of practice, Mr. Taylor has represented both individuals and corporations respecting their workplace law matters.