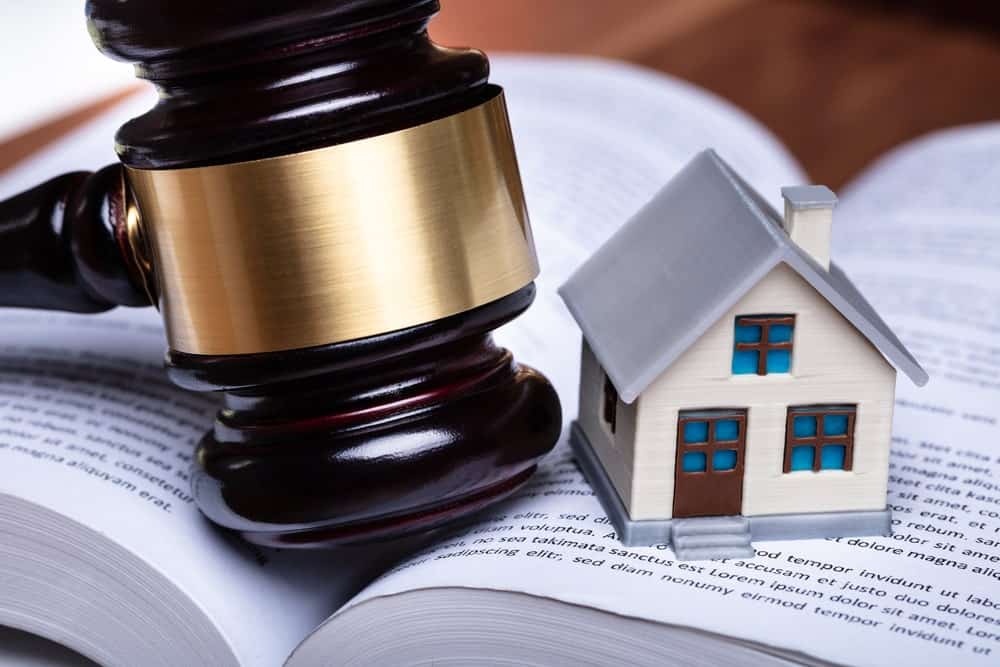 At stressful and upsetting times, like when a death occurs in the family, family disputes are common.

While most estate disputes are settled without court intervention, estate litigation may be required to resolve serious issues.
This is especially the case when there is no will, a will was prepared without legal assistance, or misconduct by an attorney or personal representative of the deceased is suspected.
If your dispute cannot be resolved by alternative resolution methods, the estate litigation experts at Vest Estate Lawyers are ready to assist you in your time of need.
What are the most common estate disputes?
While careful estate planning helps avoid problems, disputes can still arise between family members and other parties after a person dies.
Most commonly, estate litigation is required for the following types of disputes:
Disputes against a personal representative
In Alberta, when a person dies, a personal representative (PR) generally carries out the final wishes of the deceased.
This individual is responsible for locating and documenting assets, probating a will, transferring assets to beneficiaries, etc.
Disputes against attorneys
Nominated individuals in enduring power of attorney agreements are authorized to make financial decisions and carry out transactions on behalf of an incapacitated person.
This process is usually a smooth one but, sometimes, claims are made against the attorney or attorneys named in these agreements by family members.
Probate and will disputes
Only certain people can initiate a legal challenge to probate or the validity of a will in Alberta. You must have legal standing and legal grounds for contesting a will.
Our estate litigation lawyers can evaluate whether you meet the criteria to contest a will and, if so, represent you.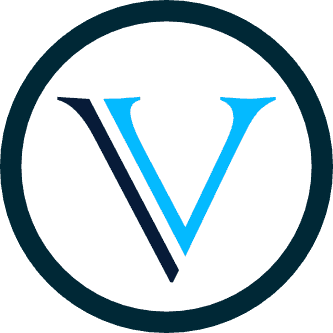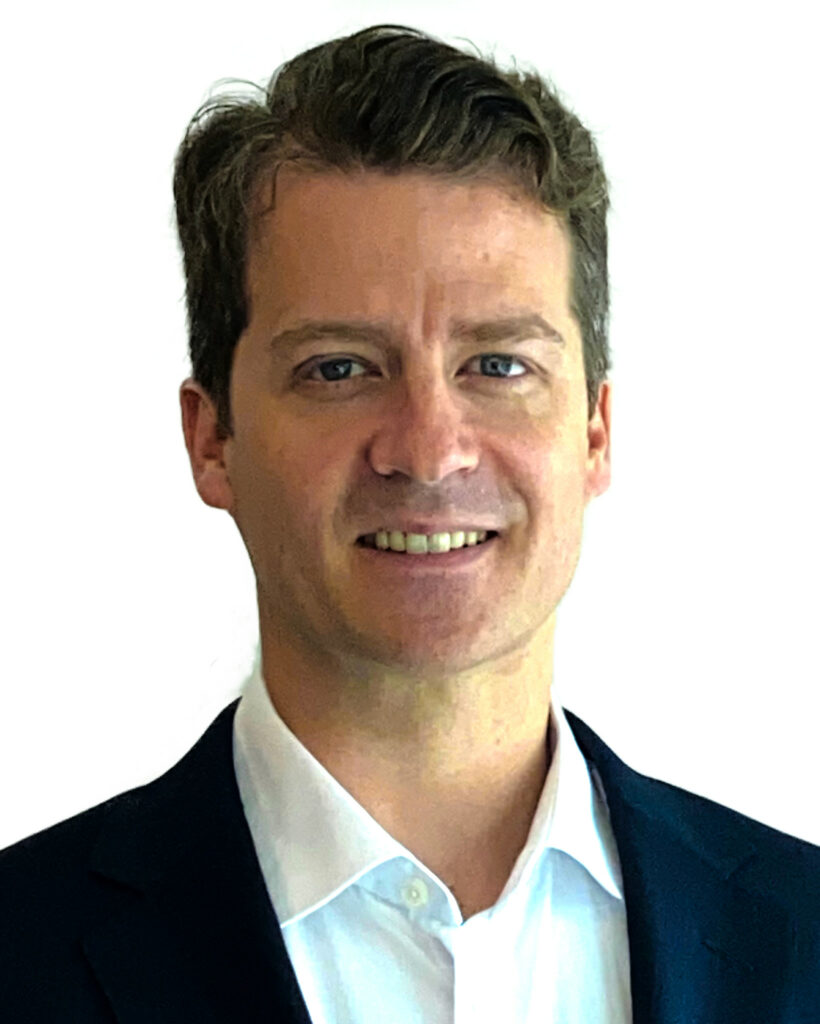 Jonathan Dowhaluk
PARTNER
Jon is a lawyer in the firms Edmonton Office. He passionately provides legal advice and represents clients in all family matters. Jon has a wealth of experience advocating for his clients in judicial, quasi-judicial as well as in dispute resolution venues.