Dedicated to serving clients with multi-faceted, high-value business, family, and/or personal financial interests, Spectrum Family Law LLP is one of Alberta's most trusted family law firms.
We'll expertly and compassionately guide you through this sensitive time and help you navigate the intricacies of family law, make sound, constructive decisions, and arrive at solutions uniquely tailored to help you and your family get on with life.
Our philosophy is simple: help people get through a difficult time in life with care, compassion, and with practical and effective legal guidance.
The Goal: Cost-effective, timely relief.
DIVORCE
Are you facing a divorce and don't know where to turn? Our team of experienced divorce lawyers at Spectrum Family Law can provide you with the personal guidance you need during this difficult time.
CHILD CUSTODY
Child custody and child access are frequently contentious issues when couples with children separate in Alberta. Deciding what's best for a child is never easy for any parent, especially when separation usually means that the child will live most of the time with one parent.
CHILD SUPPORT
When a child resides primarily with one parent, the other parent who pays support is called the 'payor'. The Child Support Guidelines list a base amount for child support depending upon the income of the 'payor' and the number of children involved.
SPOUSAL SUPPORT
A spousal support lawyer from Spectrum Family Lawyers can help you and your partner set proper expectations with support and resolve differences amicably rather than through litigation — even if you are not married.
MARITAL PROPERTY DIVISION
Whether parties are married or cohabiting, a separation or divorce involves couples detaching their intertwined financial lives and separating their assets and debts.
COMMON LAW SEPARATION
Living with another person while in a relationship may give rise to legal rights and obligations, which must be dealt with upon the breakdown of the relationship. These legal issues are often similar to those experienced by married couples, but with important differences.
MARRIAGE AGREEMENTS
Cohabitation agreements and marriage agreements (which are also sometimes called prenuptial agreements) are domestic contracts that people use to protect their interests when entering into a spousal relationship.
SEPARATION AGREEMENTS
Separation agreements are agreements that deal with the disentanglement of ties between two parties. A separation agreement may deal with all the issues that arise from the breakdown of the relationship, including custody and guardianship of the children, parenting arrangements, child support, spousal support, division of property and debt.
REAL ESTATE
Ending your marriage is a complicated process – emotionally, financially, and legally. Your post-divorce life will likely look quite different than your situation during marriage, and you want to ensure you do everything possible to place yourself in a favorable position.
More Areas We Serve:
MAINTENANCE ENFORCEMENT PROGRAM
Alberta has a maintenance enforcement program designed to help recipients of support get the payments that they are due. Get help as a payor or recipient of support with our help today!
SURROGACY AND FERTILITY LAW
Surrogacy and fertility services have created relatively new legal issues. The law has difficulty keeping up with changes in technology that have made it possible for many Canadians to become parents.
This is why it is so important to work with a surrogacy or fertility lawyer who can help protect your most important legal rights – those of a parent.
At Spectrum Family Law, our experienced family lawyers are committed to helping both individuals and couples build their families. Learn more about how you can protect your legal rights in surrogacy arrangements.
COACHING AND SELF-REPRESENTATION
if you don't qualify for Legal Aid and your budget doesn't stretch to hiring a family lawyer, what options are you left with for arranging a divorce settlement, settling a child custody issue, arranging an estate plan, or settling some other family law matter?
Representing yourself is about the only option – or so many people think.
There is another option that could make a lot of sense: self-representation with coaching.
That allows you to access professional legal advice without the need to pay a retainer and at a fraction of the total fees that representation from a lawyer would cost.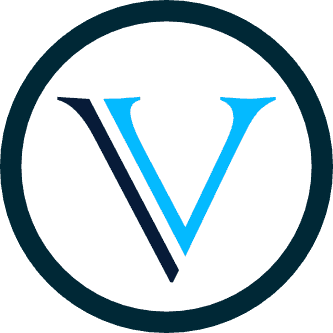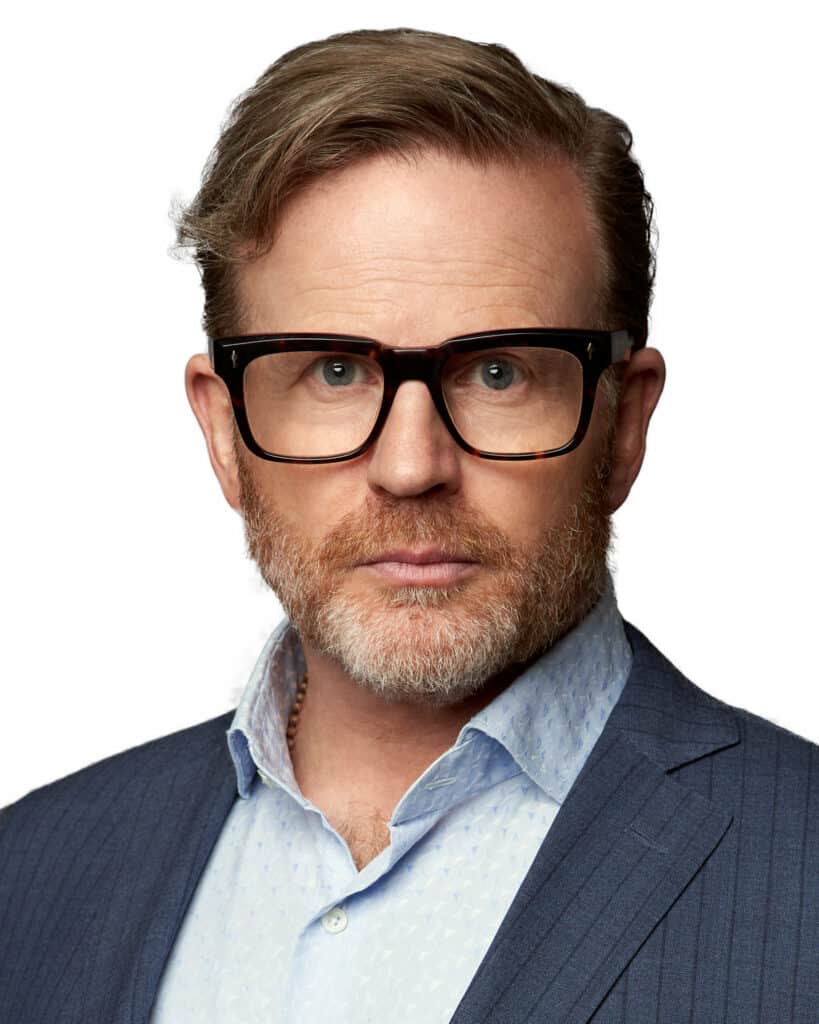 Conan Taylor
MANAGING PARTNER
Conan Taylor is the managing partner of Vest Estate Law. He specializes in the area of workplace law, including labour, employment, and commercial litigation matters. In his over 20 years of practice, Mr. Taylor has represented both individuals and corporations respecting their workplace law matters.