Starting Your Plan Early
Most people understand the need for a will. This is a logical starting place for an estate plan – but many people leave it too late. Wills can be changed if necessary, so it makes sense to write a will when you start a family and adjust it later if circumstances change – as they do for many people as they age. As experienced estate lawyers, we can help get you started with a will and then add to your estate planning documentation over time as required.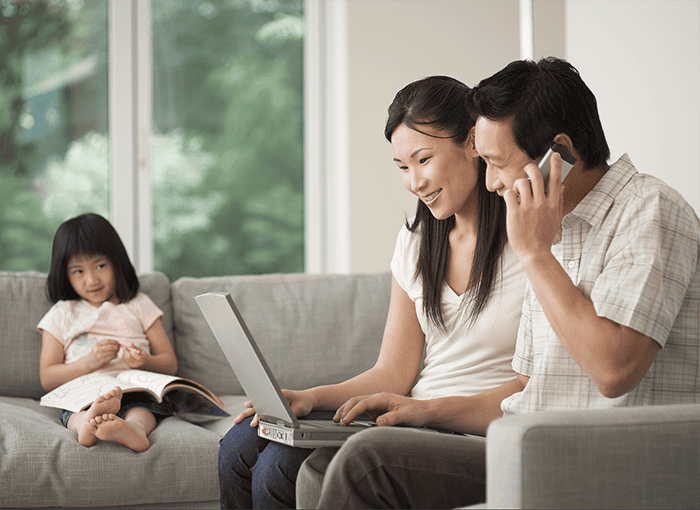 COMPREHENSIVE & ACCESSIBLE SERVICE
Get Started with Vest Estate Lawyers Today
Call 403-226-9757 or contact us through the form below to book a meet and greet with one of our estate lawyers. You don't need to be wealthy to want the peace of mind that an estate plan brings. It is too late to make decisions if you lose the capacity to do so. Whatever your estate planning needs, contact us now for a confidential one-on-one evaluation.