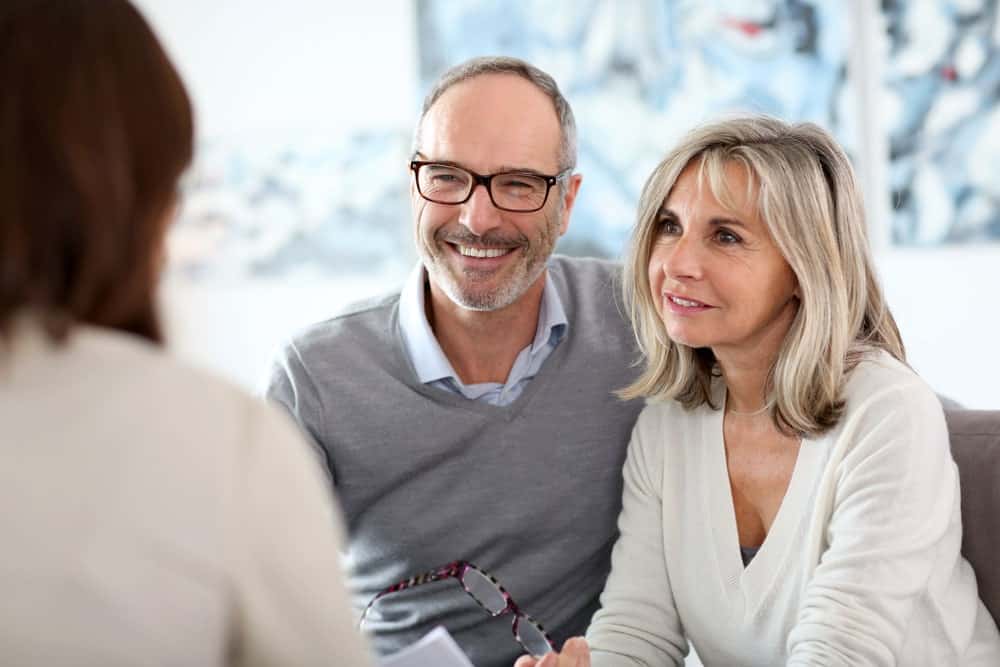 Normally, when someone passes away in Calgary, a will names a "personal representative" or administrator for the estate.

The responsibility of this person is to manage the estate and distribute assets to the beneficiaries as outlined in the will after a grant of probate has been received from the courts.
But what happens if a person dies intestate (without a will) or the personal representative named in a will is unwilling or unable to perform the administrative duties?
What is a grant of administration?
Grant of administration (or "letter of administration") is issued by the Surrogate Court of Alberta and appoints an administrator for an estate.
Grant of administration may be required if there is no will or the appointed personal representative in the will has died or is unwilling or unable to take on the responsibilities of administrator.
The legal work involved with administering an estate when there is no will or available personal representative is made much easier with the support of an experienced lawyer.
At Western Canada's Vest Estate Lawyers, our team can help you apply for a grant of administration. Find out more with a free, confidential one-on-one consultation.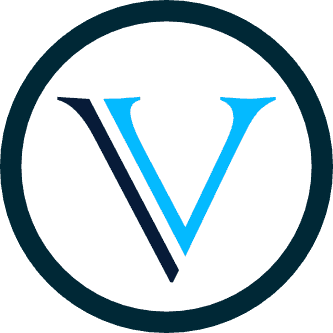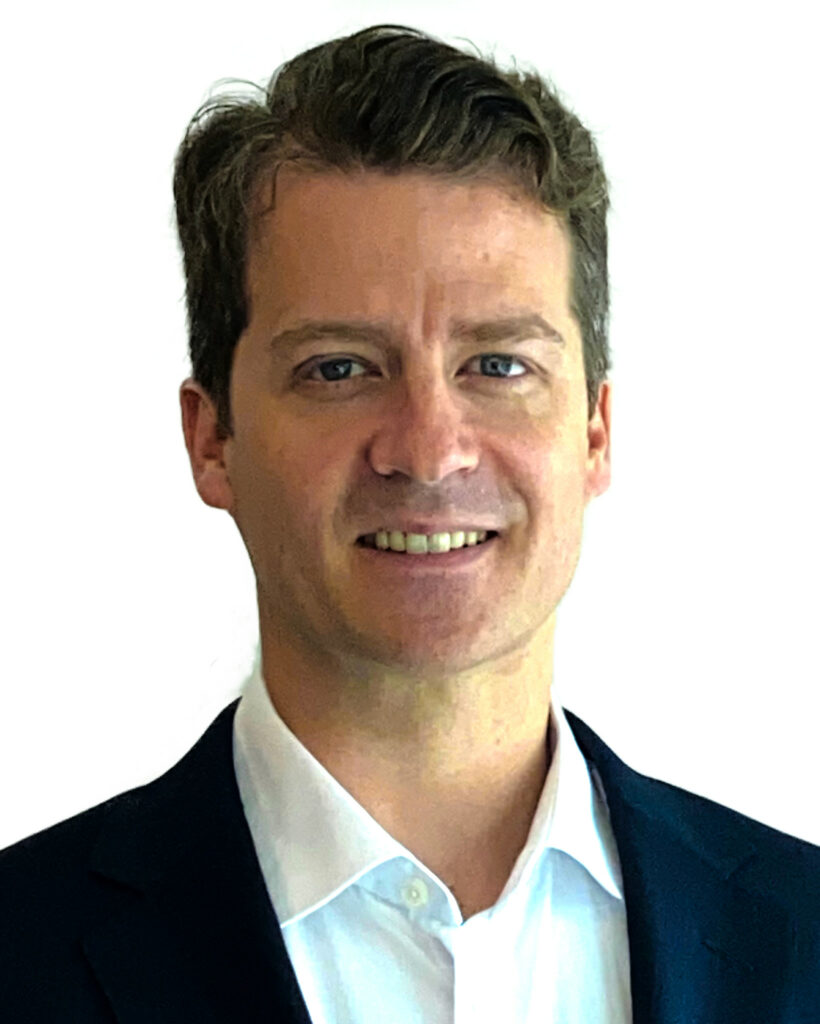 Jonathan Dowhaluk
PARTNER
Jon is a lawyer in the firms Edmonton Office. He passionately provides legal advice and represents clients in all family matters. Jon has a wealth of experience advocating for his clients in judicial, quasi-judicial as well as in dispute resolution venues.