Charitable Giving for Western Canada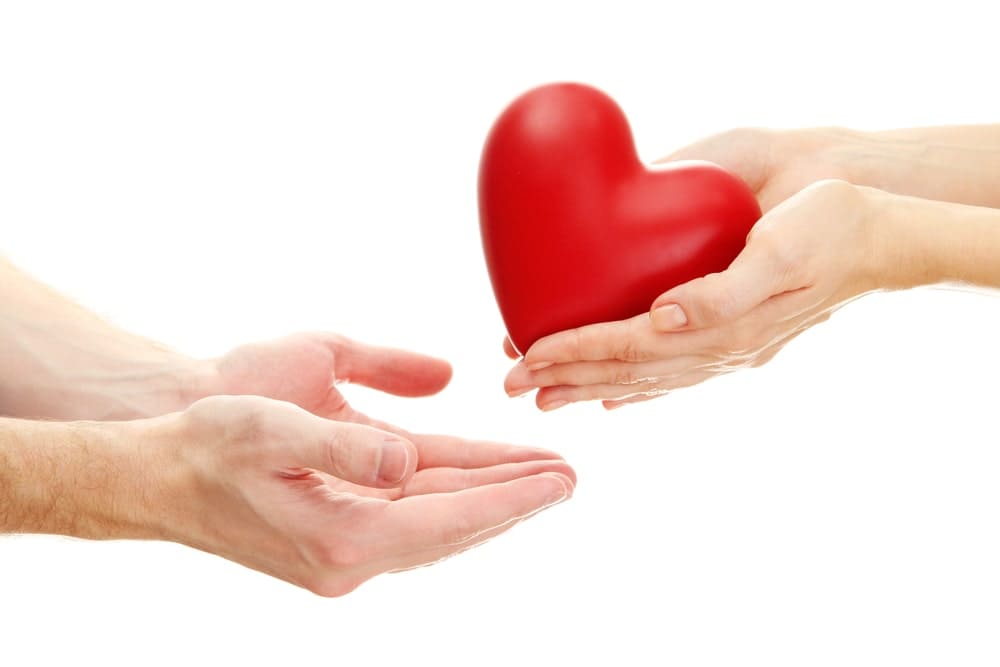 Some Albertans are concerned about leaving a meaningful and lasting legacy to their communities or society in general after they are gone.

One way to do this is through charitable giving of assets: providing a donation to a charitable organization.
If you decide on making a charitable donation part of your estate planning, you will need to consider how best to do this. There are other options besides making a cash donation. Each option has associated tax implications, and it makes sense to do it within the context of a responsible estate plan.
The team at Vest Estate Lawyers can help you understand your charitable giving options and how best to leave your legacy.
Charitable Giving: What is a gift?
A gift is generally considered to be a voluntary transfer of money or property for which the donor expects and receives nothing in return.
This may be a one-time donation or an ongoing series of payments. The gift may be given instantly or be deferred and triggered at a later date.
For most people, a gift takes one of the following forms:
Cash: this is self-explanatory
Gifts-in-kind: securities (stocks, bonds and mutual funds, real estate, etc.)
A right to future payment: for example, life insurance proceeds
These options are discussed in more detail below. Several other forms of gifts are less common but equally valid, including:
Certified cultural property: a special category for significant works of art and artifacts, usually given to museums
Gifts of ecologically sensitive land: made to the nation of Canada or one of its provinces, territories, or municipalities
It is worth noting also that time or services provided for the benefit of charitable organizations and property of little value (e.g., old furnishings) are not considered gifts.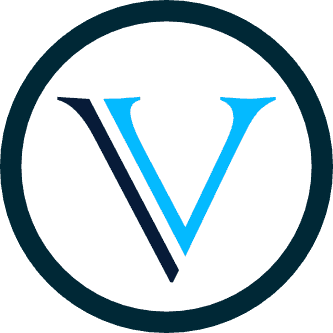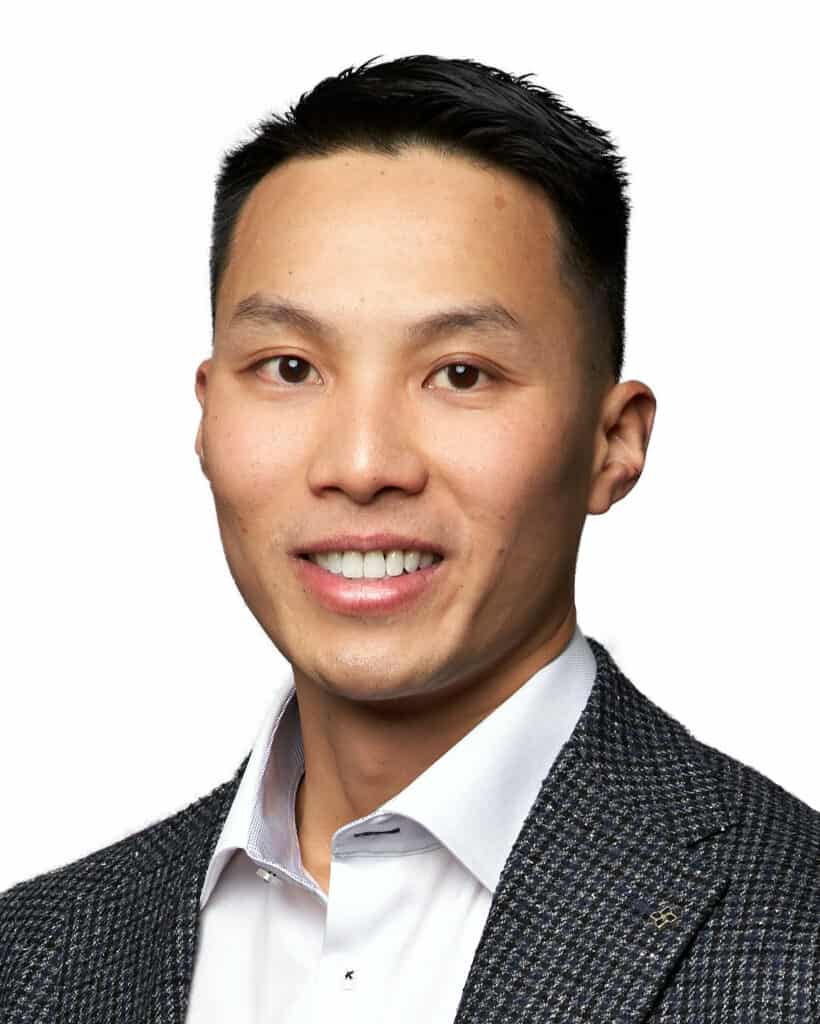 Eric Lam
PARTNER
Eric C. Lam is a lawyer in the firm's Edmonton office. Eric's experience includes Employment Law matters, general Civil Litigation, Personal Injury, and Family Law matters. Additionally, Eric's practice incorporates negotiation and alternative dispute resolution.