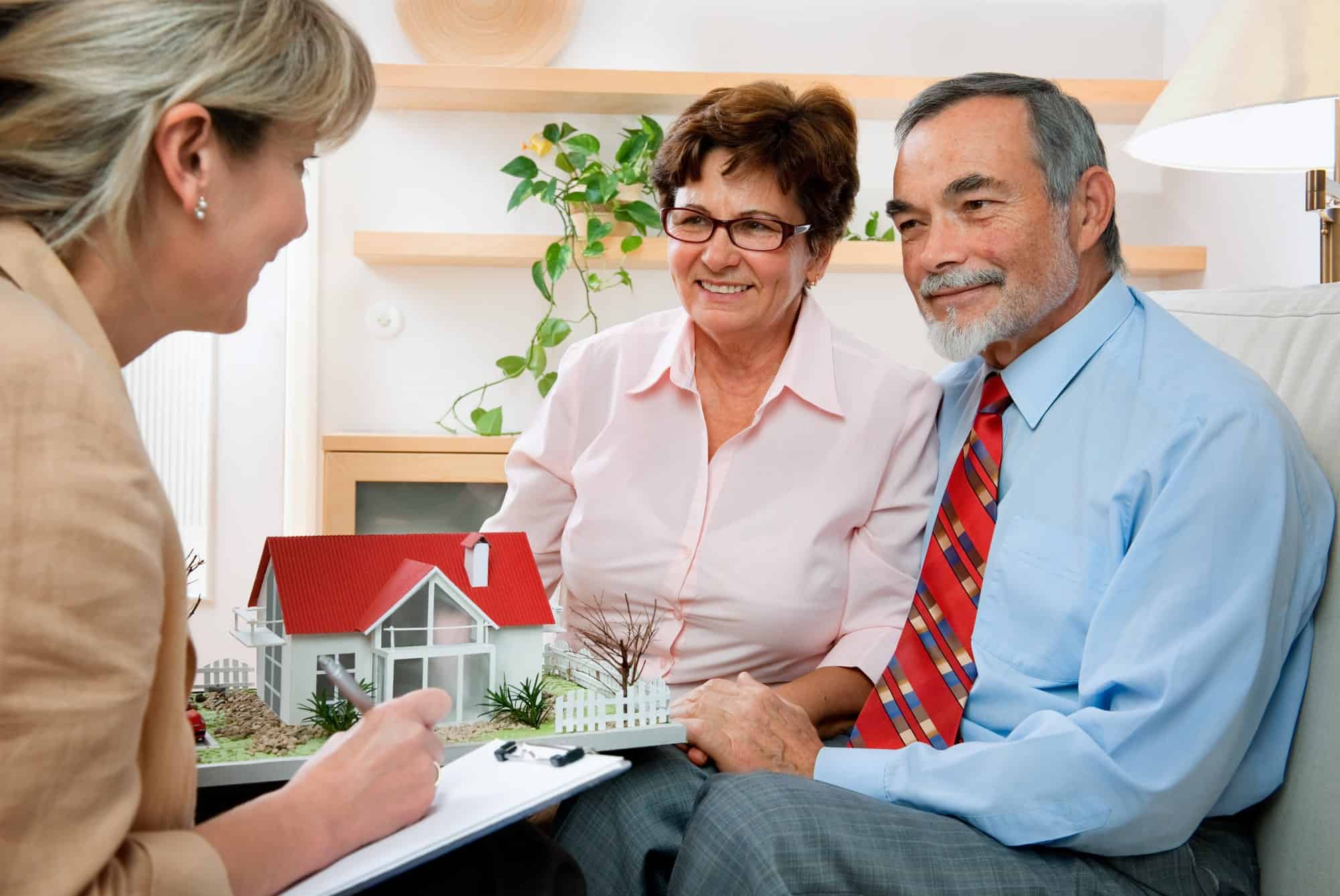 Estate Planning Lawyers in Calgary Alberta
Estate planning is not only for the elderly, the ultra-wealthy and business owners.

This sort of thinking could leave your loved ones in a predicament if something unexpected happens to you.

It is never too early to start estate planning – and most people need more than a simple will to cover their needs.
A few essential documents can help you ensure that assets end up where you intend and that your children, spouse, or other loved ones are properly cared for.
At Vest Estate Lawyers, our lawyers will help you create an executable estate plan that achieves all the things you intend for the future.
Why do I need a will and estate plan in Alberta?
Without an estate plan, what would happen if you were either no longer around or became incapacitated through sickness or injury?
Loved ones may need to navigate arduous court processes to get authorization to make decisions on your behalf if you are incapacitated
You could be left without the end-of-life care you want
The Calgary courts may assume you made no choices of beneficiaries and distribute your assets according to provincial law once you pass away
You could end up paying excessive taxes on the assets you leave behind
Your loved ones could be left wondering what you intended as they try to administer your estate
There are practical and emotional reasons for creating your estate plan as soon as possible. It is natural to want to protect loved ones and nobody wants their assets consumed by unnecessary taxes. Or perhaps you want to leave a charitable legacy behind with a donation from your estate?
Nobody intends to leave a mess for those they leave behind. But it happens frequently. Families are left guessing and frequently in conflict about what to do.
The Alberta government now suggests that residents put in place at least a minimal estate plan to avoid potential problems.
We can help you do that with a few simple documents that save you many potential headaches.
What to discuss with your estate planning lawyer in Alberta
Although distributing your assets is important, an effective estate plan allows you to do this tax effectively.
Consider all the factors with your estate planning lawyer before making any decisions. This will ensure that more of what you leave behind gets to your loved ones rather than being eaten up in unnecessary taxes.
For instance, you should consider:
Your financial and moral obligations to those you leave behind
The financial (and other) needs of surviving family members
How to minimize tax from assets you want to pass on
How do you want to pass on your business?
Do you have interstate assets that need to be considered?
Your estate planning lawyer will also help you answer the following questions, which are part of a more complete plan:
Who will be responsible for the needs of dependent family members?
Who will look after your affairs (financial and medical) in the event of mental incapacity?
What are your preferences for end-of-life care?
How will you fund your needs in later life?
One of our experienced estate planning lawyers can help you make informed decisions about these difficult subjects – and execute a legally enforceable estate plan that reflects your wishes.
Wills and estates packages we offer
Most people understand the need for a will. This is a logical starting place for an estate plan – but many people leave it too late.
Wills can be changed if necessary, so it makes sense to write a will when you start a family and adjust it later if circumstances change – as they do for many people as they age.
As experienced estate lawyers, we can help get you started with a will and then add to your estate planning documentation over time as required.
Besides your will, you can consider:
How much does estate planning cost in Alberta?
At Vest Estate Lawyers in Calgary, we believe in transparent pricing.
Our estate planning services are generally priced on a flat-rate basis so that you are aware of all costs upfront.
What is the cost of failing to estate plan in Alberta?
Compare the costs of preparing a few essential estate planning documents with the potential costs to you and your family of failing to prepare your estate.
Without any estate plan at all, you risk the following repercussions:
Failure of your assets to end up with your preferred beneficiaries
Increased taxes on what you do leave behind
Dependent children missing out on intended support and funds
Loss or damage to your business
Estate litigation and family in-fighting – often causing damaged relationships
Increased estate administration costs
Poorly managed assets
Family members having to apply to the court for guardianship to access your finances
Get started now with our Calgary estate planning Lawyers
You don't need to be wealthy to want the peace of mind that an estate plan brings. It is too late to make decisions if you lose the capacity to do so.
Failure to act with your estate plan can leave loved one's having to make difficult and stressful decisions for you later on.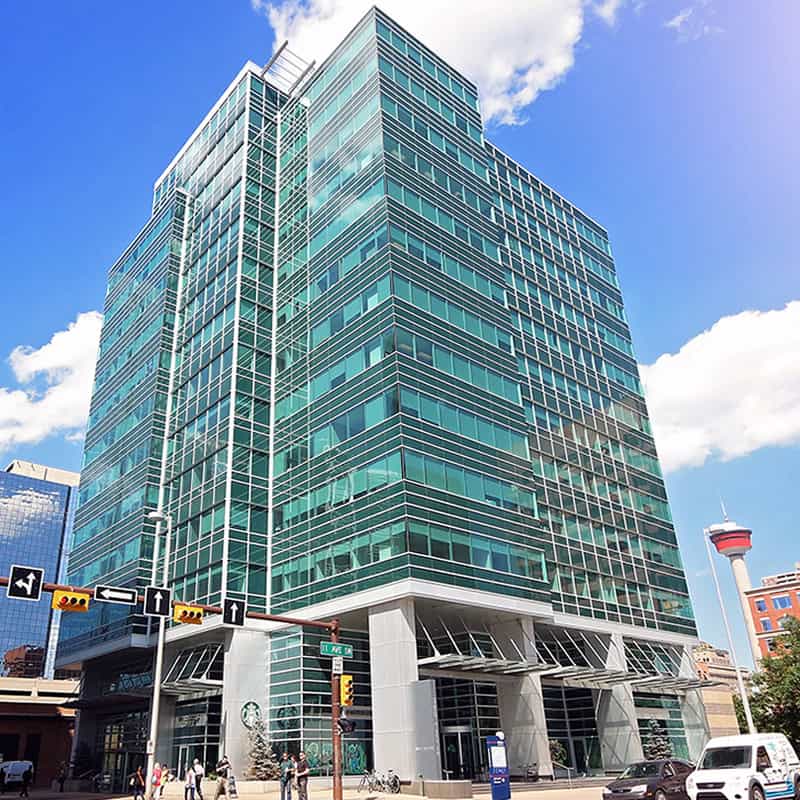 Our Calgary intake staff are standing by to help you. Call 403-226-9757 [toll free 1-888-382-0033] or contact us online to schedule an appointment.
We also have a dedicated intake form to help you get the ball rolling. Our intake team will review your specific case and advise you on the next steps to take as well as what to expect moving forward.
Our Calgary office is open 8:30 a.m.—4:30 p.m., Mon—Fri.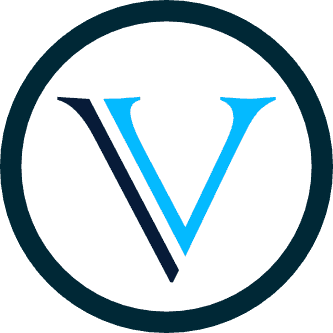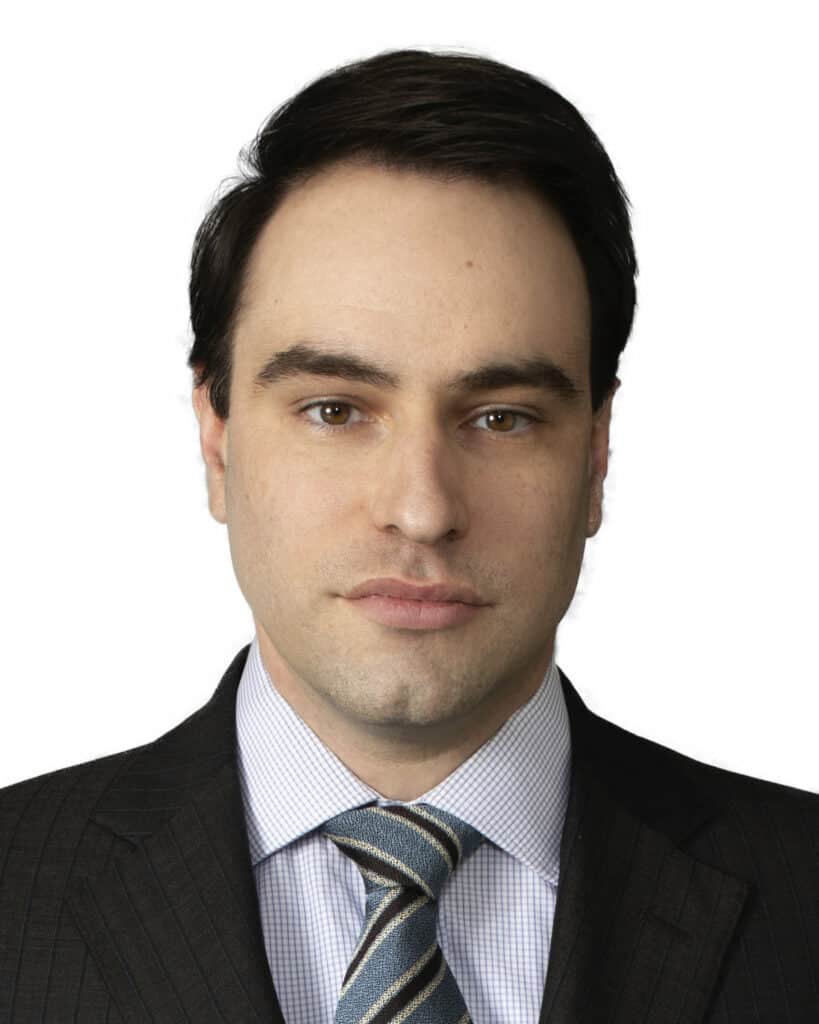 Wilson McCutchan
WILLS and ESTATES LAWYER
Wilson McCutchan is a lawyer in the firm's Calgary office. He advises and represents clients on a broad array of estate dispute and litigation matters.