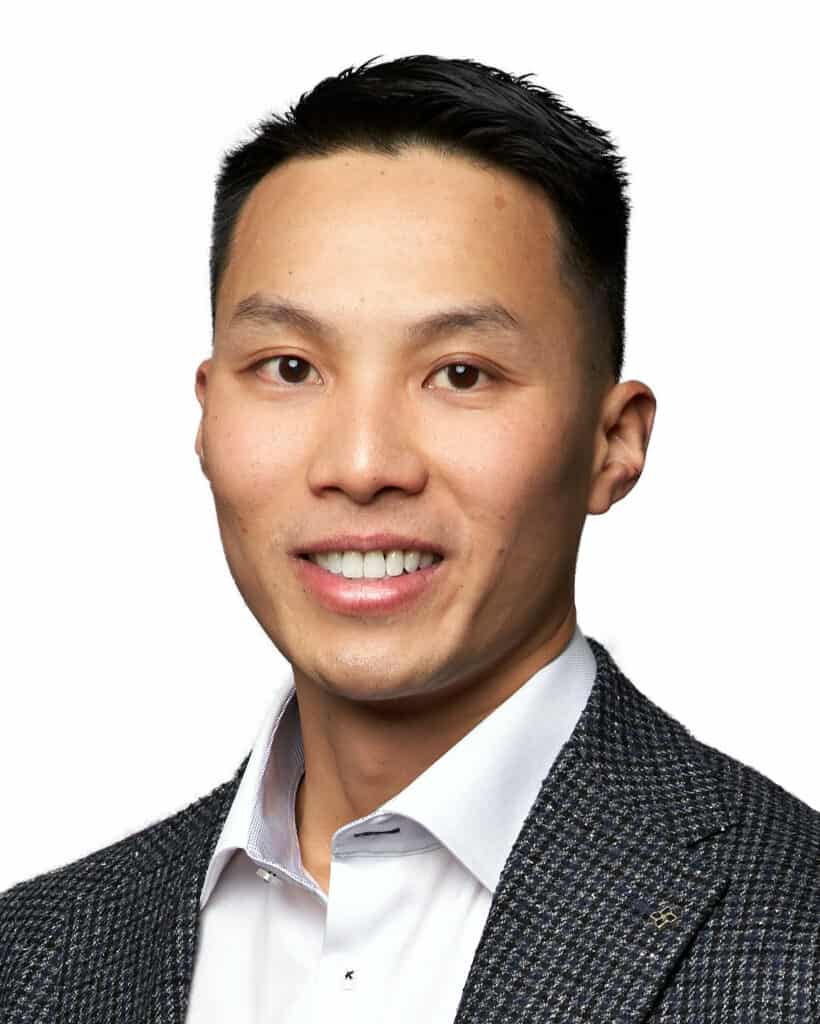 Eric Lam
PARTNER
About Eric Lam
Eric C. Lam is a lawyer in the firm's Edmonton office. He provides clear legal advice and professional representation to clients involved in wrongful dismissals, review of severance packages, workplace bullying, discrimination, and sexual harassment, as well as other Employment Law matters.
Eric has advocated for clients in the Provincial Court of Alberta and Alberta Court of King's Bench and has developed his trial experience litigating for everyday Albertans. Eric's experience includes Employment Law matters, general Civil Litigation, Personal Injury, and Family Law matters. Additionally, Eric's practice incorporates negotiation and alternative dispute resolution.
Workplace matters can often be time-sensitive. Eric looks forward to providing you with an in-depth consultation to answer your questions and develop a comprehensive plan to move your matter forward in the most cost-effective and efficient manner. Our team would be happy to help you set up a consultation as soon as possible.