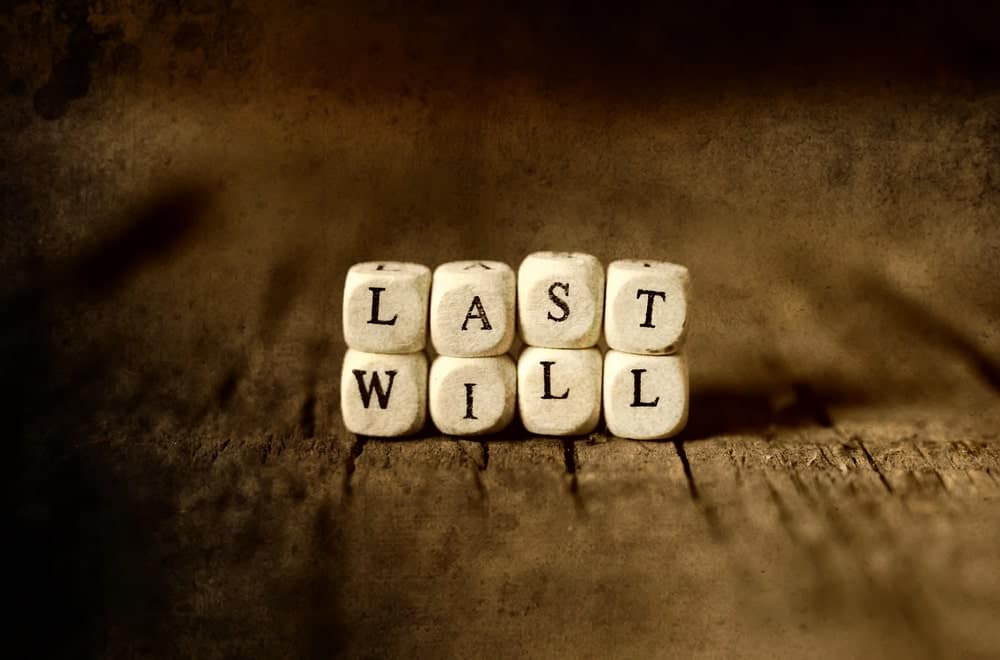 Considering how important wills are, it can be frustrating for both will-makers and beneficiaries when the terminology used is confusing.

There are several phrases adopted commonly in wills in Alberta that will not be immediately obvious to a will-maker and require explanation so that there are no misunderstandings.
Per stirpes is one such phrase. It's a Latin term that is pronounced "purr stir peas" and you may hear an estate planning lawyer use it as you discuss the contents of a will.
Literally, it means "by branch" or "by representation" and, in wills, it's usually used to describe how property is to be distributed between beneficiaries.
Per stirpes means that all beneficiaries will receive an equal share of the property. Importantly, if any beneficiary passes away before their inheritance is passed on, their descendants will receive their share (hence the term "by representation" in the definition).
One of the main benefits of including this term in a will or other estate planning instrument is that it minimizes the need to change the document if a newcomer to the family is born or a beneficiary dies. The use of the term already allows for this eventuality.
How is per stirpes different to per capita?
Most people in Alberta are more familiar with the term per capita when it comes to dividing property and finances. It's often used in estate planning and financial discussions.
Per capita is another Latin phrase that means "by head". If property is divided per capita, it means that it is distributed equally between the living beneficiaries only,
Let's consider an example of a typical family in Alberta and how the distribution of an estate would be affected depending on whether the per stirpes or per capita method is applied,
Jim has 2 children, Brian and Jane
Brian has 2 children, Ben and Sam
Jane has no children
Brian, Jane, Ben and Sam are all potential beneficiaries of Jim's estate
Per capita property division
With per capita division, Jim's estate is divided equally among only the living beneficiaries:
If all of the beneficiaries survive the will-maker, they each receive one-quarter of the property.
If Brian passes away before Jim, his share gets distributed evenly among the other beneficiaries, so Jane, Ben and Sam each receive one-third of the property.
If both Brian and Jane pass away before Jim, Ben and Sam each receive half of the property,
Per stirpes property division
Using the same family example, a per stirpes distribution may bring the descendants of beneficiaries into the equation.
So, if Brian and Jane both survive Jim, they will receive half of the property each. However, if Brian predeceases Jim, the property is still divided in half but Jane receives half and Brian's two children, Ben and Sam, each receives half of Brian's share (so a quarter of the estate each).
If Jane (who has no children) predeceases Jim, Brian receives the entire estate and Ben and Sam (his children) receive nothing.
Is per stirpes a good idea during estate planning?
You will need to discuss with an estate planning lawyer about your intentions for your property after you die but a per stirpes stipulation can potentially solve some awkward problems for Alberta families.
For instance, if children are born to parents who are beneficiaries in the will, per stirpes allows these children to receive an inheritance if their parent passes away before the will-maker — without any change to the estate planning documents.
Per stirpes is, therefore, more commonly used than per capita in Alberta wills. The golden rule, however, is to discuss your unique circumstances with an estate planning lawyer so that you can navigate the many complexities of estate law and avoid unintended consequences.
Who receives property after death if there is no will?
You may also hear the term per stirpes used in connection with estates where no will has been left by the deceased. In such cases, Alberta's intestacy laws come into play.
If the intestate individual has a spouse or adult interdependent partner (AIP), the partner can receive the entire estate if the deceased's children are also the children of the spouse/partner.
If there are children that are not the spouse or adult interdependent partner's children, the estate is shared between the spouse/partner and the children under the intestacy laws.
If the deceased does not have a spouse or adult interdependent partner but does have children, the per stirpes rule applies. Under this rule, the estate is divided into as many shares as there are children. If one or more children have predeceased the individual, their share of the estate can then pass to their children.
If there is no surviving spouse, AIP or children, the intestacy rules state the following order of priority for beneficiaries:
The parents of the deceased
The deceased's brothers/sisters or their descendants
Grandparents or their descendants
Great grandparents or their descendants
If there is no remaining family, the Government of Alberta may receive the property under the Unclaimed Personal Property and Vested Property Act.
If you're considering writing a will or any other estate planning documents, an experienced lawyer at Vest Estate Lawyers in Calgary can discuss your options during an initial consultation.
Why consider making a personal directive?
You would consider making a personal directive if you live in Alberta and want the peace of mind of knowing that if you are involved in a medical emergency or lose mental capacity, a trusted loved one can make personal care decisions on your behalf.
A personal directive can save confusion and stress for family members should something happen to you. They are not just about end-of-life care. Many people suffer incapacitating medical emergencies before old age and a personal directive ensures that you maintain control over the key decisions that affect your life and well-being, like where you live and what you eat.
Note that a personal directive does not include the power to make financial decisions on your behalf if you lose mental capacity. That authority can only be provided via an enduring power of attorney.
How do you make an enduring POA and/or personal directive in Alberta?
Once you become an adult, you're never too young to consider making an enduring power of attorney or personal directive.
However, creating these documents requires attention to the necessary legal processes if you want the powers you grant to be recognized by the Alberta courts.
Technically, you don't need a lawyer to create an enduring power of attorney or personal directive but you will need to ensure the following:
You are of sound mind and over the age of 18
The document is printed and stored as a physical document rather than digitally
The document is signed in the presence of two valid witnesses, who must also sign it
The signatures are in wet ink and at the very end of the document (no digital signatures)
The document must clearly state that it continues or springs into effect when the donor loses mental capacity
You can store your documents in a fireproof safe in your home and/or with your lawyer (with instructions on when to release them).
Keeping the main regulations in mind, you have several options for creating powers of attorney and personal directives in Alberta:
With a lawyer's assistance: most people have unique wishes or require legal advice before they complete important estate planning documents. You can discuss your power of attorney and personal directive needs with a competent and experienced estate planning lawyer.
Online power of attorney platforms: while these may appear a convenient and affordable option for creating POA documents, don't forget that digital versions are not legally recognized yet in Alberta.
Fill-in-the-blank forms: this is the cheapest option, allowing customers to complete templated forms at an office supply store or post office. Bear in mind that they cannot accommodate customized requests or non-standard wishes and may not be legally enforceable unless you comply with Alberta's estate laws.
Once you've completed your personal directive and/or enduring power of attorney, you don't have to register it with the Office of the Public Guardian and Trustee but it is a good idea to do so.
If you're considering creating an enduring power of attorney or personal directive, an experienced lawyer at Vest Estate Lawyers in Alberta can discuss your options during an initial consultation.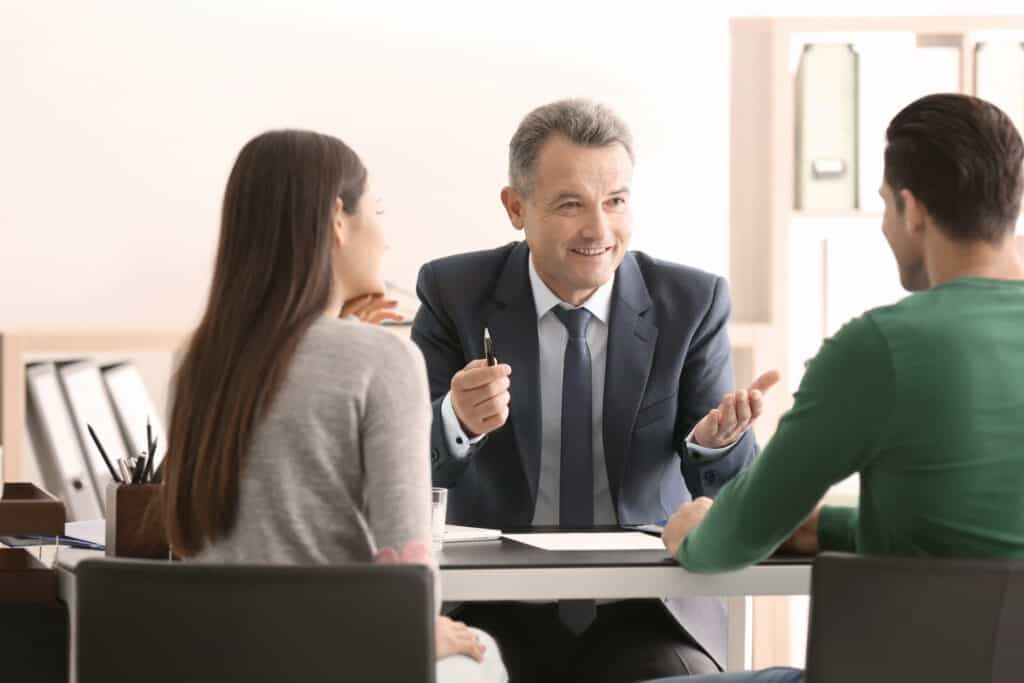 We currently have three offices across Alberta — Edmonton, Calgary, and Red Deer. However, we serve the entire province of Alberta. We also have the infrastructure to work with any of our clients virtually — even the furthest regions of Alberta.
Call 587-442-3553 [toll free 1-877-448-3131] to get routed to the best office for you or contact us online to schedule an appointment.
We also have a dedicated intake form to help you get the ball rolling. Our intake team will review your specific case and advise you on the next steps to take as well as what to expect moving forward.
Our offices are generally open 8:30 a.m.—4:30 p.m., Mon—Fri.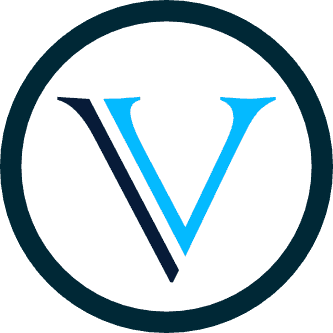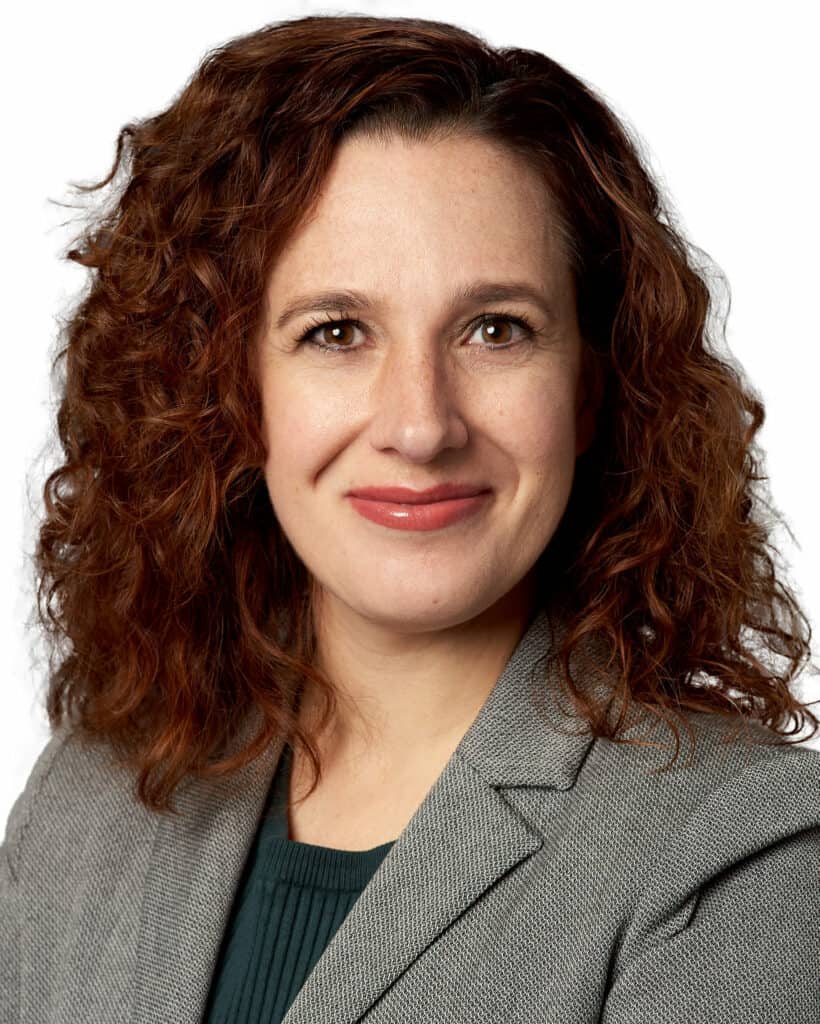 Heather Tyminski
WILLS and ESTATES LAWYER
Heather Tyminski is a lawyer in the firm's Calgary office with many years of experience practicing estate law.