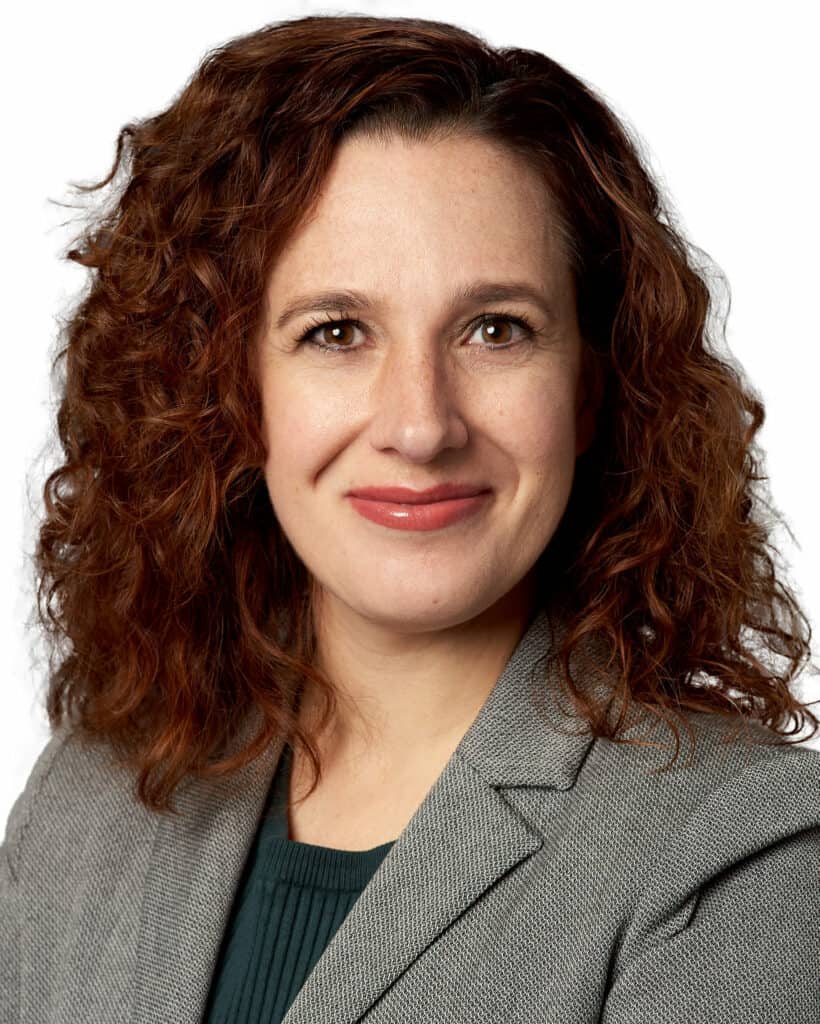 Heather Tyminski
WILLS and ESTATES LAWYER, CALGARY
htyminski@vestestatelawyers.com
(403) 226-97574
About Heather Tyminski
Heather Tyminski is Calgary lawyer with many years of experience practicing estate law.
Heather advises on estate planning, including preparing wills, powers of attorney, and personal directives; as well as administering estates through probate and court-supervised administration. Heather works with clients to assess their current estate plans and provide advice on changes that may improve how their estate is structured.
Heather's practice is client-centered and cost-effective, and she can assist clients throughout Alberta. Heather looks forward to working with you.