Spectrum Family Law is a trusted name in Alberta, Canada and the surrounding region when it comes to compassionate, experienced divorce and family law representation. Ever since we first opened our doors we have been committed to going above and beyond for our clients in every way possible. We are not satisfied with a case result unless our clients are, too.
Our philosophy is simple: help people get through a difficult time in life with care, compassion, and with practical and effective legal guidance.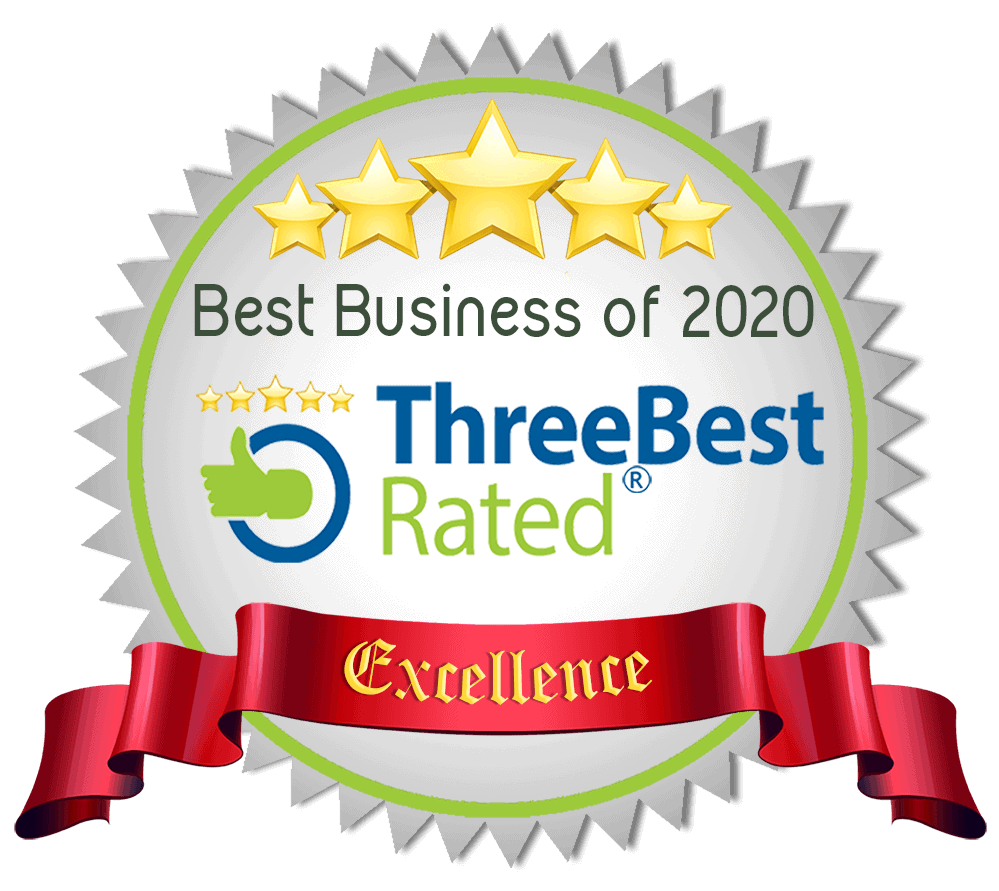 Spectrum Family Law was recommended for 3 Best Rated's 2020 Top 3 Divorce Lawyers in Edmonton, AB. All 3 Best Rated divorce lawyers face a rigorous 50-Point Inspection, which includes everything from checking reviews, ratings, reputation, history, complaints, satisfaction, trust, and cost to the general public.
3 Best Rated Divorce Lawyers
2019 Case Study
Whaling v Twietmeyer, 2019
Court of Kings's Bench
Application to disqualify opposing counsel for conflict of interest. Successful. Reported decision. Likely informative/precedent-setting in relation to the definition of 'Law Firm' in the Code of Conduct for practitioners that engage in office sharing arrangements.
CanL II, ABQB 91
2019 Case Study
DL Pollock Professional Corporation v Blicharz
Court of Appeal
Successful in obtaining a Court Access Restriction Order against a litigant in the Court of Appeal.
CanL II, ABCA 41
2019 Case Study
DL Pollock Professional Corporation v Blicharz
Court of Appeals
Summary Dismissal of an appeal on the grounds of mootness and lack of merit.
CanL II, ABCA 203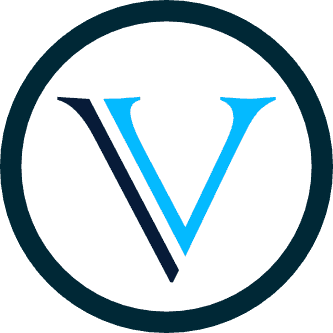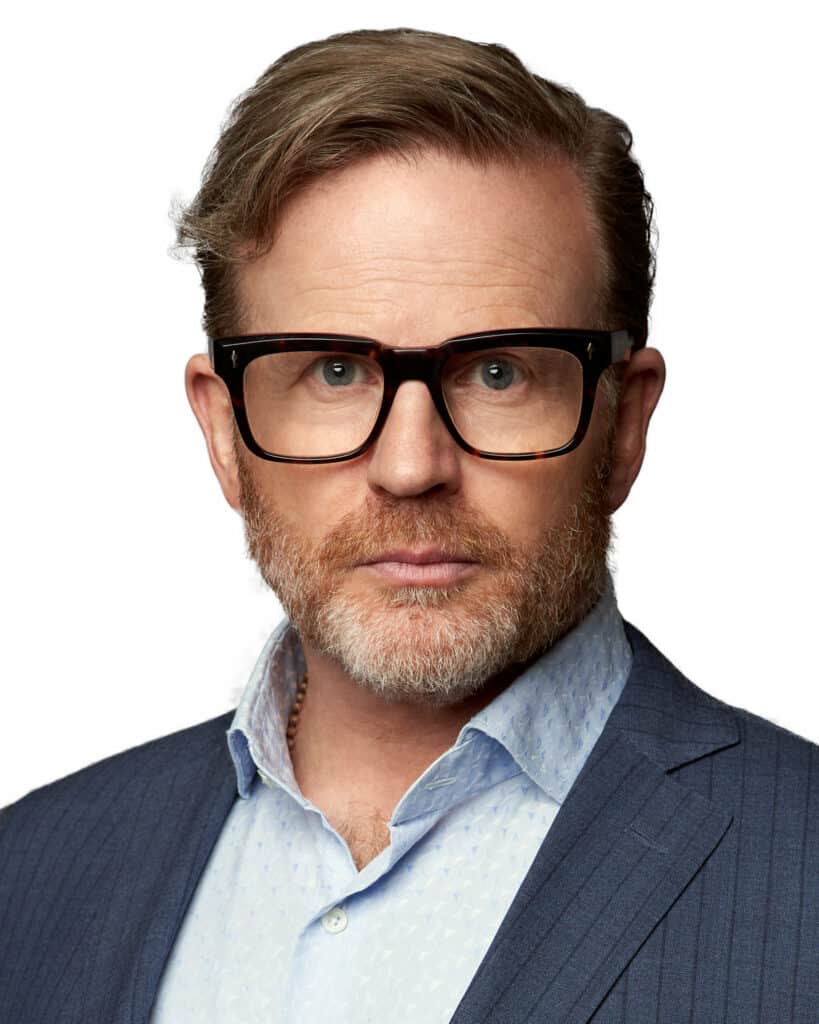 Conan Taylor
MANAGING PARTNER
Conan Taylor is the managing partner of Vest Estate Law. He specializes in the area of workplace law, including labour, employment, and commercial litigation matters. In his over 20 years of practice, Mr. Taylor has represented both individuals and corporations respecting their workplace law matters.