FAMILY LAW IS ABOUT PEOPLE
Our philosophy is simple: help people get through a difficult time in life with care, compassion, and with practical and effective legal guidance.
We serve a broad Spectrum of people and their problems.
People planning for marriage who have questions about pre-nuptial agreements or cohabitation agreements.
People who are considering separation or divorce and are wondering what is fair and reasonable.
People who have separated already but are looking for fair child support, spousal support or parenting arrangements and need a lawyer to help them reach an agreement or enforce an existing one.
People who are divorced but are dealing with a change in circumstances and need help adjusting support or parenting matters.
People who are lucky enough to cooperate and have come to an understanding on key items such as spousal support, child support, division of marital property and parenting, and who just want things formalized.
A SENSIBLE APPROACH TO FAMILY LAW ROOTED IN THREE CORE PRINCIPLES
Experience
No two divorces are exactly the same and each case that we take on comes with its own intricacies and distinctive challenges. That's why we tailor our approach to your unique situation. Our family law team is here to guide and support you as you resolve the issues that arise from your separation.
Clarity
At Spectrum Family Law, we offer a transparent and conversational approach to the practice of law. We won't bog you down with complex legal jargon or overly complicated procedures. We're here to offer advice and guidance in a straightforward manner.
Comfort
Going through a divorce isn't something that anyone plans for. It can often be very stressful. We'll do our best to minimize that stress and whether it's in or out of the courtroom, we'll work with you to develop an approach that best suits the needs of you and your family.
CONTACT OUR FAMILY LAW LAWYERS
If you are thinking about separation or divorce or need help navigating the divorce process, Spectrum Family Law is here for you.
Please contact us now to schedule a consultation with one of our lawyers. We look forward to meeting with you.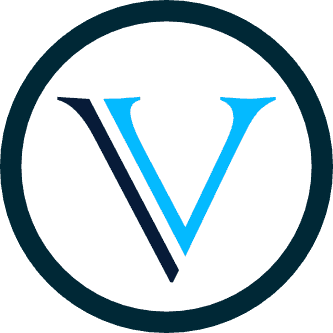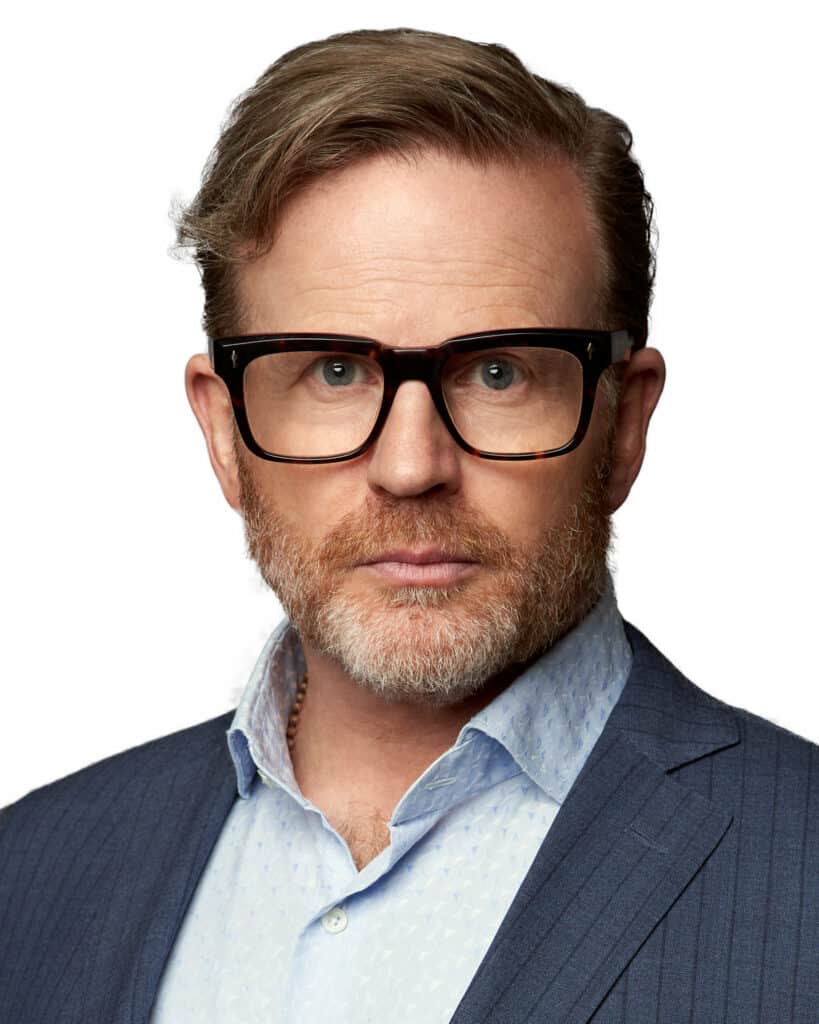 Conan Taylor
MANAGING PARTNER
Conan Taylor is the managing partner of Vest Estate Law. He specializes in the area of workplace law, including labour, employment, and commercial litigation matters. In his over 20 years of practice, Mr. Taylor has represented both individuals and corporations respecting their workplace law matters.