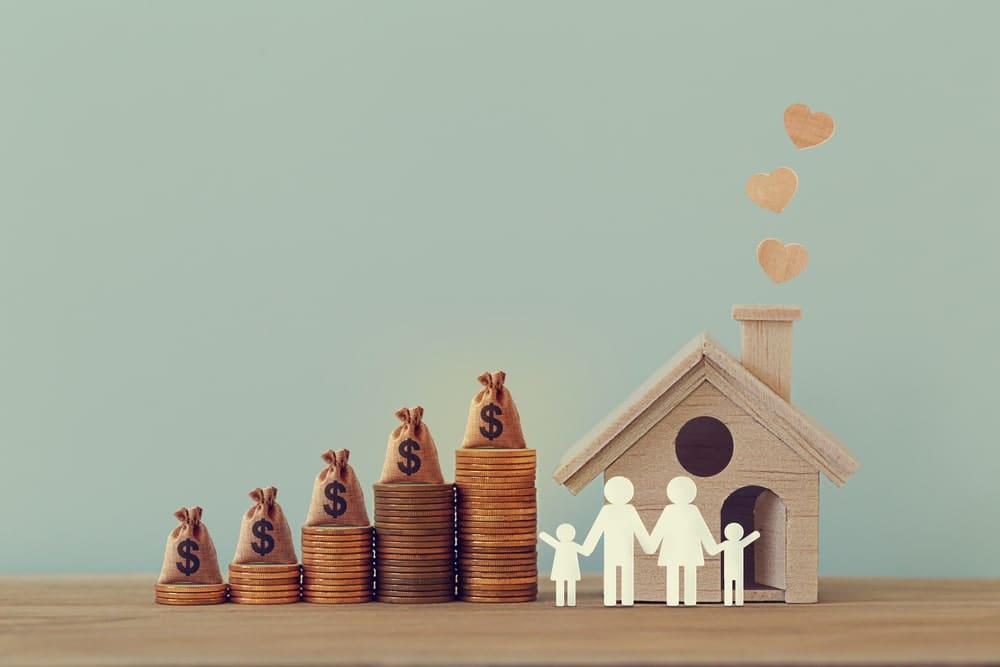 It's amazing how many people view having a will prepared by an estate planning lawyer as a cost or expense. We believe that will planning and will writing is an investment in the future for you and your loved ones.
Yes, there may be a modest fee to pay for the professional assistance you receive for preparing a legally enforceable will — but neither of the alternatives is a great option: no will that leaves your family open to squabbles and extra costs or a DIY will that is not legally enforceable and may lead to expensive legal battles.
Let's look at why it will pay to hire a lawyer to prepare your will and the types of savings you can make over the long run with a correctly written will…
Learn More → What will happen if you die without a will in Alberta?
Why do you need a lawyer to write your will?
A handwritten or DIY will made from a will kit is valid in Alberta if it meets all of the legal requirements. It may be legally enforceable.
However, a last will and testament is not a document that you can correct if your family finds out the hard way (later) that it is not legally enforceable!
Any will can be amended while you're alive (providing you have the mental capacity to do so) but once you're gone, it's too late. So, if you want the peace of mind that what you write in your will can stand the test of time and be upheld in court if challenged, hire a formal will lawyer to assist with preparation.
Some people pay for a will kit first and then realize later that they missed something important and should have hired a lawyer. They end up paying twice by writing another will.
Learn More → Considerations When Writing a Will in Alberta
How planning a will saves you money in Alberta
Here are some important ways in which a formal last will and testament or living will properly prepared by a lawyer can save you money:
Contact a will planning lawyer to save you money in Alberta
If you need help with writing a legally valid will or any other estate planning documents, the experienced lawyers at Vest Estate Lawyers in Edmonton can discuss your options during an initial consultation.
COMPREHENSIVE & ACCESSIBLE SERVICE
Get Started with Vest Estate Lawyers Today
Call 403-226-9757 or contact us through the form below to book a meet and greet with one of our estate lawyers. You don't need to be wealthy to want the peace of mind that an estate plan brings. It is too late to make decisions if you lose the capacity to do so. Whatever your estate planning needs, contact us now for a confidential one-on-one evaluation.