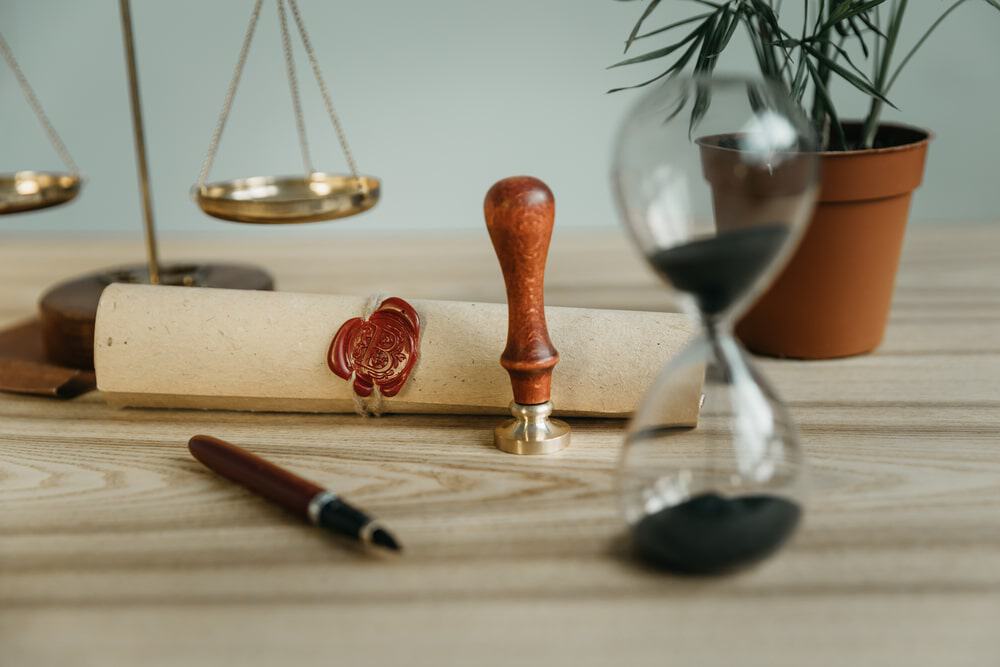 When people write wills, few imagine that problems will arise when it's time to administer them.
Yet disputes are extremely common and these happen for many reasons: from claims of mental incapacity to poorly executed wills.
A basic will may be relatively simple to write but to prepare one that is unambiguous and not open to dispute is far more challenging.
Who can contest a will in Alberta?
In Alberta, you may contest a will if you have legal standing to do so. This generally means that you are one of the following:
A spouse or adult interdependent (common law) partner of the deceased
Another dependent family member
Adult children of the deceased
A beneficiary with a financial interest in the estate from a previous will
Attorneys under an enduring power of attorney
The Public Trustee
Heirs on an intestacy
Trustees of represented adults
What are valid reasons for contesting a will?
Testamentary freedom is the right to dispose of your property as you see fit. This is strongly enshrined in Canadian law and so there need to be valid grounds to contest what someone has included in the last will.
A will is a legal document and challenging it is a serious step that takes up precious court time so frivolous or unsubstantiated grounds will not be considered sufficient to open a case.
The following reasons may be considered valid for contesting a will in Alberta:
A testator's lack of mental capacity
A testator is a person who makes a will. One of the most common grounds for challenging a will is an alleged lack of mental capacity of the testator at the time the will was created.
If a lack of mental capacity is proven to the satisfaction of the court (based on medical and other evidence), the will may be invalidated.
The following questions will generally be considered by the court before a conclusion is reached:
Was the testator of sound mind, memory, and understanding?
Was the testator free of mental disorders that might affect judgment?
Did the testator understand the nature and effects of the will?
Did the testator understand the extent of property disposed of in the will?
Did the testator remember the people named as beneficiaries of the property?
Did the testator understand the possible claims against the estate made by those excluded from the will?
Technical flaws that invalidate the will
Executing a will generally requires legal expertise to avoid ambiguities and errors.
In the most basic terms, a will needs to be:
In writing – and made by a person over the age of 18
Signed and dated by the testator (or an authorised representative)
Witnessed by at least two other people unless it was handwritten (in the case of a holographic will)
Often, the contents of a will are altered, especially if a person makes a will many years before he or she passes away. These alterations must also be signed and witnessed to be valid.
Mistakes are common. A will may be invalidated if another will or codicil (which is an addition that explains, modifies, or revokes a will or part of one) is executed at a later date or the will is intentionally destroyed by the testator before death.
The final decision on the validity of the will rests with the court after all relevant evidence is presented.
Dependants are inadequately supported
In Alberta, dependent family members have a legal right to receive adequate support from a deceased parent or guardian via their estate. It is not considered acceptable to disinherit a dependent person in a will, whatever the reason.
The precise amount that constitutes "adequate" support depends on many factors but you may be able to get guideline estimates from an estate planning lawyer.
If you feel that you do not have adequate support and are the spouse, adult interdependent (common law) partner, or dependent child of the deceased, you may have good grounds to contest the will.
Undue influence applied to the testator
If there is a belief that the testator was unduly influenced when distributing the estate or making changes to the will, this is also grounds for a challenge.
However, this can be difficult to prove as the person contesting the will must show that there was enough influence exerted to effectively coerce the testator into acting against his or her intentions.
A forged or fraudulent will
It is advisable but not mandatory to hire a lawyer to help prepare a will.
Many people prepare a will themselves. These can be quite easy to forge – either by handwriting it or forging the signature. Often, only a handwriting expert will be able to prove the forgery.
A "fraudulent" will is usually one where a person has exerted influence over the testator by passing on wrong information deliberately. Like in the case of undue influence, this one is quite difficult to prove for the person contesting the will.
How do you challenge a will in Alberta?
Assuming you have legal standing and sufficient grounds to contest a will, you will need to apply to the court to have the will deemed invalid.
The process starts with a demand letter, which puts the executor on notice that you claim an interest in the estate.
From here the issue may be resolved or pass to the courts by filing and serving a statement of claim. Failure to negotiate a settlement means that the court will adjudicate the dispute.
Because this is a potentially time-consuming and expensive step to take, speak to one of the estate planning lawyers at Vest Estate Lawyers in Calgary before you decide to proceed.
Can a will be challenged after probate in Alberta?
Legally, you can contest a will after a grant of probate has been issued but it can be more challenging than contesting it before a personal representative is appointed to administer the estate and the probate issued.
A grant of probate essentially validates a will – so you will contest a will that has already been validated by the Alberta courts.
That requires the introduction of significant new evidence that was not considered when the grant of probate was issued (e.g. the existence of another will).
If you are considering executing or contesting a will in Alberta, Use This Form to schedule a consultation with a lawyer at Vest Estate Law. We are ready to discuss your case.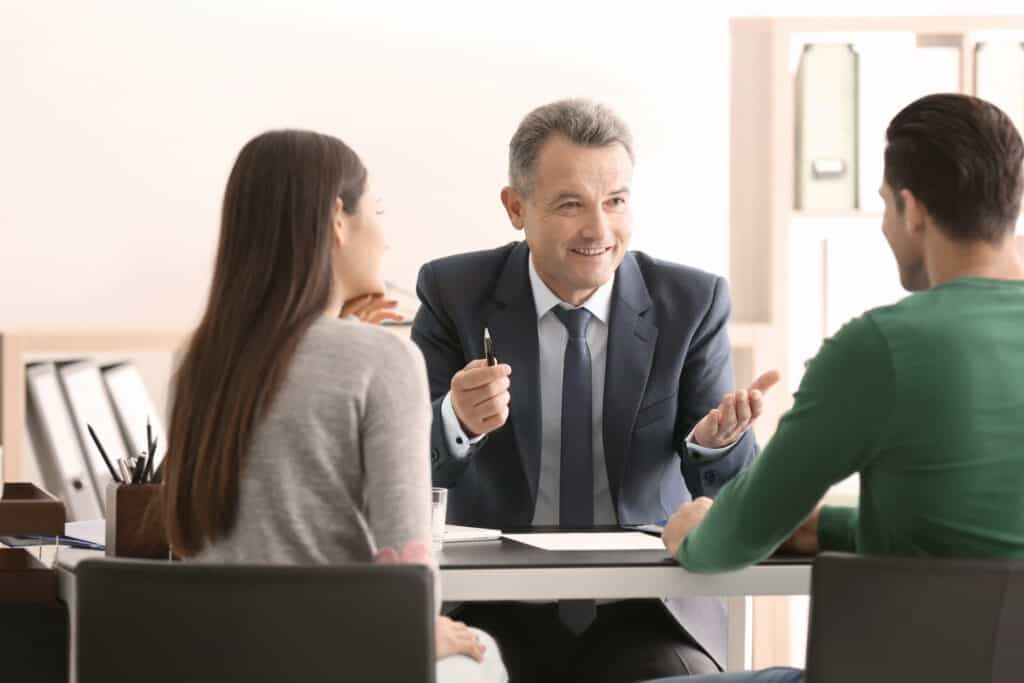 We currently have three offices across Alberta — Edmonton, Calgary, and Red Deer. However, we serve the entire province of Alberta. We also have the infrastructure to work with any of our clients virtually — even the furthest regions of Alberta.
Call 587-442-3553 [toll free 1-877-448-3131] to get routed to the best office for you or contact us online to schedule an appointment.
We also have a dedicated intake form to help you get the ball rolling. Our intake team will review your specific case and advise you on the next steps to take as well as what to expect moving forward.
Our offices are generally open 8:30 a.m.—4:30 p.m., Mon—Fri.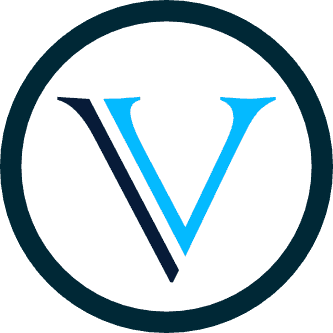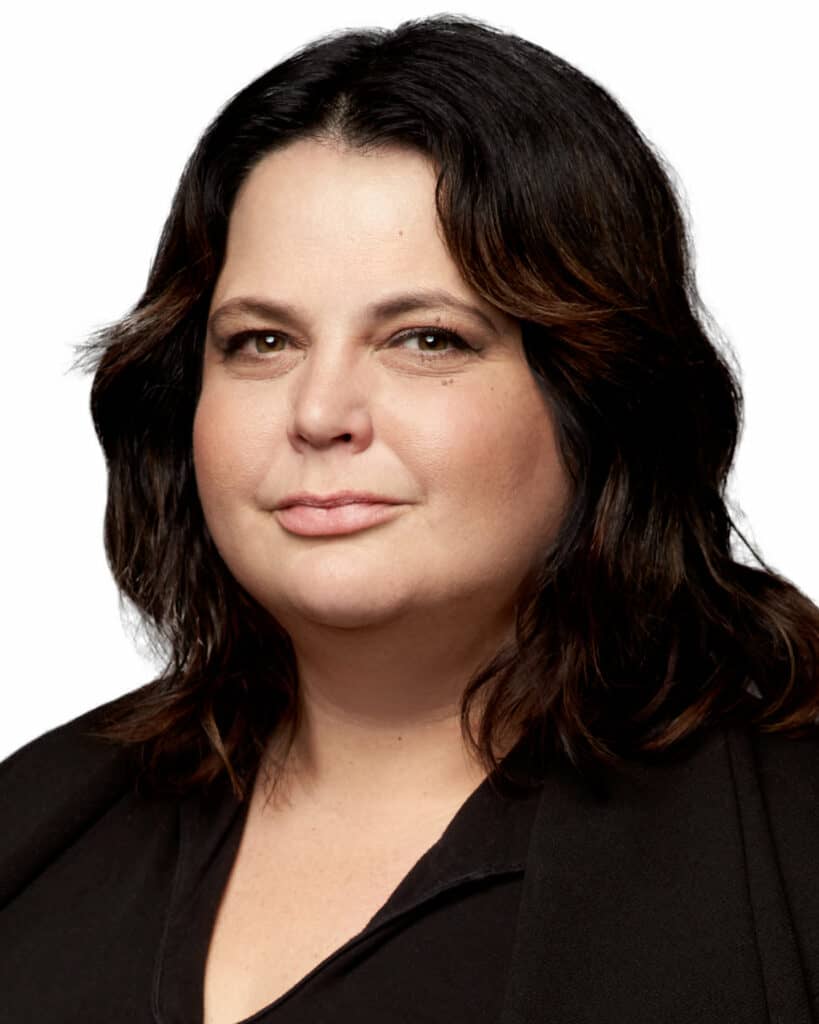 Allison Ross
WILLS and ESTATES LAWYER
Allison provides a personalize experience in her Wills, Estates and Surrogate practice. She endeavors to get to know the clients to ensure the advice provided fits outside of the "one fits all" mold and fits individual family circumstances.