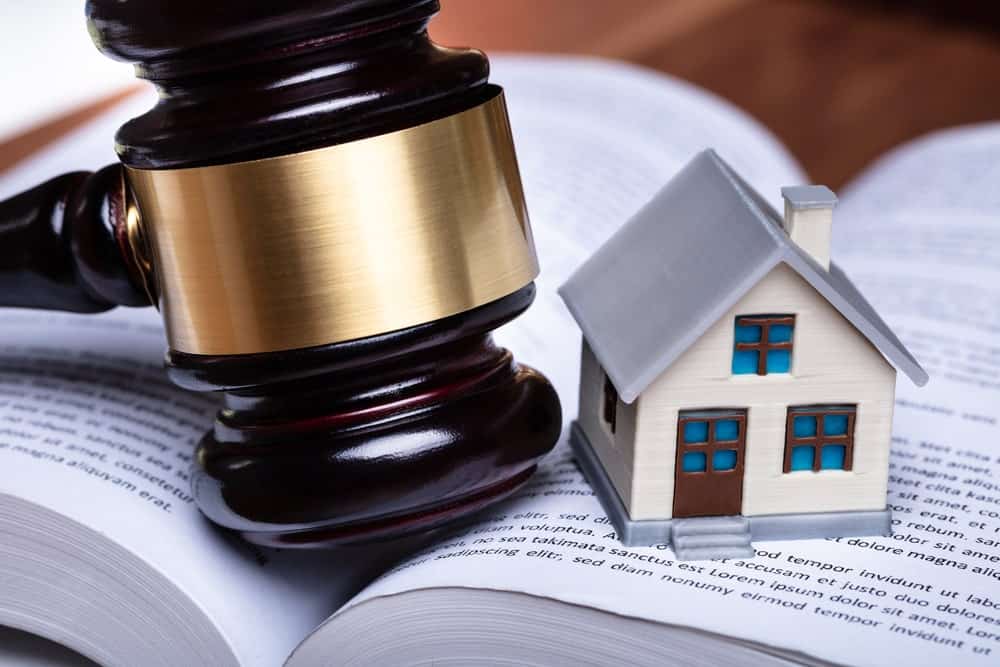 Estate Litigation Lawyers in Edmonton, Alberta
At stressful and upsetting times, like when a death occurs in the family, family disputes are common.

While most estate disputes are settled without court intervention, estate litigation may be required to resolve serious issues.
This is especially the case when there is no will, a will was prepared without legal assistance, or misconduct by an attorney or personal representative of the deceased is suspected.
If your dispute cannot be resolved by alternative resolution methods, the estate litigation experts at Vest Estate Lawyers are ready to assist you in your time of need.
What are the most common estate disputes in Edmonton?
While careful estate planning helps avoid problems, disputes can still arise between family members and other parties after a person dies.
Most commonly, estate litigation is required for the following types of disputes:
Disputes against a personal representative
In Alberta, when a person dies, a personal representative (PR) generally carries out the final wishes of the deceased.
This individual is responsible for locating and documenting assets, probating a will, transferring assets to beneficiaries, etc.
Sometimes, family members make claims against a PR due to misconduct. Beneficiaries may take the personal representative to court and claim the following:
Mismanagement, theft, or misappropriation of assets
Withholding inheritance
Poor communication or accounting provided for beneficiaries
Negligence
Conflict of interest (PR is also a beneficiary – this is normal but can lead to disputes)
Disputes against attorneys
Nominated individuals in enduring power of attorney agreements are authorized to make financial decisions and carry out transactions on behalf of an incapacitated person.
This process is usually a smooth one but, sometimes, claims are made against the attorney or attorneys named in these agreements by family members.
Typical examples of claims include:
Undue influence exerted on the donor to gain the power of attorney
Attorney accused of taking actions that harm the inheritance of a family member (such as selling a property or other asset)
Financial mismanagement or theft by the attorney
Whether you suspect abuse by an attorney or you are accused of it, our estate litigation lawyers can represent you.
Probate and will disputes
Only certain people can initiate a legal challenge to probate or the validity of a will in Edmonton. You must have legal standing and legal grounds for contesting a will.
Our estate litigation lawyers can evaluate whether you meet the criteria to contest a will and, if so, represent you.
Dependents support claims
Dependent family members have a right to be adequately supported by the estate of a deceased person. This right is protected under Alberta's Estate Administration Act.
Whether you are a spouse, an adult interdependent partner ("common-law partner"), or a dependent child of the deceased, you may be entitled to challenge a will on the grounds that you are not adequately supported by a will or trust.
Disputes over jointly held assets
Where assets are jointly owned (like a business or real estate) disputes can arise over how they are handled when one of the owners passes away.
Joint owners or partners may challenge the provision of a will or actions taken before a person dies to avoid probate.
There are laws relating to how these matters should be handled but cases can become complex. Our estate litigation lawyers can advise you if you are involved in a joint ownership dispute.
What is "Quantum Meruit" in estate litigation?
During an estate dispute, you may hear the term "Quantum meruit". This means "as much as he has deserved" in Latin.
A "quantum meruit" claim may be made by a plaintiff who believes that he or she has not been compensated adequately by the estate of the deceased for work done.
This type of claim requires substantial grounds and proof. A disgruntled party cannot simply make a claim because they had hoped to receive payment for services rendered.
Generally, the plaintiff must prove that services:
Were not rendered gratuitously
Were requested or accepted on the understanding that payment would be made
It can be especially difficult for close relatives to prove these elements. There is an expectation from the court that work may be done gratuitously by a family member out of natural love and affection.
What are the main estate litigation challenges in Edmonton?
While all litigation can be complex, estate litigation can be especially contentious because of the unique factors at play.
Emotional family conflicts
Estate litigation often involves families who have suffered a loss. Feelings may run deep and this can lead to poor choices and extra conflict.
These emotional complexities require compassion and an understanding of the family dynamics from the lawyers who represent you, in addition to a firm understanding of the relevant laws.
Substantial or sentimental estate assets
Wills often deal with substantial estate assets (or debts) that must be distributed (or paid) fairly and in accordance with the last wishes of the deceased.
Often, assets are tied up with memories and sentimental attachments. This can heighten the challenge of reaching a reasonable resolution for family members.
Who do we represent in estate litigation?
Not all estate disputes need to end up in litigation. Alternative dispute resolution methods, such as negotiated and mediated settlements, exist. However, we may need to be ready for litigation.
Our estate litigation lawyers can represent three different parties in legal cases:
1. The estate
In most estate lawsuits, the personal representative decides to defend the estate in order to carry out the final wishes of the deceased.
We may need to defend the estate against several different types of claims:
People who believe they deserve to be included as a beneficiary
People who want an increased share of the estate (dependents, dependent adults, etc.)
People questioning the management or division of estate assets
People questioning the validity of a will
We may also assist a personal representative in pursuing individuals who have unlawfully taken assets from the estate.
2. The beneficiaries
We can represent beneficiaries in the following matters:
Appeals against the distribution of assets
Claims for an increased interest in the estate (due to dependency)
Appeals against the management of funds of the estate
Claims against the validity of a will
Helping to secure a specific asset from an estate
3. Third parties
We can also represent the following types of third parties:
People who want a copy of the will to check who the beneficiaries are
Individuals omitted from a will
Family members disputing a will changed just before death
People questioning the validity of a will
People making a quantum meruit claim
Estate litigation lawyers in Alberta
Estate litigation is a big step to take. It can be very contentious and it is important to understand the dynamics involved as well as the relevant laws.
Before making any decisions, speak to an estate planning lawyer at Vest Estate Lawyers in Edmonton for a one-on-one case evaluation.
Our Edmonton intake staff are standing by to help you. Call 587-442-3553 [toll free 1-877-448-3131] or contact us online to schedule an appointment.
We also have a dedicated intake form to help you get the ball rolling. Our intake team will review your specific case and advise you on the next steps to take as well as what to expect moving forward.
Our Edmonton office is open 8:30 a.m.—4:30 p.m., Mon—Fri.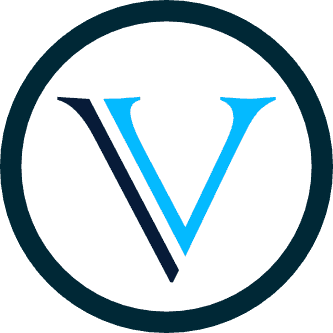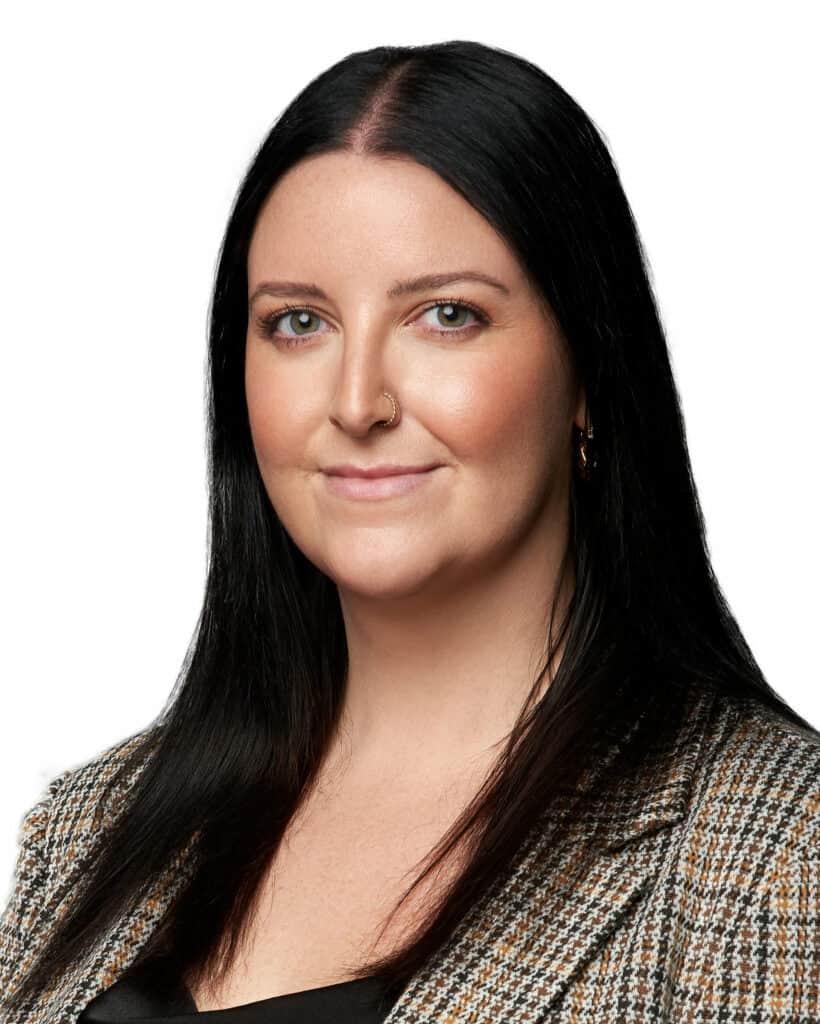 Chelsea Scott
WILLS and ESTATES LAWYER
Chelsea is a lawyer in the firm's Edmonton office. She carries on a varied practice, focusing on all forms of estate planning and estate administration.