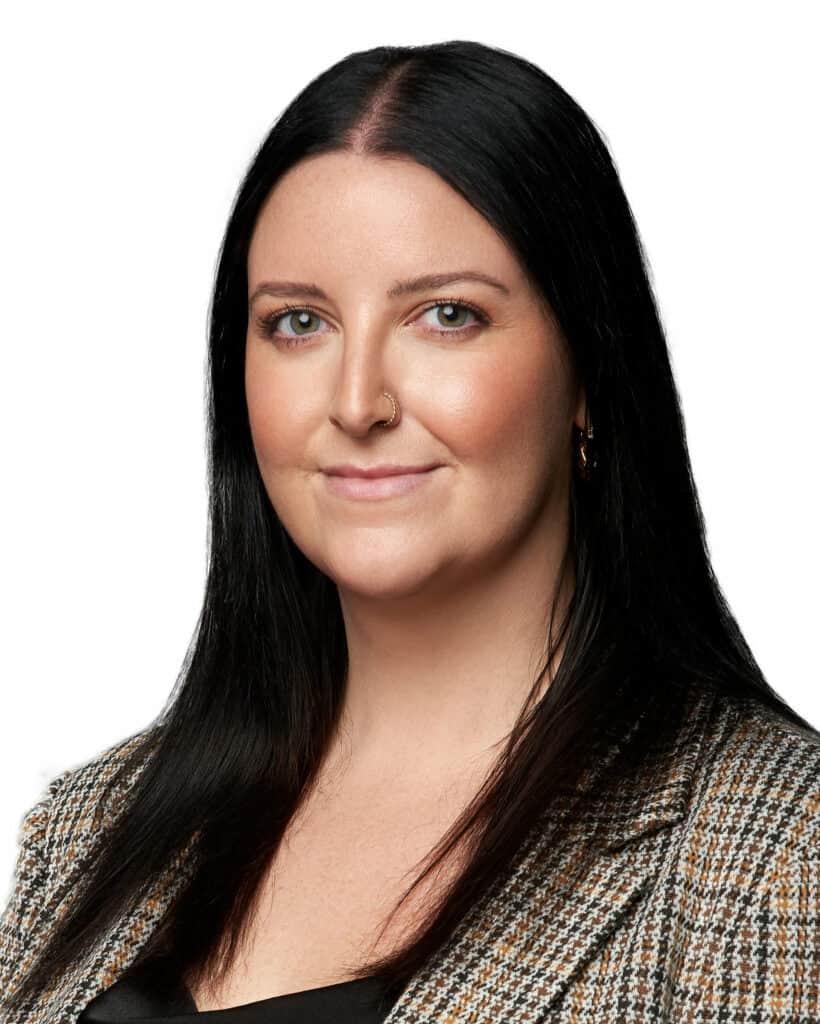 Chelsea Scott
WILLS and ESTATES LAWYER, EDMONTON
cscott@taylorjanis.com
1 (877) 448-3131
About Chelsea Scott
Chelsea is a lawyer currently working at the firm's Edmonton office. She focuses on representing clients and providing legal advice related to workplace and employment issues. Some of the areas of law that Chelsea focuses on include, but are not limited to, wrongful dismissal, severance package review, discrimination, disputes during employment, and workers compensation.
Prior to joining Taylor Janis LLP, Chelsea advocated for her clients across all levels of court in Alberta, including the Provincial Court, the Court of King's Bench, and the Alberta Court of Appeal. She also has extensive experience representing her clients' interests at various administrative tribunals such as the Land and Property Rights Tribunal, the Public Lands Appeal Board, and the Metis Settlements Appeal Tribunal. In her previous role, she worked closely with Indigenous and Metis clients and continues to use those valuable experiences to inform her practice at Taylor Janis LLP.
Understanding that employment law matters can be extremely stressful to navigate, Chelsea works directly and efficiently with her clients to determine the best resolution tailored to each client's specific needs. Whether through negotiation or through pursuing litigation, Chelsea strives to ensure her clients are well-supported and informed every step of the way by bringing her passion for law, knowledge, and her compassion for those around her together in her practice.
Chelsea looks forward to advocating for you and your rights as an employee.