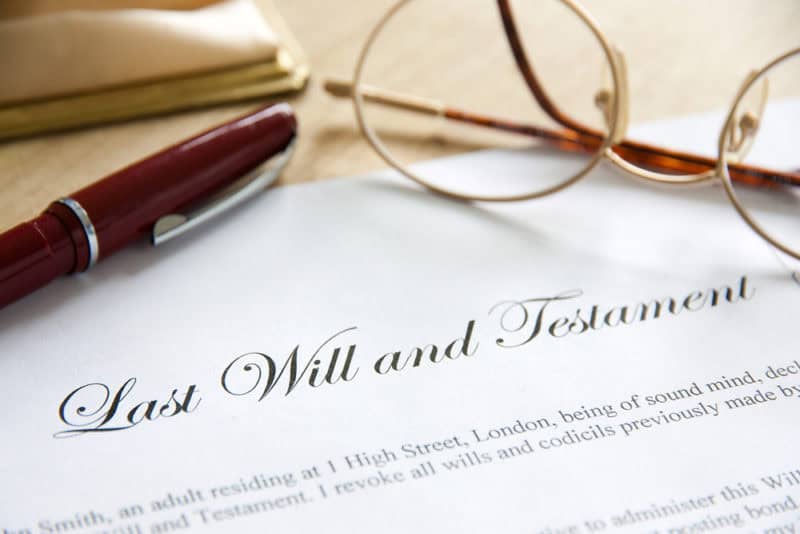 Will Planning Lawyers in Calgary Alberta
Will lawyers help you write a legally enforceable document that ensures your last wishes are executed, your assets are passed on to the intended beneficiaries, and the needs of dependents are looked after.

There are different ways of doing this and many things to consider beforehand. It is a serious responsibility as your last will and testament is at the heart of your estate plan. Challenges and disputes amongst family members regarding wills are relatively common.
The will experts at Vest Estate Lawyers in Calgary are experienced at working closely with families to prepare wills that protect loved ones and accurately reflect your goals.
What is a will in Alberta?
A will is often where people start with their estate plan. This is a legal document that can be used to convey key wishes about what happens to your property and dependent children after your death.
Essentially, your will can achieve three major goals:
Designate a personal representative (executor/administrator) who will administer your estate and carry out the wishes you express in your will
Direct how your assets are distributed after your death
Name a guardian if you have minor children at the time of your death
Your personal representative is responsible for locating assets, paying any outstanding debts, and distributing assets to beneficiaries.
Without a will, your property will be transferred according to Alberta's Wills and Succession Act after your death. The courts may be required to intervene and this can create unnecessary confusion and stress for loved ones.
What are the different types of wills recognized in Alberta?
There are two main types of wills to consider in Alberta, each with its own legal requirements to make them valid:
A formal will – typewritten and signed and witnessed by at least two people who must also sign the will in your presence (cannot be beneficiaries or their spouses)
A holographic will – a completely handwritten will, signed and dated by you but with no witnesses present
You may also have heard of "notarial wills" but please note that these are not valid in Alberta.
Most people prefer to create a formal will in the presence of will lawyers so that the wording of the document is clear and unambiguous and the correct procedure is followed.
Generally speaking, formal wills are less open to legal challenge than holographic wills.
How to draft or make changes to a will
It is never too early to start working on your will. However, many people do leave it too late – when they have either lost the mental capacity to write a will or they pass away intestate.
Whether you want to draft a new will or make changes ("codicils") to an existing one, our will lawyers can help you follow the correct procedure to avoid problems in the future.
Providing you have the mental capacity to do so, you can amend a will as many times as you like. This is why it is often best to write an initial will and revisit it over the years if your circumstances and relationships change.
Without doing this, the will may no longer reflect your wishes.
In the process of writing a will, we first request details of all the specific information you want to include. A checklist of what to consider beforehand often helps.
Our will lawyers then create a completely personalized document that reflects your decisions and wishes.
If necessary, we can also help you insert changes and relevant clauses to an existing will.
What should you include in your Alberta will?
Most wills include similar general information. However, the specific information naturally varies greatly from person to person and needs to be reviewed carefully before preparing a will.
We can provide general guidance on the following matters to make sure that your decisions accurately reflect your wishes:
ESTATE ADMINISTRATION/PERSONAL REPRESENTATIVE
The first decision you need to make is who will act as your PERSONAL REPRESENTATIVE after your death.
This is a responsible role for a person you trust. The representative will have to locate your assets and ensure that they are transferred to the beneficiaries according to your wishes, as well as managing all other affairs to wind up your estate according to your will.
For complex estates, this may involve investing assets or administering the transfer of assets to trusts.
BENEFICIARIES OF YOUR ASSETS
You will need to name the people you intend to INHERIT YOUR ASSETS, detailing who inherits which specific assets or allocating shares, according to your wishes.
Usually, beneficiaries are family members, but may also include close friends or even charities. Everyone in Alberta has the right to distribute their property how they see fit after their death, and we will help you protect that right.
GUARDIAN OF YOUR CHILDREN
If you LEAVE A SURVIVING SPOUSE, the care of minor children will usually pass automatically to this person.
However, you are entitled to appoint a guardian for dependent children in your will if something should happen to you.
TRUSTEES FOR MINORS OR A SPOUSE
TESTAMENTARY TRUSTS are effective estate planning tools for looking after the needs of a minor beneficiary, a spouse, a disabled beneficiary, a relative without financial know-how, or certain other parties.
Trusts help you pass on your assets responsibly after your death, ensuring a steady income or funds for particular purposes (such as educational needs) for loved ones and those dependent upon you financially.
Other elements to consider in your Alberta estate plan
A will is just one of the documents that constitute a comprehensive estate plan. It looks after your wishes after your death but an estate plan should also include provisions for what happens later in your life.
People in Alberta are living longer. Your aged care and financial needs may change as you age and you should make provisions for these needs.
So, the other main elements of an estate plan to consider are:
What would happen if you were no longer able to make personal decisions regarding healthcare or where you live?
A personal directive (sometimes called a "living will") is a legal document that allows you to select a trusted individual to manage your personal affairs if you no longer have the mental capacity to make decisions.
This document allows you to nominate a trusted individual to make financial and legal decisions on your behalf.
Preparing your will in Calgary
The will experts at Vest Estate Lawyers can help you with the first important steps in creating a comprehensive estate plan that protects you and your loved ones.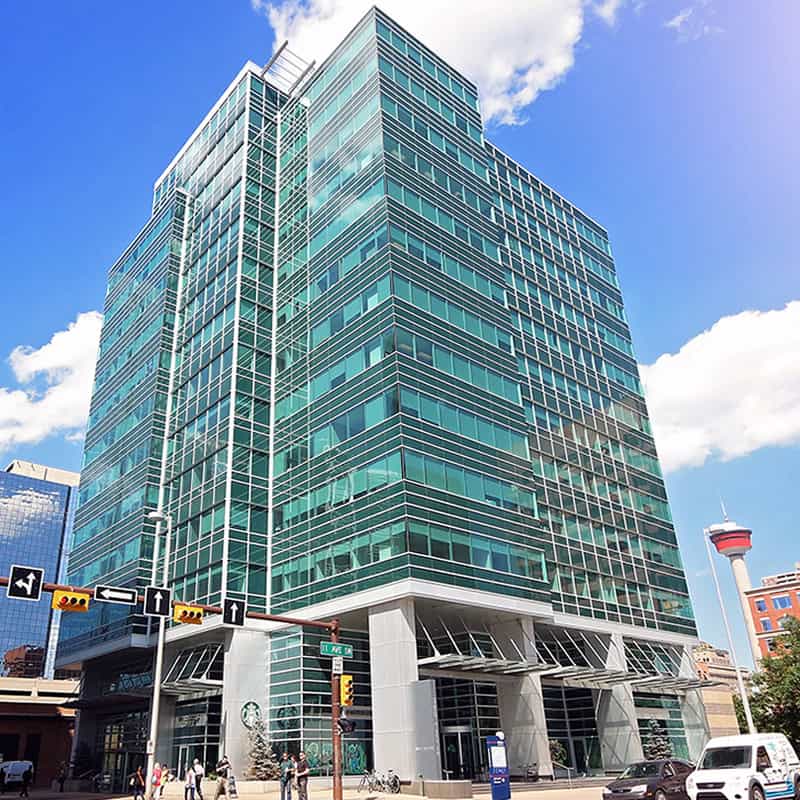 Our Calgary intake staff are standing by to help you. Call 403-226-9757 [toll free 1-888-382-0033] or contact us online to schedule an appointment.
We also have a dedicated intake form to help you get the ball rolling. Our intake team will review your specific case and advise you on the next steps to take as well as what to expect moving forward.
Our Calgary office is open 8:30 a.m.—4:30 p.m., Mon—Fri.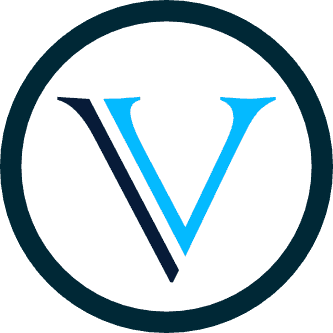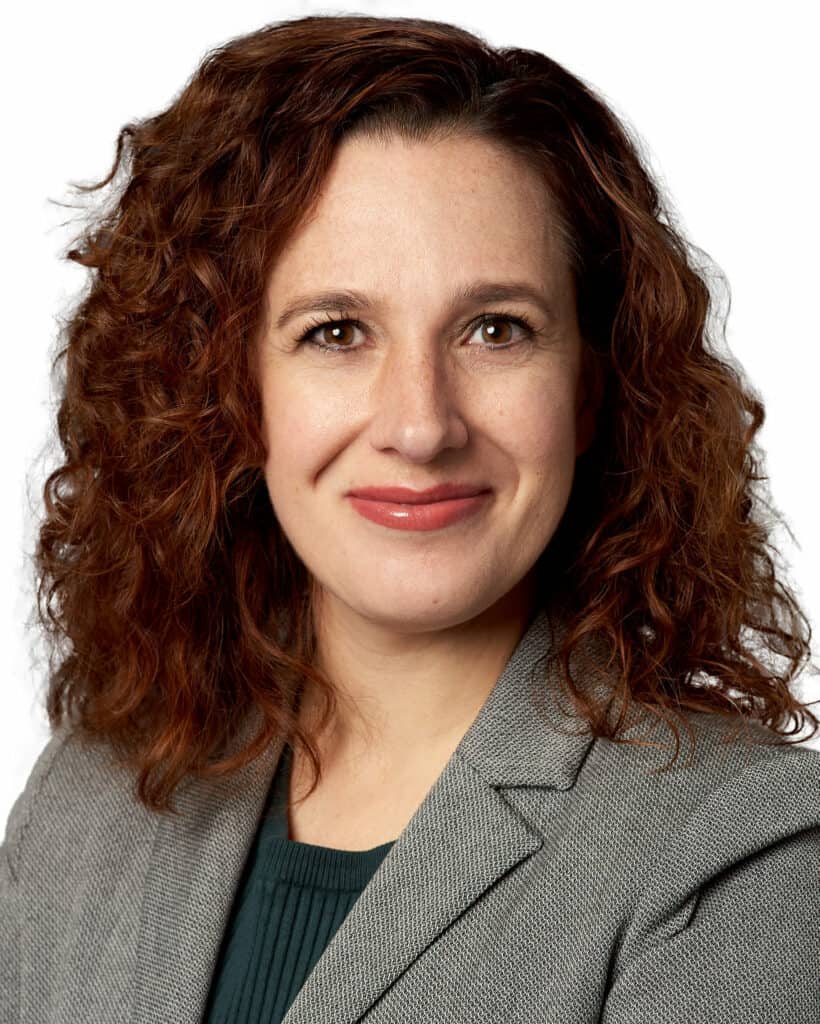 Heather Tyminski
WILLS and ESTATES LAWYER
Heather Tyminski is a lawyer in the firm's Calgary office with many years of experience practicing estate law.