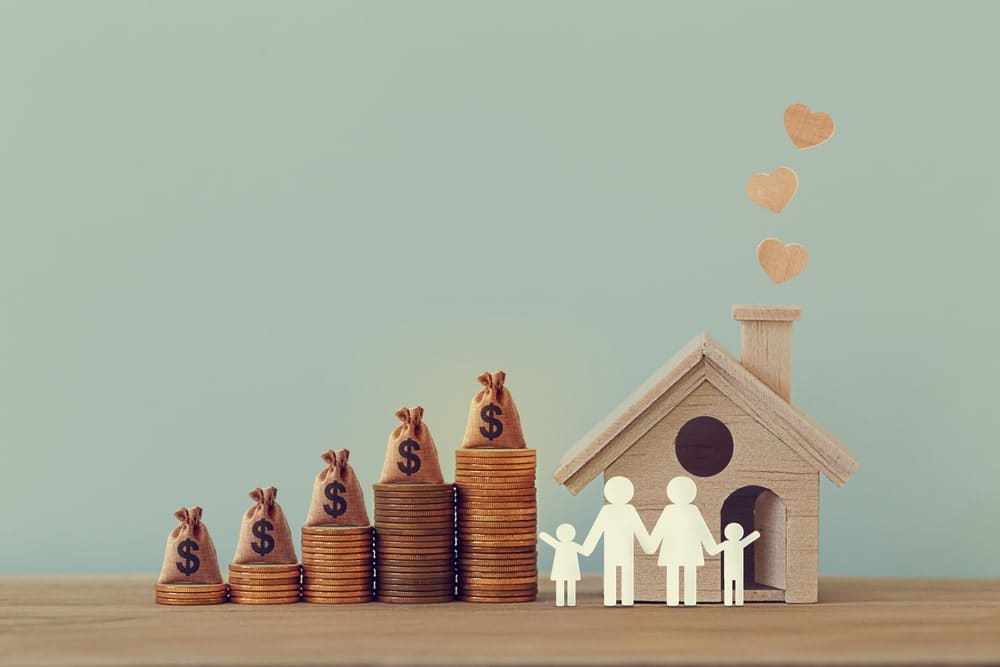 It's amazing how many people view having a will prepared by an estate planning lawyer as a cost or expense. We believe that will planning and will writing is an investment in the future for you and your loved ones.
Yes, there may be a modest fee to pay for the professional assistance you receive for preparing a legally enforceable will — but neither of the alternatives is a great option: no will that leaves your family open to squabbles and extra costs or a DIY will that is not legally enforceable and may lead to expensive legal battles.
Let's look at why it will pay to hire a lawyer to prepare your will and the types of savings you can make over the long run with a correctly written will…
Learn More → What will happen if you die without a will in Alberta?
Why do you need a lawyer to write your will?
A handwritten or DIY will made from a will kit is valid in Alberta if it meets all of the legal requirements. It may be legally enforceable.
However, a last will and testament is not a document that you can correct if your family finds out the hard way (later) that it is not legally enforceable!
Any will can be amended while you're alive (providing you have the mental capacity to do so) but once you're gone, it's too late. So, if you want the peace of mind that what you write in your will can stand the test of time and be upheld in court if challenged, hire a formal will lawyer to assist with preparation.
Some people pay for a will kit first and then realize later that they missed something important and should have hired a lawyer. They end up paying twice by writing another will.
Learn More → Considerations When Writing a Will in Alberta
How planning a will saves you money in Alberta
Here are some important ways in which a formal last will and testament or living will properly prepared by a lawyer can save you money:
REMOVES THE COSTS OF MANAGING FUNDS FOR MINOR BENEFICIARIES
If you prepare a will, you can stipulate how minor beneficiaries (under the age of 18) inherit your assets and prevent irresponsible spending.
For instance, a testamentary trust can dictate who gets what and when, preventing the need for an expensive application to the court for trusteeship of the minors' funds in the future to manage them.
You can also set the trust up so that the trustee named in the will has the discretion to distribute assets to beneficiaries in a responsible manner.
REMOVES THE COSTS OF AN ADULT GUARDIANSHIP APPLICATION
Unless you have a living will, a costly application for adult guardianship may need to be submitted to the Alberta courts by a family member if you lose capacity in the future. A loved one will need to make medical decisions for you and disputes may also arise, increasing the associated legal costs.
By preparing a living will, you get to appoint someone to make medical decisions on your behalf if you are unable to do so.
REMOVES THE COSTS OF A GUARDIANSHIP APPLICATION FOR MINOR CHILDREN
Deciding who will be the guardian of minor children if you pass away is an important part of will planning.
Without a will that names a guardian, a relative may need to make a guardianship application to the Alberta courts. If this application is disputed, the costs increase in addition to the emotional trauma it causes.
ALLOWS YOU TO LIQUIDATE ASSETS WHEN VALUES ARE HIGH
A will may provide some flexibility for a personal representative when distributing assets. For instance, it may not be beneficial to liquidate certain assets when their value is low — such as during a stock market crash or recession.
Depending on the situation, a personal representative may best serve the beneficiaries by holding assets in a trust and waiting to sell before distributing them if this type of flexibility is provided for in the will.
PROTECTS THE FUTURE OF YOUR BUSINESS
A business may be one of the primary assets dispersed in a will. You can name specific beneficiaries to inherit and run your business after you're gone.
Without a legally enforceable will, a business will be split up and divided among the beneficiaries as per the intestacy rules in Alberta's WILLS AND SUCCESSION ACT. The rules may or may not pass on your business to someone capable of running it. A will allows you to choose how best to protect the future of your business after you're gone.
AVOIDS EXPENSIVE LITIGATION FROM FAMILY MEMBERS
Without a legally valid will properly drafted by a qualified estate planning lawyer, costly litigation from family members is more likely. This can reduce assets in the estate and increase costs for family members.
Loved ones often have different expectations of what will be left to them after a death in the family. A valid will can make this clear and more difficult to challenge legally.
REDUCES ESTATE TAXES
If you state in your will that you are leaving a portion of your estate to charities, it can save you thousands of dollars in estate taxes.
A will is only one ESSENTIAL ESTATE PLANNING DOCUMENT — but it's the one that most people start with. Once you have prepared a last will and testament, you should also consider relevant powers of attorney, trusts, and other estate planning options.
Contact a will planning lawyer to save you money in Alberta
If you need help with writing a legally valid will or any other estate planning documents, the experienced lawyers at Vest Estate Lawyers to discuss your options.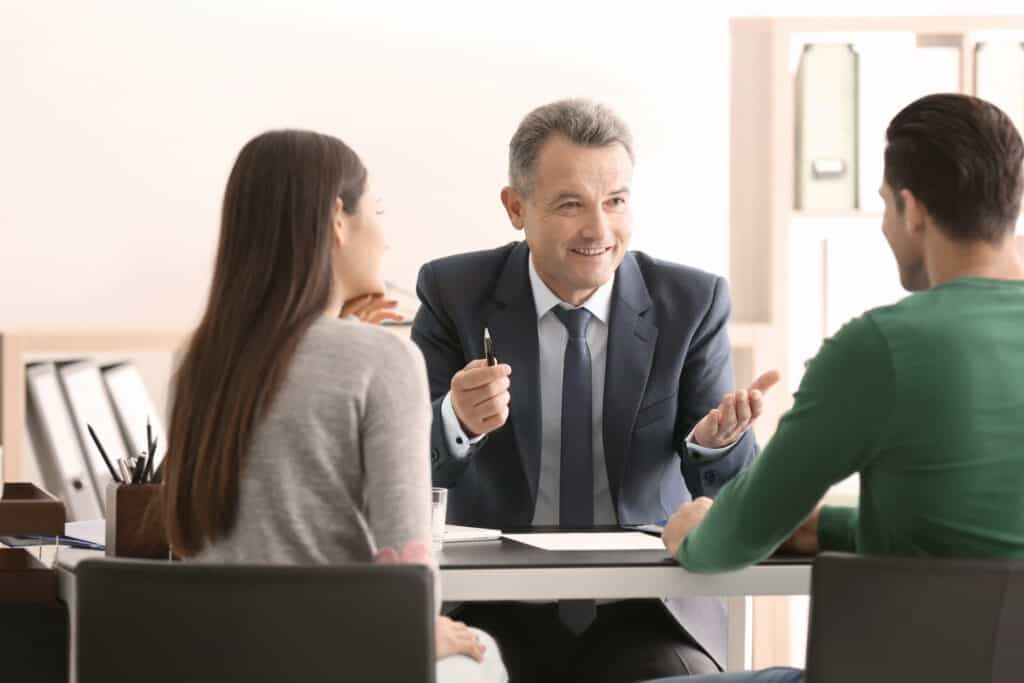 We currently have three offices across Alberta — Edmonton, Calgary, and Red Deer. However, we serve the entire province of Alberta. We also have the infrastructure to work with any of our clients virtually — even the furthest regions of Alberta.
Call 587-442-3553 [toll free 1-877-448-3131] to get routed to the best office for you or contact us online to schedule an appointment.
We also have a dedicated intake form to help you get the ball rolling. Our intake team will review your specific case and advise you on the next steps to take as well as what to expect moving forward.
Our offices are generally open 8:30 a.m.—4:30 p.m., Mon—Fri.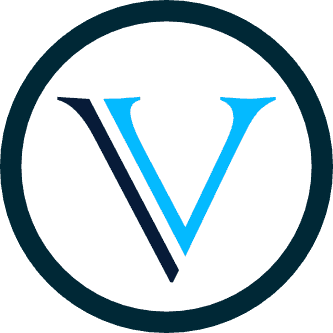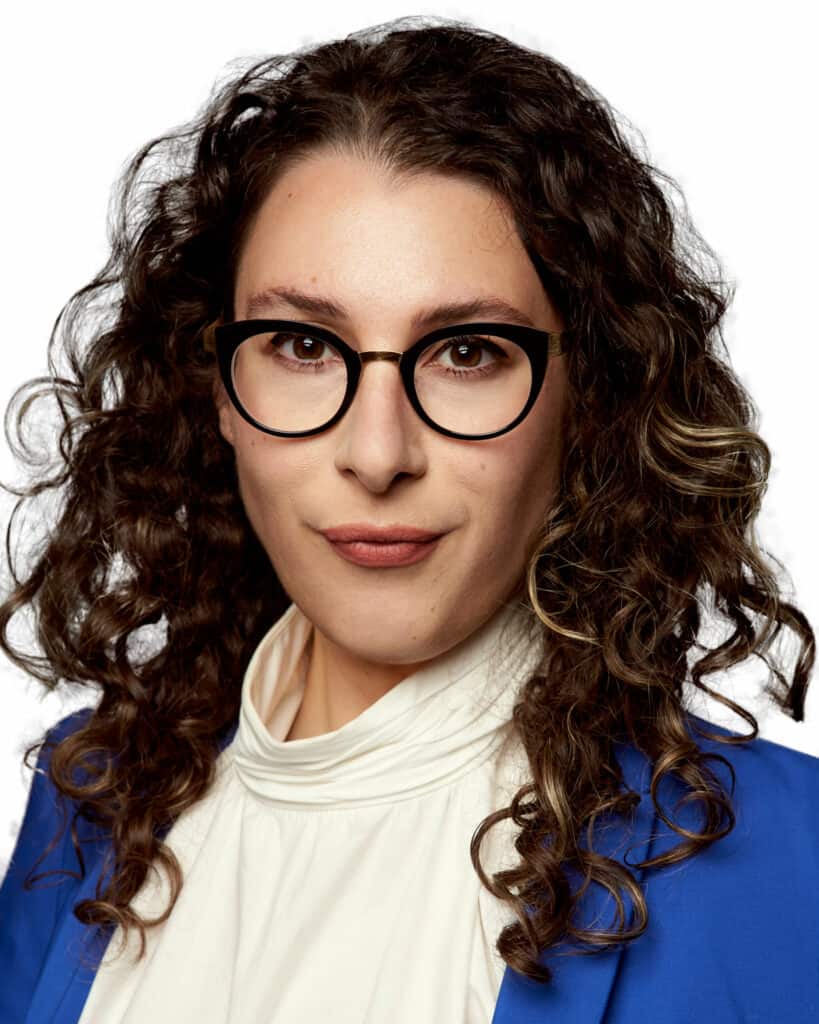 Sarah Levine
WILLS and ESTATES LAWYER
Sarah Levine is a lawyer in the firm's Edmonton office. She carries on a varied practice, focusing on all forms of estate planning and estate administration.