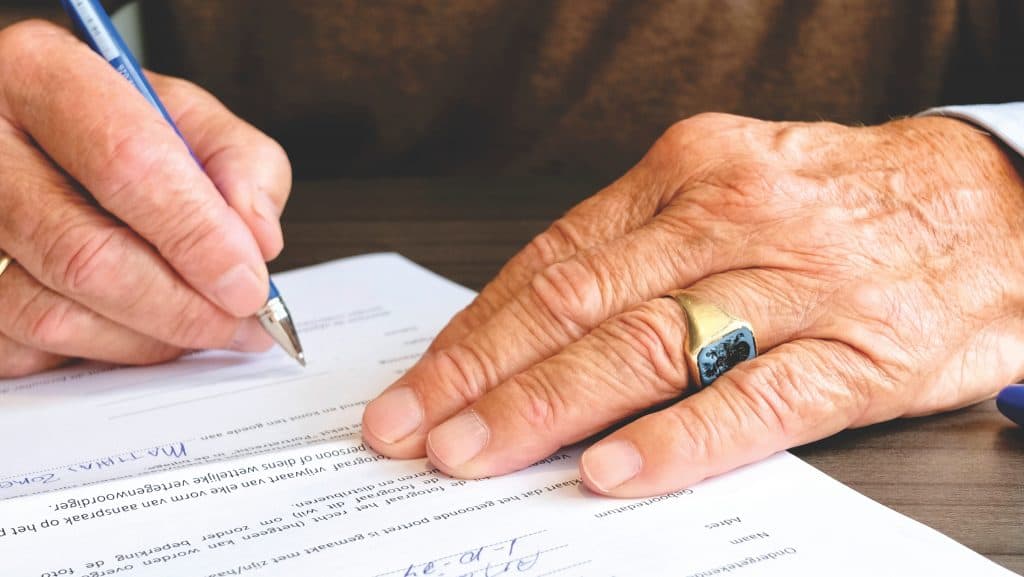 A power of attorney is an important estate planning document for many Albertans and, unlike a will, it can help protect you and your finances while you're still alive.

If you face an emergency that leaves you unable to make important financial decisions, a power of attorney authorizes an individual (or individuals) to legally make decisions on your behalf.
But there are different types of power of attorney and, to be valid in Alberta, you must follow a set of guidelines when creating one.
Here's what you need to know.
What is a general power of attorney?
A general power of attorney allows a nominated person to look after your financial affairs while you're still alive. It must be in writing, signed, dated and witnessed to be legally valid and only applies when you're alive.
The document authorizes power only over financial decisions — not healthcare or other personal decisions. For that, you need a personal directive (sometimes called a "living will").
You may create more than one power of attorney, and they can be active at the same time but this can create complications if one contradicts the other.
General vs enduring power of attorney
General and enduring powers of attorney authorize different powers in financial decision-making. The main differences are as follows:
GENERAL POWER OF ATTORNEY
A general power of attorney is only valid while you have the mental capacity to make decisions for yourself. If you lose mental capacity, the document ceases to be valid,
ENDURING POWER OF ATTORNEY
An enduring power of attorney continues to be valid even after you lose the mental capacity to make decisions. You must create it before you lose mental capacity and state clearly when it comes into effect (e.g., after the loss of mental capacity).
Mental capacity is considered the ability to understand information that is relevant to making decisions and to see the reasonably foreseeable consequences of those decisions.
What to consider before making a power of attorney?
A power of attorney is an appropriate document for almost anyone who must make financial decisions.
While many people don't start thinking about enduring powers of attorney until later in life, this can be a mistake. Victims of serious accidents, for instance, often lose the capacity to make financial decisions.
Before creating your document, consider the following:
Do you need to authorize someone to make decisions for you only temporarily or to cover you if you lose mental capacity?
Do you need to authorize decision-making for only one financial transaction (such as a property deal while you're overseas) or are broader powers required?
Could a joint bank account with the proposed individual solve your issue? Or do you need the power of attorney to cover more than simply bank transactions?
When do you need your power of attorney to become active?
When do you need your power of attorney to end?
If you lose mental capacity, what measures need to be put in place?
Which individual can act as power of attorney for you?
Is this individual willing and able to act if required?
How will you prepare your power of attorney?
Because of the high stakes involved in creating power of attorney documents, most people choose to work with a qualified estate planning lawyer.
How to make a power of attorney
The three main elements to consider when making your power of attorney are:
How to select and appoint your attorney
What powers to assign to the role
How it comes into effect and ends
Let's take a closer look at each element.
APPOINTING YOUR POWER OF ATTORNEY
When an individual is appointed in a power of attorney document, he/she is known as an "attorney".
The attorney is normally a close family member like a spouse, adult interdependent partner or child. However, some people choose a close friend, lawyer, financial professional or even a financial institution.
Consider the following points before confirming your selection of an attorney:
Is your attorney over the age of 18, as required by Alberta law?
Can you trust your attorney to act in your best interests?
Is your attorney financially capable and reliable?
Is your attorney aware of your general wishes with your finances?
Does your attorney have the time and availability to fulfil, the role?
Is your attorney willing to commit to the role?
Consider appointing an attorney who lives locally or at least in Alberta. Otherwise, complexities and delays may result.
Also, bear in mind that if you want to appoint co-attorneys, you'll need to specify whether each attorney can act without the consent of the other ("severally and jointly") or only with the consent of the co-attorney ("jointly").
It's generally best to appoint an alternate attorney in case your first choice is unable to take the necessary actions when required.
SELECTING YOUR ATTORNEY POWERS
You must state clearly in your power of attorney document what you're authorizing your attorney to do. Powers can be as broad or as limited as you like.
If necessary, discuss with your estate planning lawyer what your main goals are so that the correct powers are inserted into the document.
Even if you decide to grant broad general powers, your attorney will still be subject to legal restrictions based on actions they cannot take under Alberta law (see the section below).
A few examples of restrictions/powers that can be stated in your power of attorney include:
The attorney can or cannot buy or sell real estate for you.
The attorney is only authorized to manage a rental property for you (collect rent, pay taxes, etc.)
The attorney is required to act for you in all financial matters for a limited period while you recover from upcoming surgery.
The attorney can use your assets to support your spouse or children or maintain trusts for your children — but not to invest them.
Once the document has been created, it should be filed with the appropriate financial institutions. For instance, if the attorney can buy or sell property for you, a copy must be filed with Alberta's Land Titles Office.
HOW THE POWER OF ATTORNEY COMES INTO EFFECT
You must state how your power of attorney comes into effect. You can specify one of the following:
On the day that it is signed
On the date specified in the document
When a certain event occurs (e.g., the loss of mental capacity)
The power of attorney can continue indefinitely or end on a specific date or with a stated event,
What a power of attorney can't do
You decide on the powers that your attorney has (as covered above). However, certain actions are prohibited for attorneys under Alberta law, including:
Making or changing a will for you
Changing or drafting a new Power of Attorney for you
Changing or drafting a new Personal Directive for you
Changing your designated beneficiaries on your RRSPs, pension benefits or life insurance policies
Making decisions about your healthcare or personal life outside your finances
Can you change or cancel a power of attorney?
A power of attorney can be changed or revoked (cancelled) at any time providing you retain the mental capacity to do so.
Amendments must be in writing and your attorney should be informed of them beforehand.
You can end your power of attorney by cancelling it in writing. If you lose mental capacity, a general power of attorney ends. All powers of attorney end after you die.
Ensure your power of attorney is legally valid and kept safely
If you haven't yet engaged an estate planning lawyer to create your power of attorney, you may need to do so to make it legally valid in Alberta.
You should at least have a lawyer review the document before it is signed and witnessed to ensure that you are not missing something important.
Once created, keep your original document in a safe and secure place and file a copy with your attorney(s) and your lawyer. It's best to review it once a year to confirm that it still covers your main goals.
If you're considering drafting a power of attorney, speak to one of our experienced estate planning lawyers at Vest Estate Lawyers.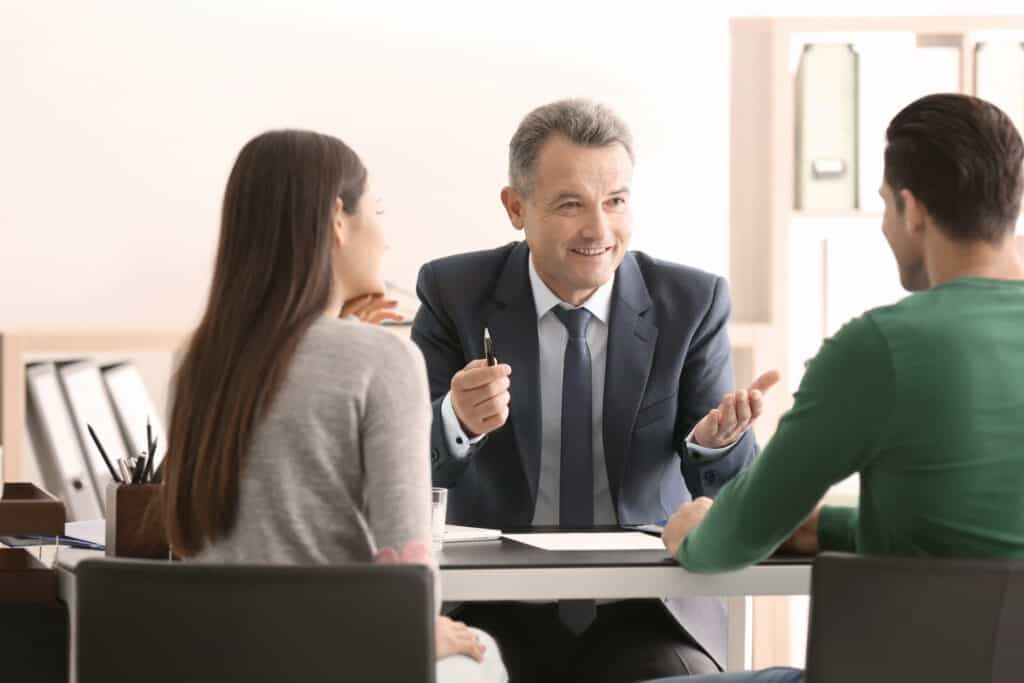 We currently have three offices across Alberta — Edmonton, Calgary, and Red Deer. However, we serve the entire province of Alberta. We also have the infrastructure to work with any of our clients virtually — even the furthest regions of Alberta.
Call 587-442-3553 [toll free 1-877-448-3131] to get routed to the best office for you or contact us online to schedule an appointment.
We also have a dedicated intake form to help you get the ball rolling. Our intake team will review your specific case and advise you on the next steps to take as well as what to expect moving forward.
Our offices are generally open 8:30 a.m.—4:30 p.m., Mon—Fri.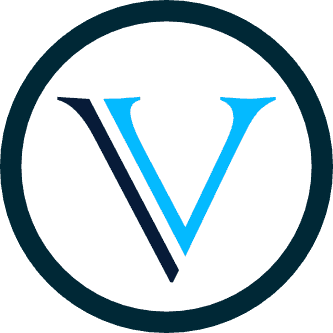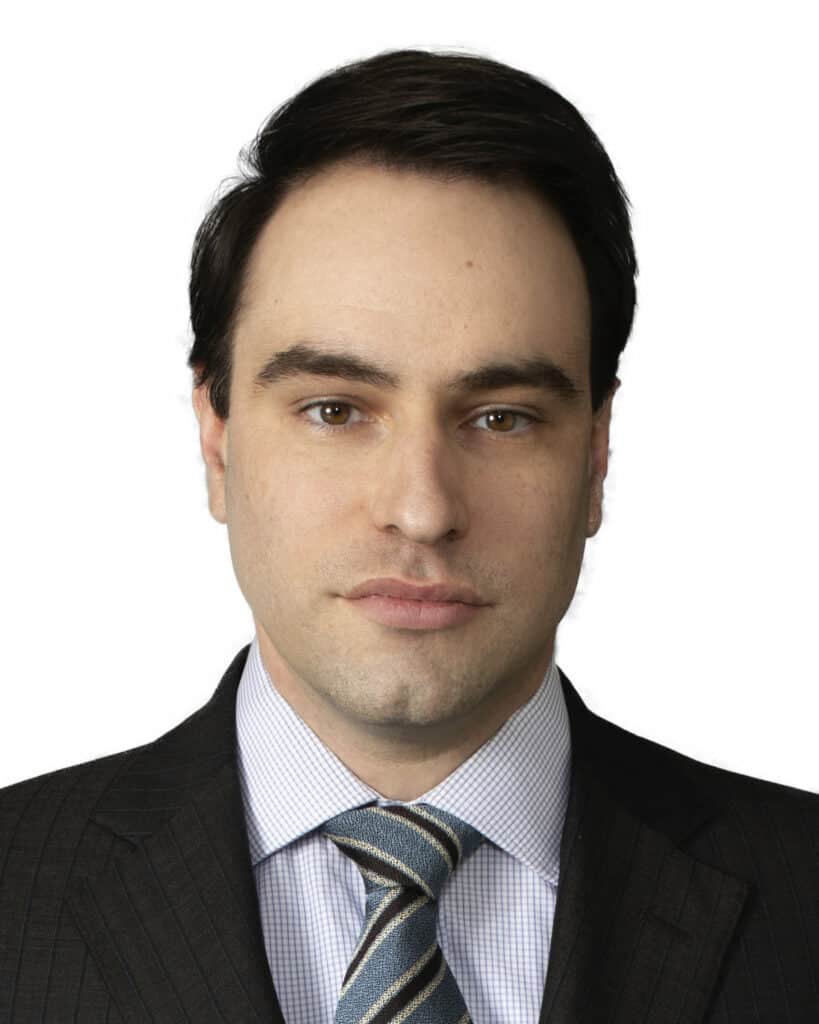 Wilson McCutchan
WILLS and ESTATES LAWYER
Wilson McCutchan is a lawyer in the firm's Calgary office. He advises and represents clients on a broad array of estate dispute and litigation matters.