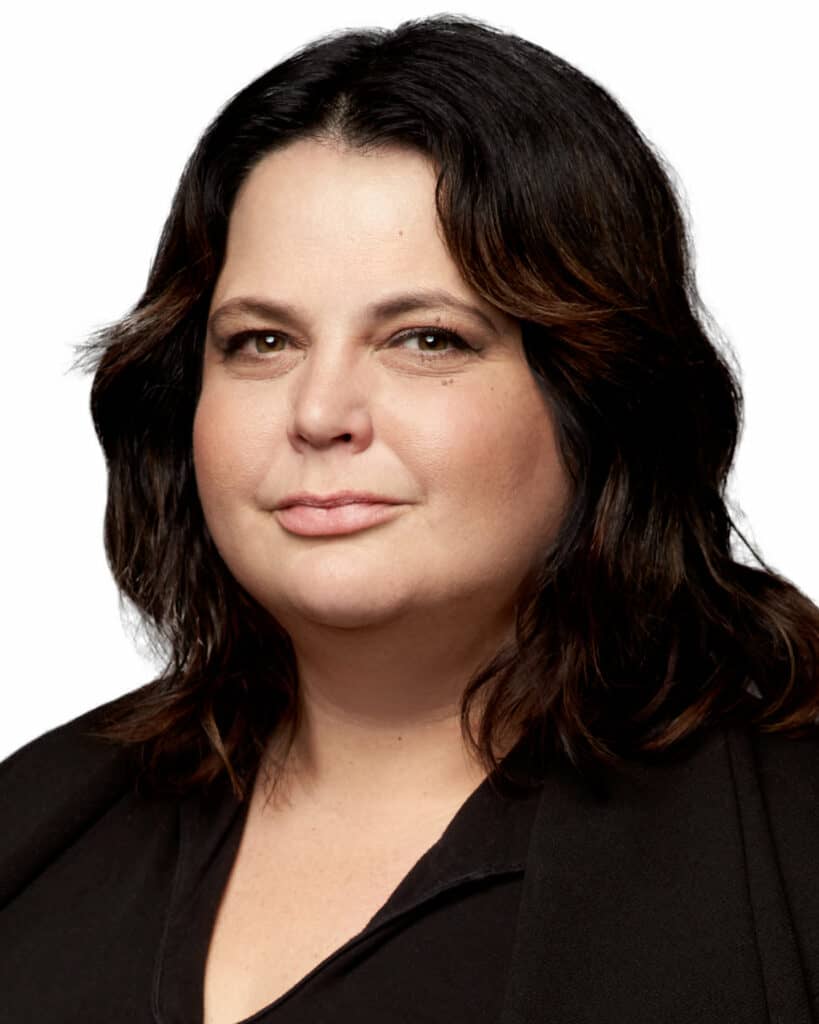 Allison Ross
WILLS and ESTATES LAWYER, RED DEER
aross@vestestatelawyers.com
(403) 226-9757
About Allison Ross
Allison has been practicing in the areas of Estate Planning, Wills and Estates for over 12 years. Allison Ross was born and raised in Winnipeg, Manitoba and received her Bachelor of Commerce (Honours) degree from the University of Manitoba in 2003 with a focus on entrepreneurship and marketing. She graduated from the University of Alberta with a Bachelor of Laws degree in 2009 and was admitted to the bar July 23, 2010.
Allison provides a personalize experience in her Wills, Estates and Surrogate practice. She endeavors to get to know the clients to ensure the advice provided fits outside of the "one fits all" mold and fits individual family circumstances. Allison has a background in negotiation and mediation and has used these skills to help family proceed through the estate and other surrogate processes smoothly and civilly. Allison has a wealth of knowledge with respect to Wills, Estate and other surrogate court matters and continues to attend professional development to hone her skills and keep up with the changing laws.
Allison is fluent in both English and French and has a comprehensive level of Spanish. Allison was a former President of the Central Alberta Bar Society for three years. Allison enjoys theatre, dancing, cheerleading in an adult cheer league, going to the dog park with her dog and getting out to community events around Sylvan Lake, Red Deer, and anywhere else in Central Alberta.