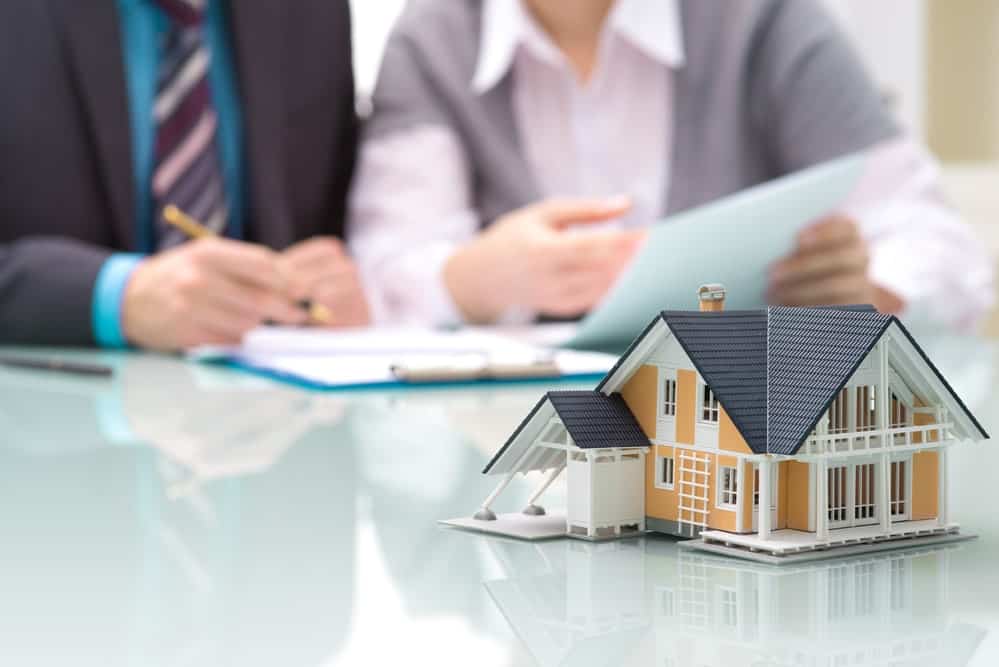 When estate planning in Edmonton, you may hear terms like executor, trustee, and personal representative.
This can be confusing as you try to develop an estate plan. Sometimes, these terms are used incorrectly or interchangeably when important differences apply.
In Alberta, lawmakers took steps a while back to ensure that wording in estate plans became more standardized and simpler to understand in The Wills and Succession Act and the Estate Administration Act.
So, what do executor, trustee, and personal representative mean – and how might you be affected by such roles?
What is an executor?
An executor can be named in a will or appointed by the courts. The role of an executor is to oversee the administration of an estate, effectively becoming a "trustee" of the estate property on behalf of the beneficiaries.
However, if trusts are included in the will, the executor is not responsible for these as a trustee must be named to hold title.
What is a trustee?
The term trustee can be used in several contexts in Alberta.
Firstly, a trustee may be appointed in a will to hold title and look after testamentary trusts. These are trusts that hold assets on behalf of one or more beneficiaries of the will.
The court may also appoint a public trustee to represent a beneficiary who can't be located and with whom the executor will liaise to distribute assets.
You may also hear the term trustee used in connection with performing specific roles, such as during bankruptcy when the court will appoint a trustee to manage the financial affairs of a company.
What is the trustee of a will in Alberta?
A trustee may also be appointed to act as executor of a will by the court in Alberta if no executor is named or if the named executor is unwilling or unable to perform the duty.
How do the roles of trustee and executor differ?
In the context of estate planning, the role of both an executor and a trustee requires duties to be performed on behalf of beneficiaries of an estate. One person can perform both roles if that was the stated wish of the deceased or (in the absence of a will) the court decides that this is best.
In the case of testamentary trusts, a trustee can be given temporary ownership of assets to invest on a beneficiary's behalf. Assets are usually transferred to beneficiaries at a later date than assets distributed by an executor.
Assets in a trust may be distributed over a period of time (as regular income) and the trustee's sole responsibility is to manage the trust – nothing else from the estate.
An executor will usually arrange the transfer of assets to beneficiaries as soon as possible, provided there are no complications. The role is responsible for the entire estate except for any trusts.
The executor may be responsible for obtaining an accounting of assets by a trustee as part of the role.
What is a personal representative?
According to the Wills and Succession Act and the Estate Administration Act, the term personal representative is now used in Alberta in place of the term executor.
All wills made since 2012 should use the term personal representative as this is the legally correct title for an individual who executes or carries out a will. He or she performs all of the same duties as an executor.
What is the purpose of trusts?
Trusts are estate planning instruments that can help you transfer assets to beneficiaries in a tax-effective, secure, and dependable way.
They generally serve one or more of the following purposes:
To hold assets on behalf of minor children or other beneficiaries – to be distributed to them at a later date.
To provide regular income for a disabled loved one without resulting in the loss of the right to government assistance (by owning over a certain asset threshold).
To provide regular income for a spouse who cannot adequately manage their share of the estate.
To hold assets to be distributed to creditors of an insolvent estate (where the debts exceed the assets).
To legally minimize taxes or preserve pension benefits.
Summary: Main difference between a trustee and executor?
In summary, the main difference between a trustee and a personal representative (executor) is as follows:
In the context of wills, a trustee looks after a testamentary trust that has been created by the will, holding assets until they are distributed (usually over a period of time) to beneficiaries.
A personal representative becomes a "trustee" of the estate property until it is fully distributed to beneficiaries in what is generally a quick, one-off process.
Both personal representatives and trustees are duty-bound to act honestly and in good faith according to the law. Careful records of the handling of estate assets are required.
If you are named as a trustee or executor of a will in Edmonton and require assistance, Use This Form to schedule a free consultation with a lawyer from Vest Estate Lawyers.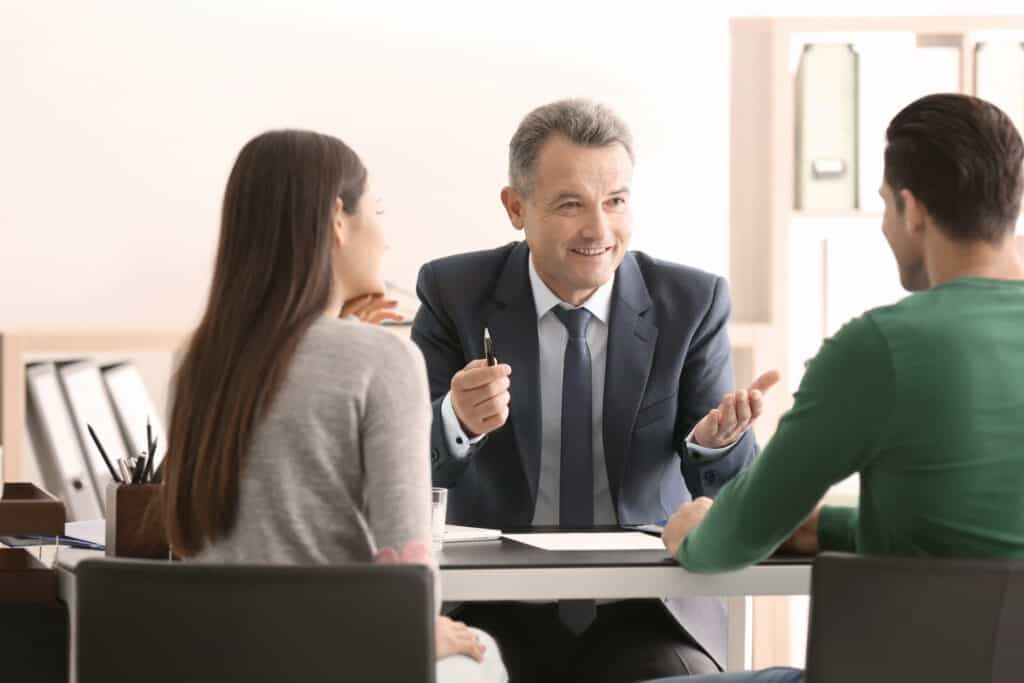 We currently have three offices across Alberta — Edmonton, Calgary, and Red Deer. However, we serve the entire province of Alberta. We also have the infrastructure to work with any of our clients virtually — even the furthest regions of Alberta.
Call 587-442-3553 [toll free 1-877-448-3131] to get routed to the best office for you or contact us online to schedule an appointment.
We also have a dedicated intake form to help you get the ball rolling. Our intake team will review your specific case and advise you on the next steps to take as well as what to expect moving forward.
Our offices are generally open 8:30 a.m.—4:30 p.m., Mon—Fri.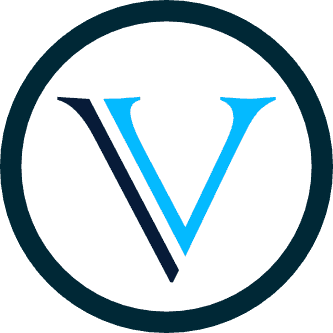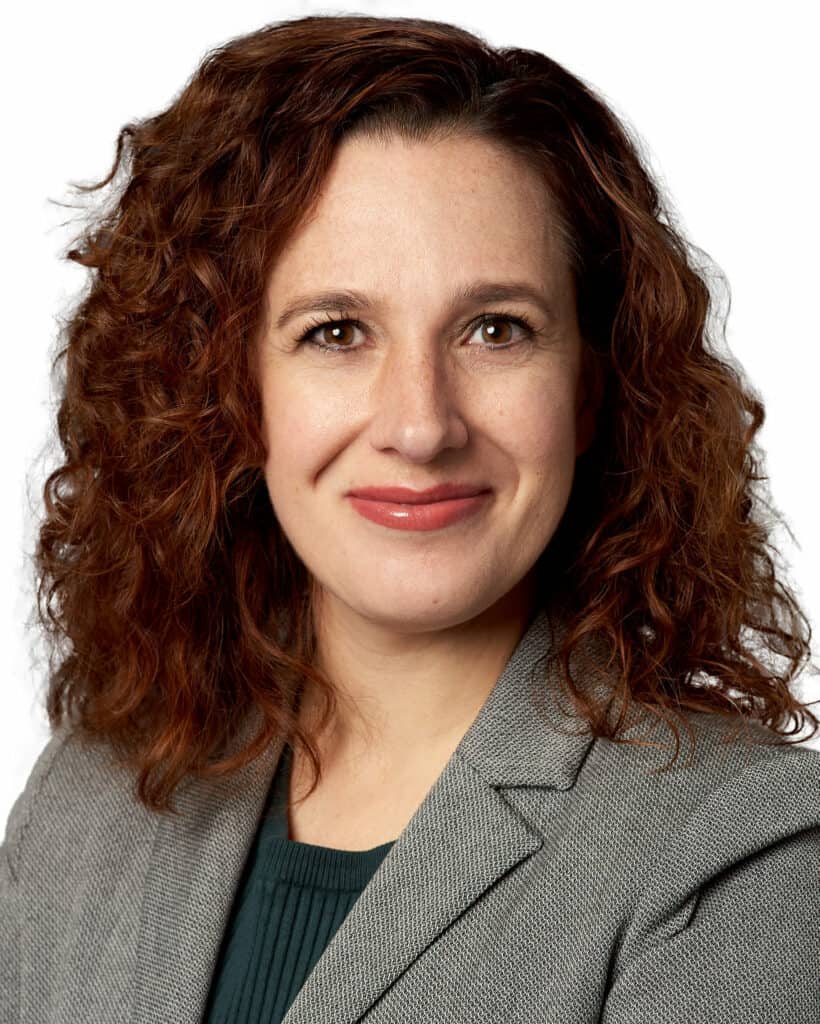 Heather Tyminski
WILLS and ESTATES LAWYER
Heather Tyminski is a lawyer in the firm's Calgary office with many years of experience practicing estate law.