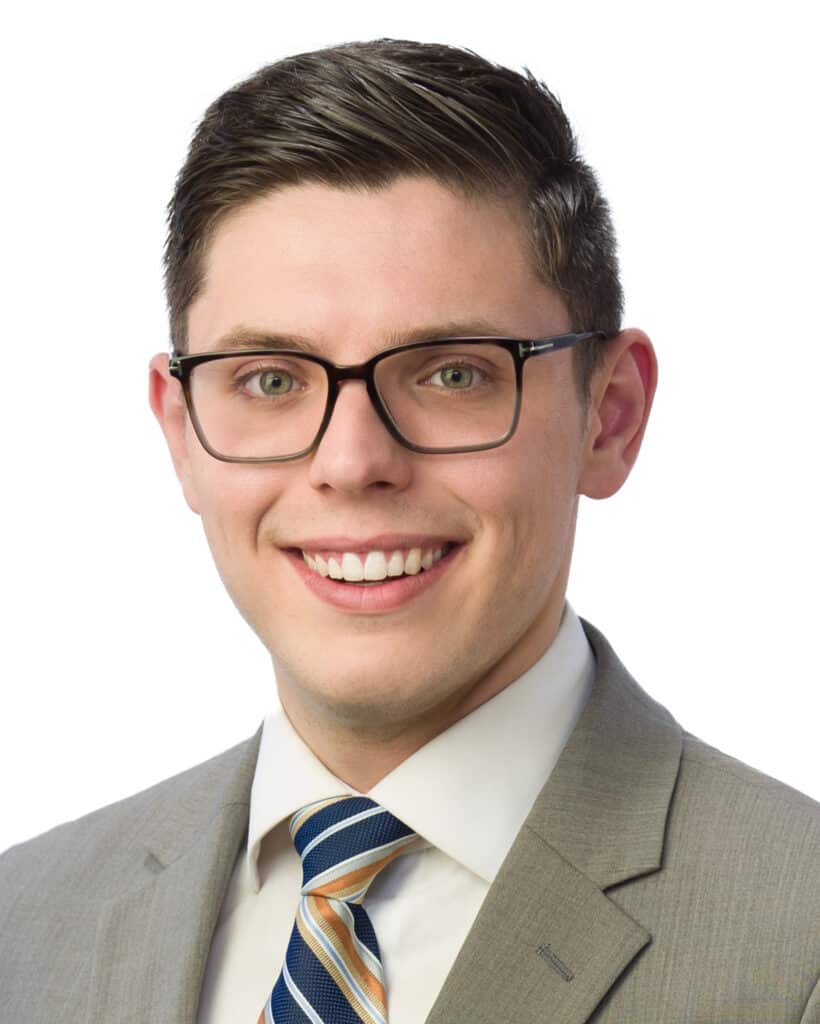 Illya Shcherba
WILLS and ESTATES LAWYER, CALGARY
IShcherba@taylorjanis.com
(403) 474-0411
About Illya Shcherba
Illya is an associate who practices employment law in the Calgary office. Illya is passionate about client advocacy and providing pragmatic solutions to help clients with the results that they are looking for. Illya was born in Ukraine and was raised in Calgary.
Illya is genuinely committed to a client-centred approach in his practice of law. This commitment comes from Illya's ability to be empathetic towards others, as Illya understands that providing good quality, strategic advice comes from listening to others and understanding their needs and wants. This approach allows Illya to provide a solution that makes sense for his clients, rather than using a one-size-fits-all method for every file.
Illya studied political science at the University of Calgary and then did his law degree at the University of Alberta, where he found his passion for employment law and other litigation-related fields such as estate litigation, personal injury and family law. Prior to working at Taylor Janis, Illya worked at smaller firms that primarily specialized in litigation. Illya has appeared before the Alberta Court of Justice, Application Judges Chambers and Civil Regular Chambers.
Outside of work, Illya enjoys hiking in Alberta's Rockies, running, and going on leisurely walks with friends. Illya further finds enjoyment in trying and rating different "experiences", such as different trails, albums, and restaurants.