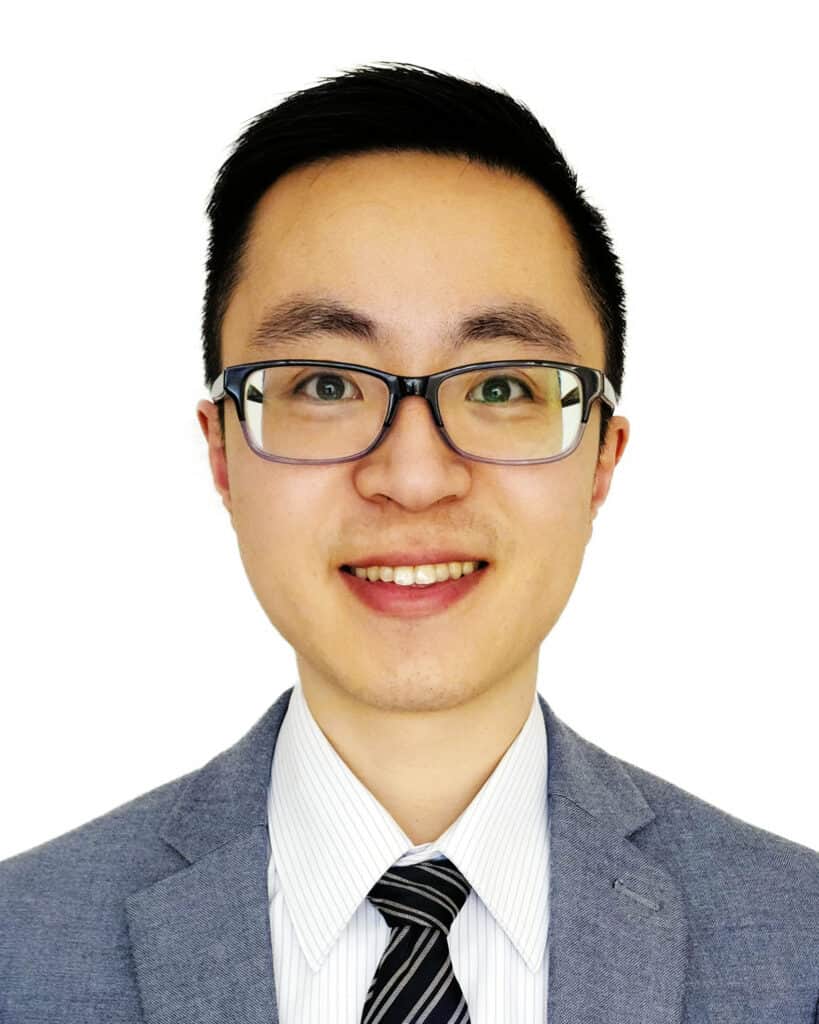 Alfonso Chen
WILLS and ESTATES LAWYER, VANCOUVER
achen@speclaw.ca
(604) 256-7152
About Alfonso Chen
Alfonso is a lawyer who focuses his family law services on all matters relating to surrogacies, egg donations, sperm donations, and related subjects. He also represents clients for divorces and drafts family law agreements, including marriage agreements and cohabitation agreements.
Alfonso has acted for clients on family law matters in British Columbia since 2018. He is experienced in drafting agreements and representing clients for divorces at the Supreme Court of British Columbia. He prides himself in keeping ongoingly updated on surrogacy and egg/sperm donation laws, which is important to maintain a practice in the complex area of surrogacy law. He is deeply passionate in guiding clients from intended parents to egg donors to gestational carriers to other parties through this complex area of law. He works hard to help clients understand the restrictions and privileges afforded by federal and provincial laws and regulations.
Alfonso was raised in Vancouver and earned his Juris Doctor at the law school of the University of British Columbia in Vancouver. During law school, he worked with a current Provincial Court judge to research and write on a family law matter relating to children's right to be heard. Outside of work, he enjoys volunteering for several organizations, including the University of British Columbia, the Law Students' Legal Advice Program, and the Arthritis Society of Canada.