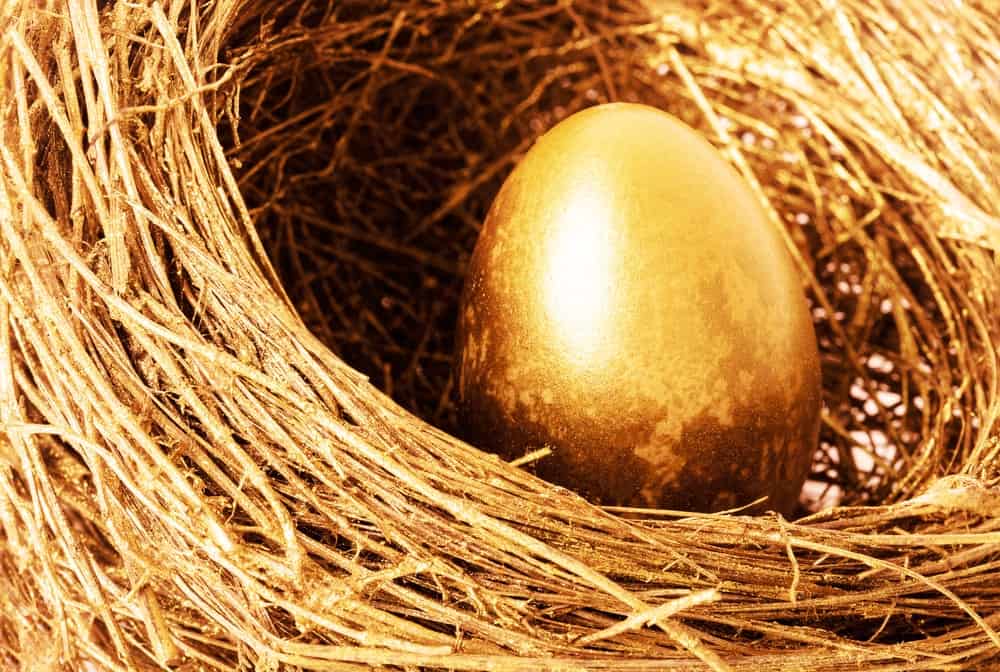 Digital Asset Protection Lawyers in Edmonton
In Edmonton, like almost everywhere on the planet, our lives are now conducted increasingly online.

Accordingly, most people have accumulated digital assets in one way or another. These may be large or small, from ecommerce stores to Bitcoin holdings, and from an Instagram account to an online bank account.
However, when we come to estate planning, many still tend to take a traditional approach that does not fully consider these assets.
A comprehensive estate plan takes into account digital assets as well as real-world "brick and mortar" assets.
The team at Vest Estate Lawyers in Edmonton is ready to help you plan and execute a modern estate plan that considers all of your interests.
What are digital assets?
Digital assets are generally considered to be:
Files stored on digital devices such as computers laptops, tablets, storage devices, smartphones, etc.
Emails, digital media (music/photos/videos), software licences, social media accounts (e.g. Facebook, Twitter), online banking and financial accounts, domain names and websites (including online stores) as well as e-subscriptions, air miles, digital rewards programs, and so on.
Access to these files that we take for granted in life can be complex for loved ones, attorneys, and personal representatives after you die or become incapacitated – unless you have considered and put in place some digital asset planning.
What are the main considerations with digital estate planning
Digital estate planning requires consideration of all your digital assets and the granting of powers to access them when you are incapacitated or deceased.
Most of us accumulate considerable digital assets over a lifetime, and these assets are subject to strict privacy and data protection laws.
Your estate plan, therefore, needs to organize, protect, manage, and pass these assets on responsibly to the intended beneficiaries.
You may already know about power of attorney agreements, which can appoint an attorney to manage financial affairs when a person (the "donor") loses mental capacity. Likewise, a personal representative is appointed via a will to manage affairs after death.
These estate planning documents can provide instructions for digital assets – granting access to attorneys and personal representatives to manage and dispose of according to your wishes.
Like with all assets, unless their smooth transfer is preplanned and clearly stated, complications and delays for family members can arise after death. Fraud and identity theft are also more likely if there are delays in accessing the digital assets of a deceased person.
There is no legislation currently that deals with the disposal of digital assets specifically. It is best to speak to the team at Vest Estate Lawyers about your needs in this regard.
We can include the relevant clauses and specifications when drawing up your will or enduring power of attorney, considering the following key elements:
Designating appropriate powers – personal representatives and "attorneys" need to be granted the specific and appropriate powers to access, manage, and distribute digital assets to beneficiaries.
Inserting relevant definitions and clauses – all estate planning documents dealing with digital assets need to define what assets they refer to, and relevant clauses should be inserted wherever necessary to address these assets specifically.
Creating an inventory of digital assets – attorneys and personal representatives should have access to an inventory of digital assets, detailing each asset, the usernames/passwords/PINs, answers to security questions, and instructions on how they should be managed in the event of incapacity or death.
Review of digital assets – for ease of access and disposal of assets, a review of your digital assets should be conducted that takes into account ownership rights, terms of use for service providers, and privacy laws.
Disposing of digital assets upon death in Alberta
You may think that a son, daughter or spouse can legally take ownership of your Facebook account when you pass away – but this is not the case.
Not all assets can be passed on legally – even with careful estate planning.
Social media accounts are just one example of unnecessary complications. Digital assets can involve much higher stakes and it is best to plan for the smooth disposal of assets after you pass away.
Even a personal representative, as appointed in a will, has limited legal authority to access a deceased person's digital assets.
Estate planning documents must document your intentions clearly and provide the necessary permissions for your representative to dispose of assets according to these intentions.
The responsibilities of your personal representative may include:
Paying bills (liabilities)
Distributing digital property, and
Following instructions about what to do with digital files or online accounts
Your representative will need to create an inventory of the digital footprint and devise a plan to locate, access, manage and transfer/delete them according to your wishes.
The process can be complicated if, for example, you want a digital device to be passed on to one beneficiary but the digital information it contains regarding assets passed on to another beneficiary.
Can all digital assets pass through your will in Alberta?
Some but not all digital assets are considered part of your estate when you die.
Any digital asset that you own, of monetary or sentimental value, and that is transferrable will pass through your will according to your wishes.
Typically, this includes:
Bitcoin
PayPal account funds
Funds owed to you by an online store like Amazon
Digital music/photos that you own
Most assets from rewards programs
If a specific beneficiary for a digital asset is not named, it will be considered a "residual asset" and be passed to a residuary beneficiary as per provincial estate law.
What digital assets are NOT considered part of your estate in Edmonton?
You do not have the legal right to transfer digital assets such as:
Email and social media accounts
Subscription accounts (Netflix, Spotify, etc.)
Non-transferrable domain names
Apps on your mobile device (and the data they contain)
You agreed to this in the terms and conditions when you opened these accounts. Therefore, they cannot be included as transferrable assets in your will.
Digital asset planning in Edmonton
Because the laws involving access and disposal of digital assets are nascent and evolving, it is best to get legal assistance on digital asset planning.
Creating a power of attorney and will that enable precisely what you need can be challenging in this respect.
The experts at Vest Estate Lawyers can help you design a comprehensive estate plan that includes digital asset planning.
Start with a one-on-one consultation, during which we will listen to your goals and advise you of your options.
Our Edmonton intake staff are standing by to help you. Call 587-442-3553 [toll free 1-877-448-3131] or contact us online to schedule an appointment.
We also have a dedicated intake form to help you get the ball rolling. Our intake team will review your specific case and advise you on the next steps to take as well as what to expect moving forward.
Our Edmonton office is open 8:30 a.m.—4:30 p.m., Mon—Fri.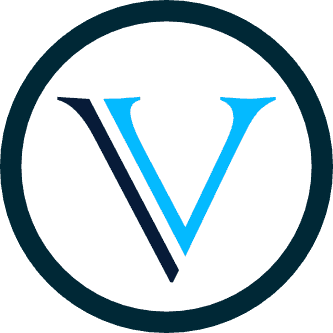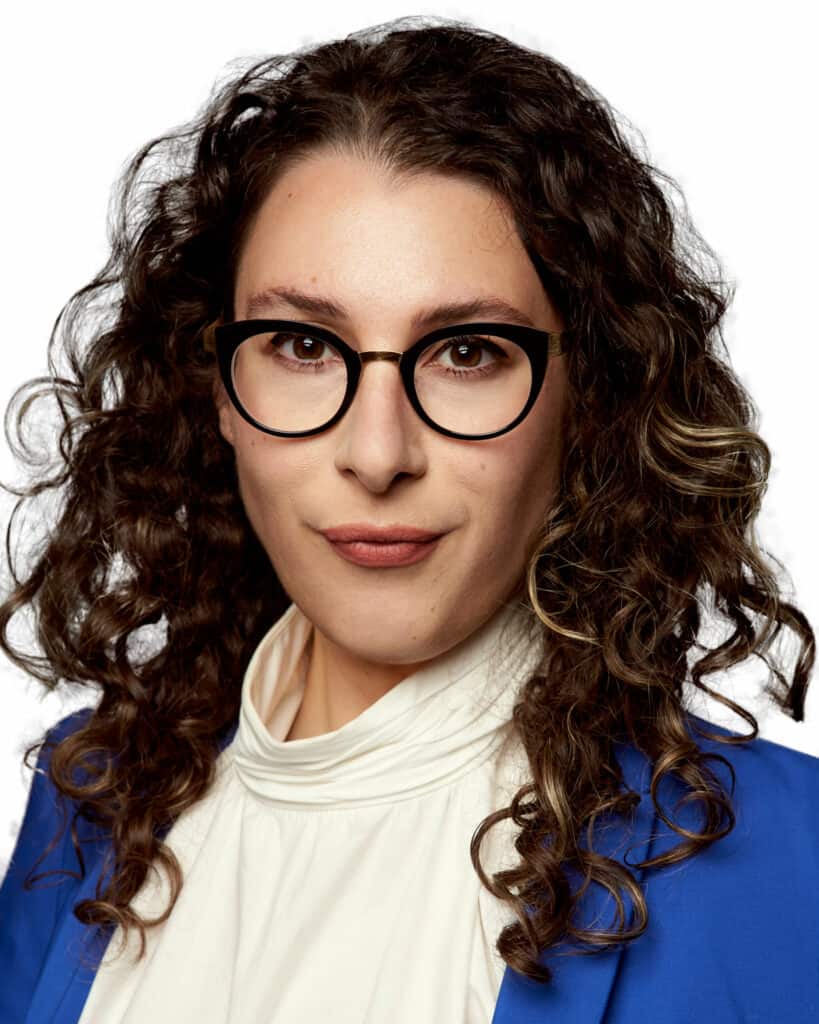 Sarah Levine
WILLS and ESTATES LAWYER
Sarah Levine is a lawyer in the firm's Edmonton office. She carries on a varied practice, focusing on all forms of estate planning and estate administration.