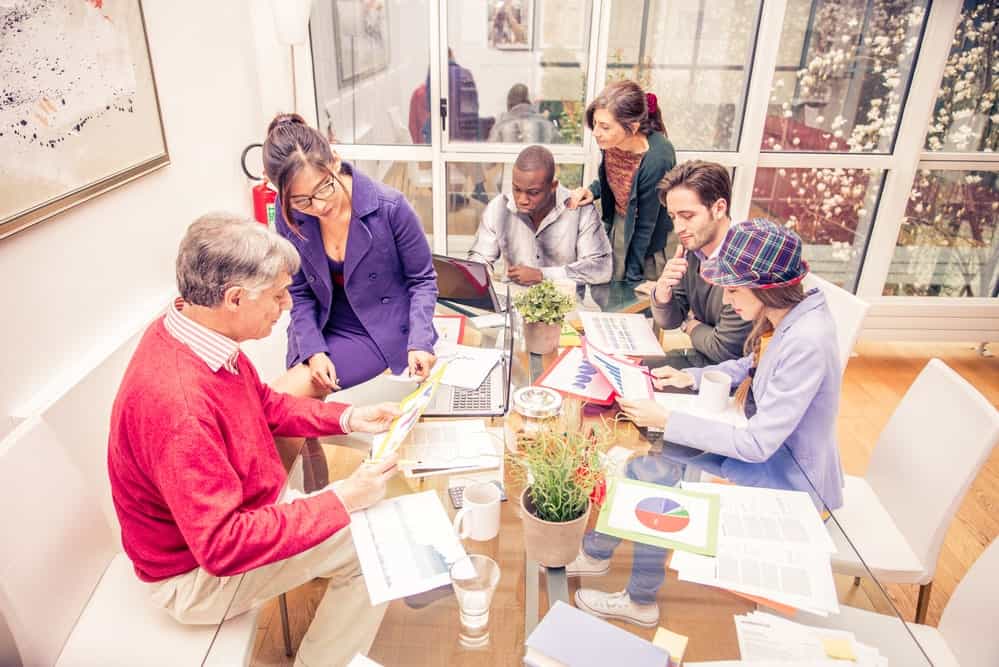 Business Succession Planning Lawyers in Calgary Alberta
It is no secret to most business owners that succession planning should be a priority – but some leave their planning too late.

The health of a business affects many people in the Calgary community – from owners and their families to employees, suppliers and customers and their families. So, deciding what happens to the business after you exit is important.
Formulating a succession plan helps ensure the ongoing sustainability of a business and protects all stakeholders.
Whether you are a sole practitioner, a small family business owner or a partner in a larger enterprise in Calgary, the succession planning lawyers at Vest Estate Lawyers can help you ensure that you and the business both thrive in the future.
What is succession planning in Alberta?
A succession plan makes provisions for when you exit the business so that it can continue to operate successfully.
Many small family businesses depend heavily on the intellectual property and personality of the owner. When this is no longer present, it can lead to the demise of the business. A succession plan helps you put systems and processes in place that aid a smooth transition.
There are several common scenarios when an effective succession plan becomes especially important:
When an owner exits a family business and wants to pass it to the next generation
When an owner wants to sell the business to an external party
When an owner passes away
When there is a major change in the business involvement of an owner or other major shareholder
For many business owners, the business is their "baby". It can be emotional to contemplate a time when they no longer run it. However, it's longevity and future success may rest on making tough decisions sooner rather than later.
Our estate planning lawyers are accustomed to working with local business owners and helping them make decisions that safeguard the future of their businesses, their families, and their retirements.
We will listen to your needs and advise you on the best way to navigate the main legal, tax, financial and other hurdles, creating a succession plan that reflects what you want to achieve.
Why does your business need a succession plan in Alberta?
Imagine something happens to you and you are no longer able to look after your business.
What would happen to the employees? Customers? Your family?
The main reason for creating a succession plan is to ensure the smooth transition of the business when you exit – but sometimes we are not in control of when that exit occurs.
Unexpected events can and do happen and this can lead to panic, confusion, and disputes in the business. When it is a family business that you have worked hard to build, the outcome can be particularly devastating.
So, it is best to plan for the unexpected and draft a plan that can be enacted if the worst happens.
Maintain business continuity and prevent future problems
An effective succession plan ensures that the delivery of products and services continues and good business practices and client relationships are maintained – even when you are not there.
It can also help the business plan for future interruptions and provide peace of mind for business partners, employees, suppliers, and customers – as well as you and your family.
What should you include in your business succession plan in Calgary?
A comprehensive estate plan pulls together resources from many areas of law:
Business law
Family law
Real estate law
Most succession planning lawyers need experience in several of these areas to be able to assist business owners effectively.
Our lawyers will work closely alongside you and get to know your key business and personal goals to formulate a succession plan that works toward them.
Generally speaking, we will cover the following important topics in your succession plan:
Business valuations
Tax planning
Shareholders' agreements
Marriage agreements
Living trusts
Life insurance
Speak to your lawyer if you have any special requirements in your succession plan and we will do our best to accommodate them.
Succession planning tips for Calgary business owners
The time to plan for succession is well before you exit. Your succession plan can be made flexible enough to change later if necessary.
The more time you have to plan, the smoother the transition should be when the time comes. Besides, unexpected events can occur at any time so being prepared makes sense.
That's the first tip for succession planning. Here are a few others for Calgary business owners…
Discuss your plan with stakeholders
Your decisions may affect a lot of people in profound ways.
Open a dialogue with them. Explain the need for succession planning for you and your family. Let them know your intentions, seek their input so that they can plan for it, and make sure that your decisions do not have unexpected consequences.
Select your exit strategy
There are several different ways to exit your business and you may need to put thought into each option:
Pass the business on to a child or another family member
Sell to a business partner, an employee, or an external party
A hybrid strategy: a partial or gradual sale of your business may be favoured for larger companies
Identify and train your replacement
Training your successor is a good strategy for almost any position of leadership but when you are the principal in a business and customers, staff, and suppliers all depend on you it becomes critical.
The person you would like to take over the business may not be willing or able to do it – so discuss it well beforehand with the relevant individual(s).
You will need to select, train, and develop someone with both the skills and desire to become your successor in the business.
Plan for the transfer of your business in Calgary
In preparation for transferring your business, you will need to consider:
Tax planning
Commercial transactions
Corporate structure
Estate planning
Most business owners require advice from experienced succession planning professionals before finalizing plans.
Get started on your succession plan
To ensure that your exit plan meets all of your goals for the future, talk to our succession planning lawyers at Vest Estate Lawyers.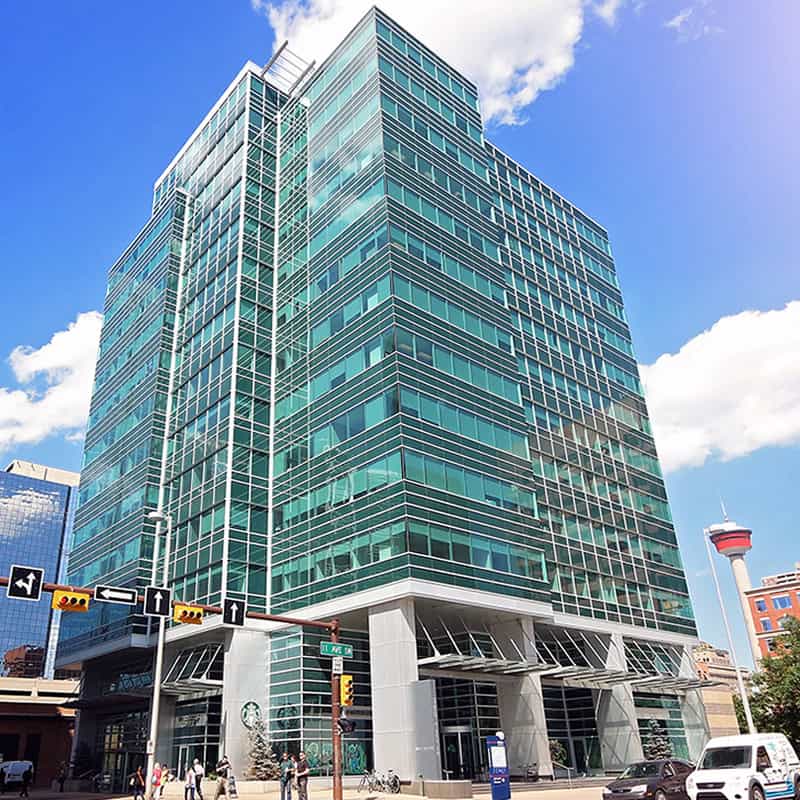 Our Calgary intake staff are standing by to help you. Call 403-226-9757 [toll free 1-888-382-0033] or contact us online to schedule an appointment.
We also have a dedicated intake form to help you get the ball rolling. Our intake team will review your specific case and advise you on the next steps to take as well as what to expect moving forward.
Our Calgary office is open 8:30 a.m.—4:30 p.m., Mon—Fri.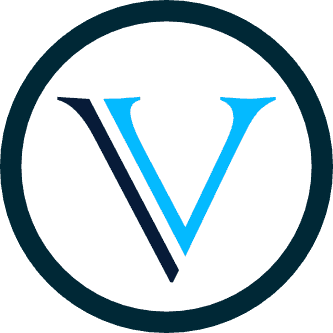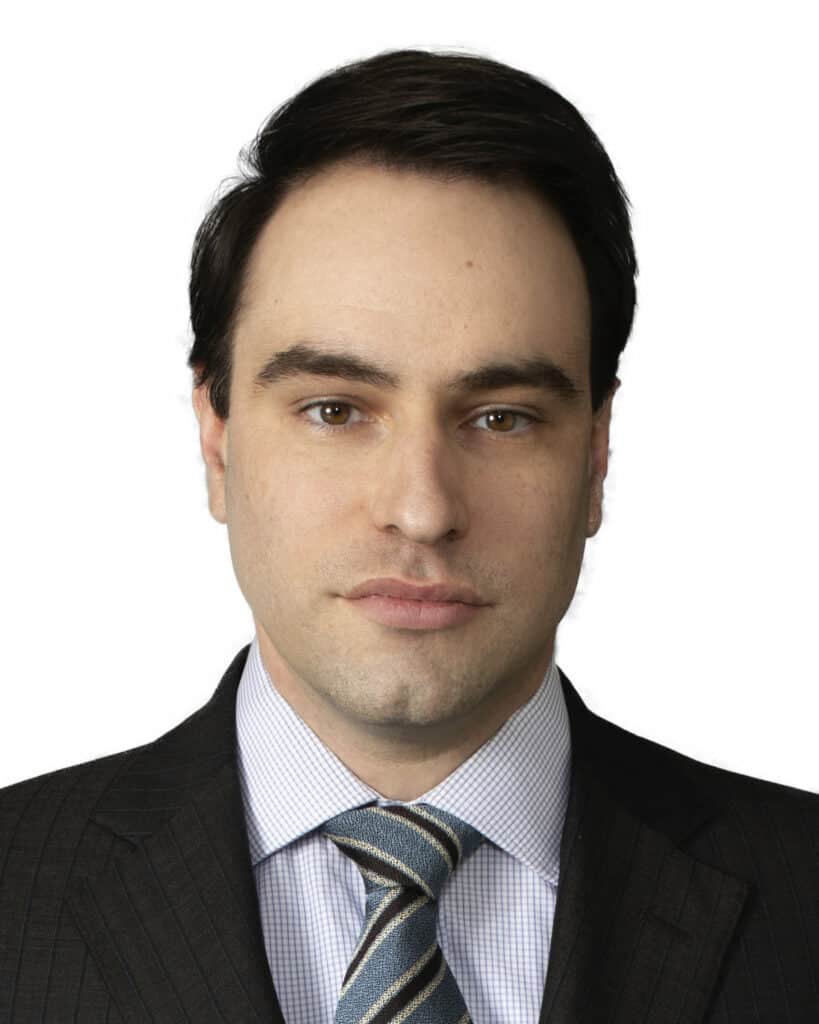 Wilson McCutchan
WILLS and ESTATES LAWYER
Wilson McCutchan is a lawyer in the firm's Calgary office. He advises and represents clients on a broad array of estate dispute and litigation matters.