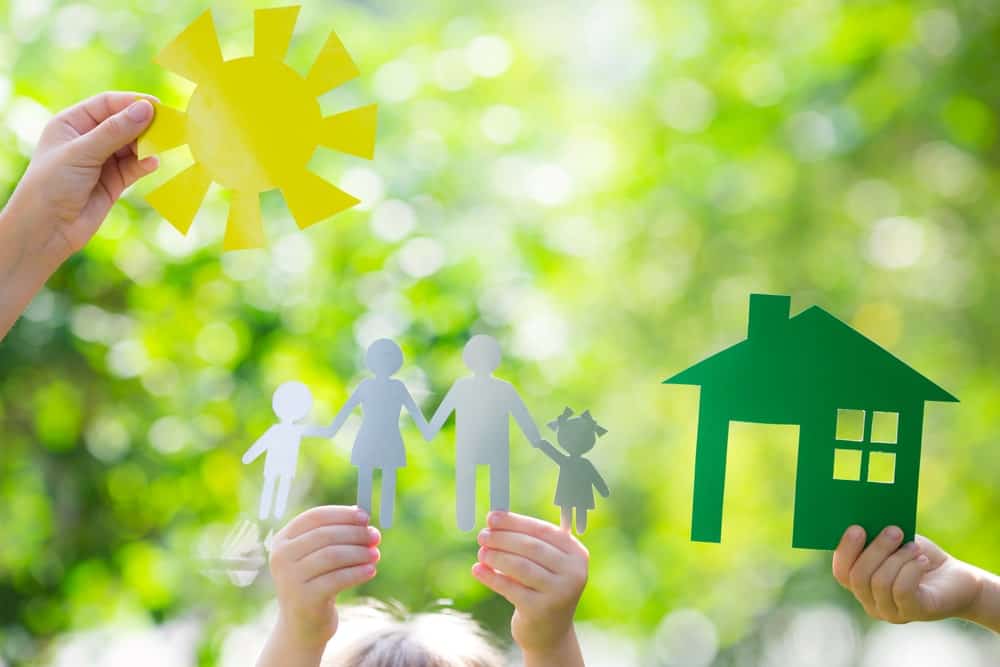 The Family Property Act
Just as the nature of family relationships evolves, family law must change to keep pace.

One of the key legislative changes made in recent times may have gone under the radar unless you were involved in a relationship breakup since 1 January 2020.
That is when the Family Property Act was introduced, replacing the Matrimonial Property Act that previously governed how property was divided when married couples were divorced in Alberta.
The new Act recognizes that many couples in Alberta choose not to get married but to live together as adult interdependent partners (AIPs).
What does the new Act mean to you if you are facing a relationship breakup? What are your rights and obligations concerning the assets from your relationship? How will property be divided between you and your partner?
What is a "Relationship of Interdependence" in Alberta?
The Adult Interdependent Relationships Act defines a "relationship of interdependence" as a relationship outside of marriage in which two people meet each of the following three conditions:
They share one another's lives
They are emotionally committed to one another, and
They function as an economic and domestic unit
Generally, partners either have a written agreement, lived with each other for three consecutive years or live together with a child from the relationship.
Of the criteria outlined above, the "economic and domestic unit" is the most challenging. The following circumstances are usually taken into account:
Whether they have a conjugal relationship
How "exclusive" the relationship is
Their living arrangements, habits, and conduct
The degree to which they share economic and domestic issues
Whether they have formalized their legal obligations, intentions and responsibilities toward one another
The direct/indirect contributions made to the other person or their mutual well-being
The degree of financial dependence/interdependence or financial support in the relationship
The care and support of any children from the relationship
The ownership, use and acquisition of property
Matrimonial Property Act: What has changed?
The Matrimonial Property Act was an important piece of legislation that served for many years as the main guidance for property division after a marriage ended in Alberta.
The vast majority of couples used to get married. So-called "common-law partners" were not covered by the Act and had no legal framework for deciding matters of property division upon the dissolution of the relationship.
There was little consistency or predictability in how assets and debts were divided, frequently leading to confusion, disputes, and a judge having to assess entitlements based on common-law doctrines rather than family law.
Adult interdependent partner status has become so common across Canada that family law needed to be modified to recognize this. This is the principal issue addressed by the Family Property Act.
Does the Family Property Act apply to me?
The introduction of the Family Property Act creates a legal framework for AIPs as well as married couples when dividing property after a relationship ends.
It applies to both unmarried couples (AIPs) who were not former partners before 1 January 2020 and to legally married spouses who separated on or after that date.
AIP relationship breakup vs divorce
If you meet the criteria for a "relationship of interdependence" (see above), the law applies to you if you separated after 1 January 2020.
However, with a divorce, the end of the relationship is formalized by a court-issued decree. This is not the case with the end of an AIP relationship. Circumstances are not always as clear-cut and this can add complexity to a property division settlement.
Former AIP status occurs when one of the following applies:
You live apart from your ex-partner for longer than a year
You have both signed a separation agreement, or
One of you has married a third party
One or both of the partners obtain a declaration of irreconcilability under the Family Law Act
Former AIP status may be achieved even if your partner opposes the relationship breakup and does not want to separate.
Note that the Act applies equally to same-sex and opposite-sex adult interdependent partners in a romantic relationship.
How does the Act affect property division?
As with married couples, former AIPs are entitled to negotiate an agreement with each other to settle property division matters at the end of a relationship.
This agreement must:
Be in writing
Be signed by both parties without compulsion
Attach certificates signed by separate lawyers who provided independent legal advice to each party
If you are thinking of going it alone on property division, you will still need a lawyer to provide advice first for the agreement to be ratified by the court.
If a negotiated or mediated settlement is not possible, the court will need to intervene. A judge will use the new Family Property Act for legal guidelines.
Under the new Act, a spouse or former AIP can apply for a Family Property Order to initiate the action for a judge to decide.
Property division laws in Alberta
The laws concerning the division of property remain relatively unchanged in the new Act.
Each case is treated on its merits, but the principle of equal distribution of marital assets and debts still exists. Most non-exempt property is divided 50/50 down the middle, but a judge can consider what is "just and equitable" in the division of property if warranted.
Marital property is generally considered to be anything acquired during the relationship (up to the date of the written agreement or trial), except that bestowed as inheritance/gifts, acquired from third-party torts or the proceeds from some insurance policies ("exempt" property).
Even if property is held in one spouse's name, it is subject to division if it was accumulated during the relationship.
One major change in the Family Law Act is that an unmarried spouse can now make a stand-alone application for exclusive possession of the family home, just like a married spouse can. Adult Interdependent Partners can also divide pension benefits as easily as married spouses now after separation.
If other agreements are in place between a couple, such as a cohabitation or pre-nuptial agreement, complexities can arise when dividing property. Legal advice should be sought to ensure that you are not overlooking any important aspects of the division.
Each partner has up to two years from the date they know (or ought to have known) their relationship ended to make a property division claim.
If you are going through a relationship breakup and need advice about property division, speak to Vest Estate Lawyer. We offer a one-on-one case evaluation before you decide on the next steps.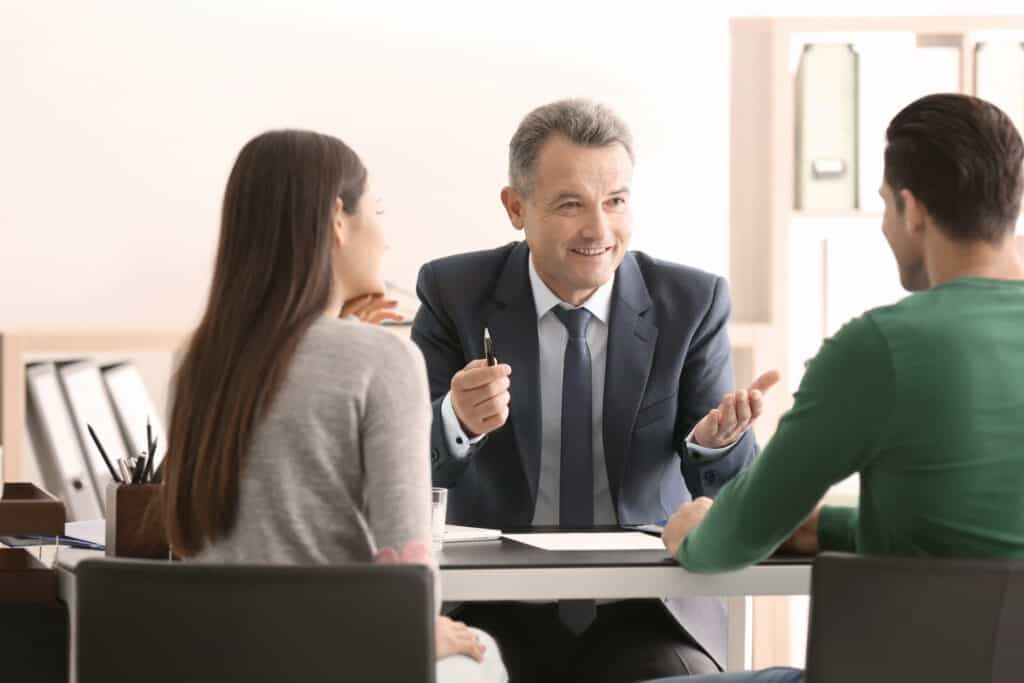 We currently have three offices across Alberta — Edmonton, Calgary, and Red Deer. However, we serve the entire province of Alberta. We also have the infrastructure to work with any of our clients virtually — even the furthest regions of Alberta.
Call 587-442-3553 [toll free 1-877-448-3131] to get routed to the best office for you or contact us online to schedule an appointment.
We also have a dedicated intake form to help you get the ball rolling. Our intake team will review your specific case and advise you on the next steps to take as well as what to expect moving forward.
Our offices are generally open 8:30 a.m.—4:30 p.m., Mon—Fri.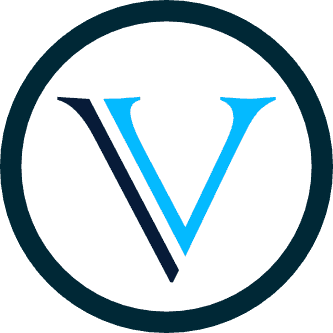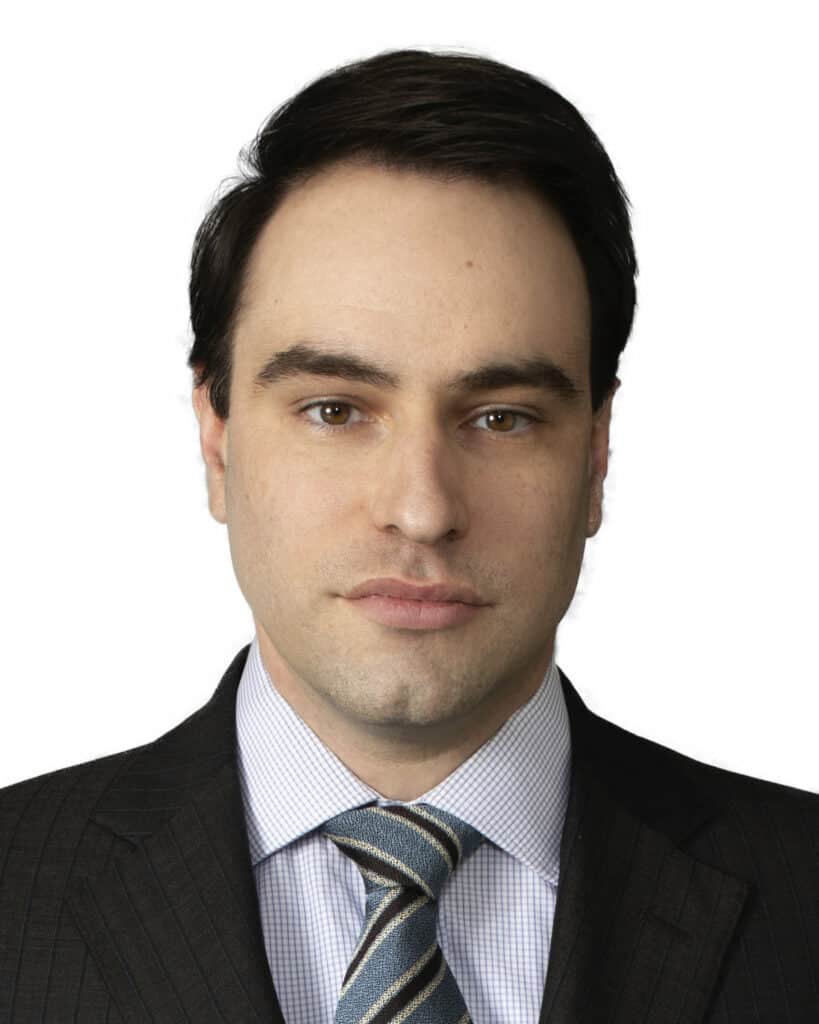 Wilson McCutchan
WILLS and ESTATES LAWYER
Wilson McCutchan is a lawyer in the firm's Calgary office. He advises and represents clients on a broad array of estate dispute and litigation matters.