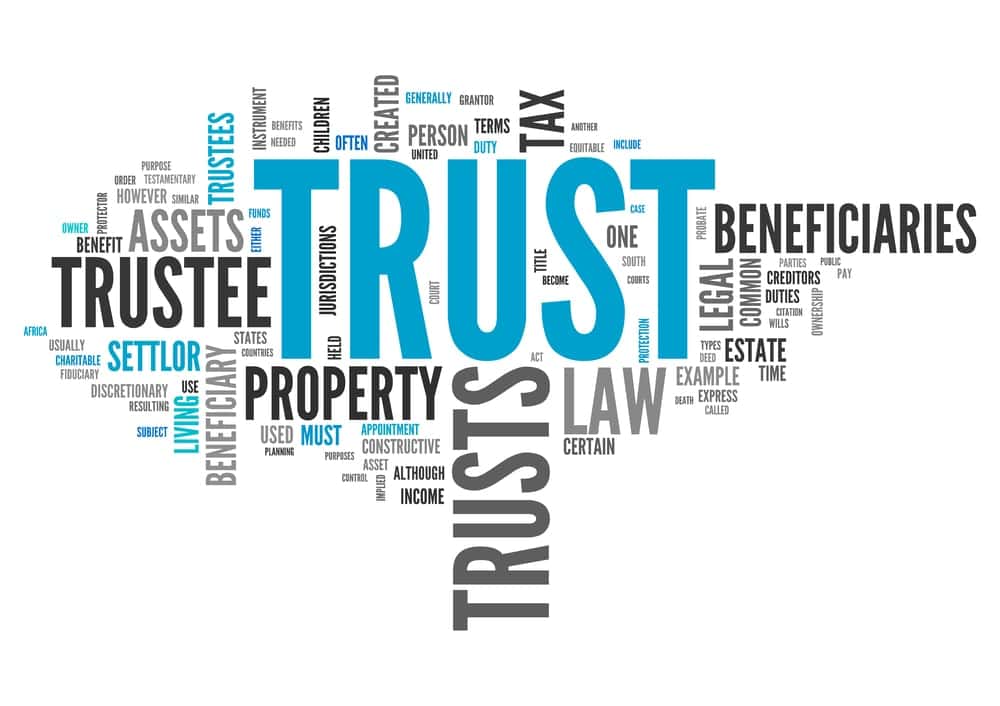 Contingent Beneficiary in Alberta
When people make wills in Alberta, part of the process is to name beneficiaries, i.e., those who will inherit their assets after they die.

But did you know that there are different types of beneficiaries?
"Contingent beneficiaries" may not be a commonly used term in estate planning but it does crop up in many wills and life insurance policies, in addition to "primary" beneficiaries. This can create confusion among family members even though the will-maker only intends to ensure that a particular asset ends up in the right place.
So, what exactly is a contingent beneficiary and under what circumstances can he or she inherit the deceased's assets?
What is a contingent beneficiary?
A beneficiary is an individual or legal entity you name in a will, trust or financial policy (such as a life insurance policy) to receive your assets once you pass away.
Some registered savings or investment accounts, like TFSAs or RRSPs may also request beneficiary designations to be made (see more information below).
Primary beneficiary vs. contingent beneficiary
If you wish to have as much control as possible over where the assets in your estate end up after you die, it's best to name a beneficiary for each one.
You can designate more than one beneficiary for each asset but it is important to be clear about whether beneficiaries should share the asset or specify a priority for who inherits it.
Naming contingent beneficiaries is like an "insurance policy" that ensures your assets end up where you intend. They are "alternate" beneficiaries that may only inherit assets if a specific triggering event occurs.
Often, the specific triggering event is the death of a primary beneficiary.
If, for example, a mother names her son and daughter in the will as the beneficiaries for all assets in her estate in equal shares, they are known as the primary beneficiaries.
However, the will may also state that if the mother's son and daughter do not survive her, the assets pass to her two grandchildren equally. The grandchildren are known as "contingent beneficiaries" and will only receive the assets if:
The primary beneficiaries pass away before the testator, or
The primary beneficiaries cannot be located, or
The primary beneficiaries do not accept the inheritance.
Another type of "trigger" event could be a particular value placed on your estate. For instance, if you choose to leave a sum of money to a charity contingent on your estate being valued at a specific sum, the charity can be considered a contingent beneficiary.
Note that contingent beneficiaries can be prioritized. A "next-in-line" contingent beneficiary will be entitled to receive an asset only if the preceding beneficiary does not inherit it.
Can anyone be named as a contingent beneficiary?
Almost any legal entity can be named as a contingent beneficiary. This includes:
A spouse
A child
Another family member
A friend
An estate
A trust
A charity
An organization
A pet
Minors may not be legally entitled to receive an asset until reaching a certain age, in which case a trustee may be appointed to manage the property until that date.
How should you choose contingent beneficiaries?
Choosing any beneficiary is a personal decision and, generally speaking, Alberta law respects the right of any person to leave any asset to any other person after they die.
You can designate primary and contingent beneficiaries for a specific gift, the whole estate, or the residue of the estate.
Such decisions must be made carefully and with full knowledge of their implications. As long as you have the mental capacity to make the decision and you create the right legally valid document, you can choose almost anyone to inherit assets as a primary or contingent beneficiary, as explained above.
The golden rule is to clearly identify the beneficiary and be specific. For example, for organizations, you should include a business identification number. If assets are to be shared, specify the percentages.
If you intend to leave assets to a minor, it's best to specify when they should receive it (usually at the age of majority, which is 18 in Alberta) and who will manage it as a trustee until then.
When naming beneficiaries in a will, it's best to work with an estate planning lawyer, who can ensure that your decisions are legally enforceable.
You should also plan to review your primary and contingent beneficiaries from time to time (every two to three years at least) to ensure that they still reflect your true wishes.
Why designate primary and contingent beneficiaries?
Designating beneficiaries ensures that a will-maker gets to decide where his or her assets end up after death. This is a great comfort to most people, who can ensure that loved ones are looked after even when they're not around.
Primary beneficiaries are like "first choices" for assets. By naming a contingent beneficiary for each asset, you can reduce the potential for disputes and lengthy court processes if the primary beneficiary cannot receive the asset as intended.
Should you name a contingent beneficiary for life insurance or investments?
Life insurance policies generally bypass the probate process if beneficiaries are named. This means that beneficiaries inherit the entire value of the asset regardless of any debts or taxes owed by the estate.
However, if primary beneficiaries pass away before the policyholder, the assets will go to the estate and probate may be required unless contingent beneficiaries are named. This can lead to extra costs, delays, and potential disputes among family members. Sometimes, the assets may even be required to help pay creditors or debts of the estate.
That's why it's a good idea to name a contingent beneficiary on a life insurance policy — and the same general guidelines apply for registered accounts, such as TFSAs or RRSPs.
It's much easier to change beneficiaries in life insurance policies and investment accounts than in a will so you should have no reservations about naming primary and contingent beneficiaries as soon as possible for these assets.
Read More → Can the executor probate a will without a lawyer in Alberta
What if no contingent beneficiary is named in a will?
If no contingent beneficiary is named in the will and the primary beneficiary dies or is otherwise unable to accept the gift, the asset will become part of the residue of the estate.
You may name a beneficiary for the residue of the estate but if not, the statutory rules of intestate succession in Alberta will govern the distribution of the remaining assets. Ultimately, both scenarios could mean that the asset ends up with an unintended beneficiary.
Learn More → The Importance of Will & Estate Planning
If you need help with writing a legally valid will that avoids these types of issues, get legal assistance during an experienced lawyer at Vest Estate Lawyers in Edmonton.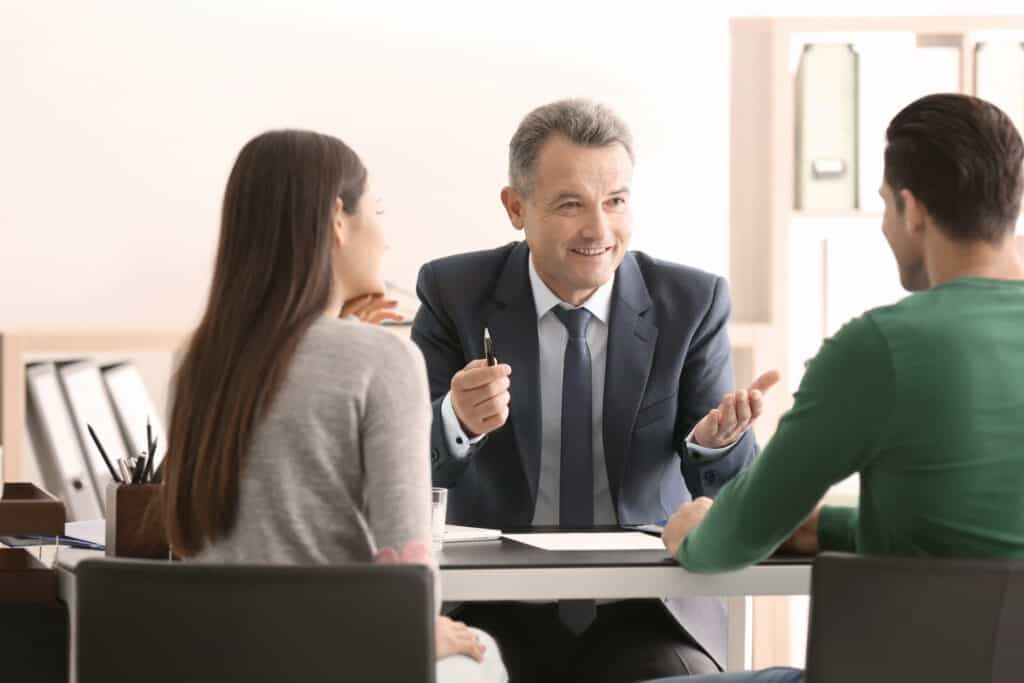 We currently have three offices across Alberta — Edmonton, Calgary, and Red Deer. However, we serve the entire province of Alberta. We also have the infrastructure to work with any of our clients virtually — even the furthest regions of Alberta.
Call 587-442-3553 [toll free 1-877-448-3131] to get routed to the best office for you or contact us online to schedule an appointment.
We also have a dedicated intake form to help you get the ball rolling. Our intake team will review your specific case and advise you on the next steps to take as well as what to expect moving forward.
Our offices are generally open 8:30 a.m.—4:30 p.m., Mon—Fri.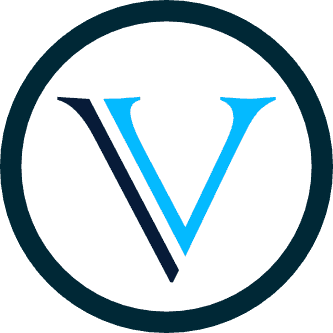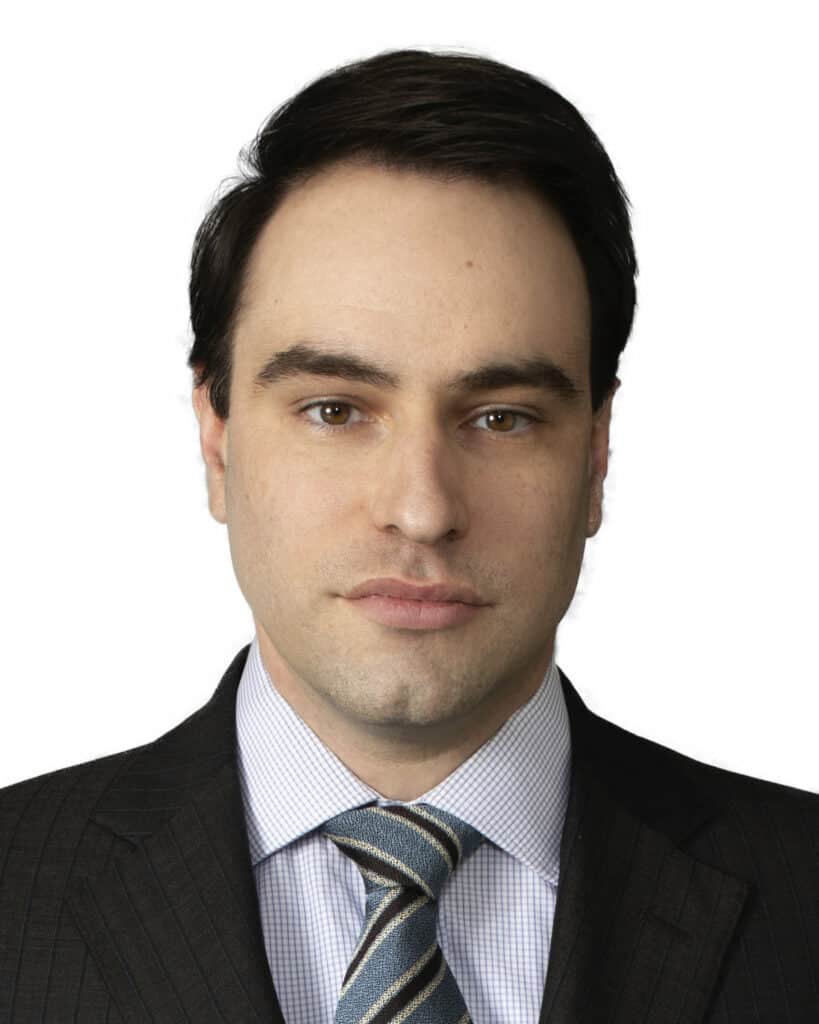 Wilson McCutchan
WILLS and ESTATES LAWYER
Wilson McCutchan is a lawyer in the firm's Calgary office. He advises and represents clients on a broad array of estate dispute and litigation matters.