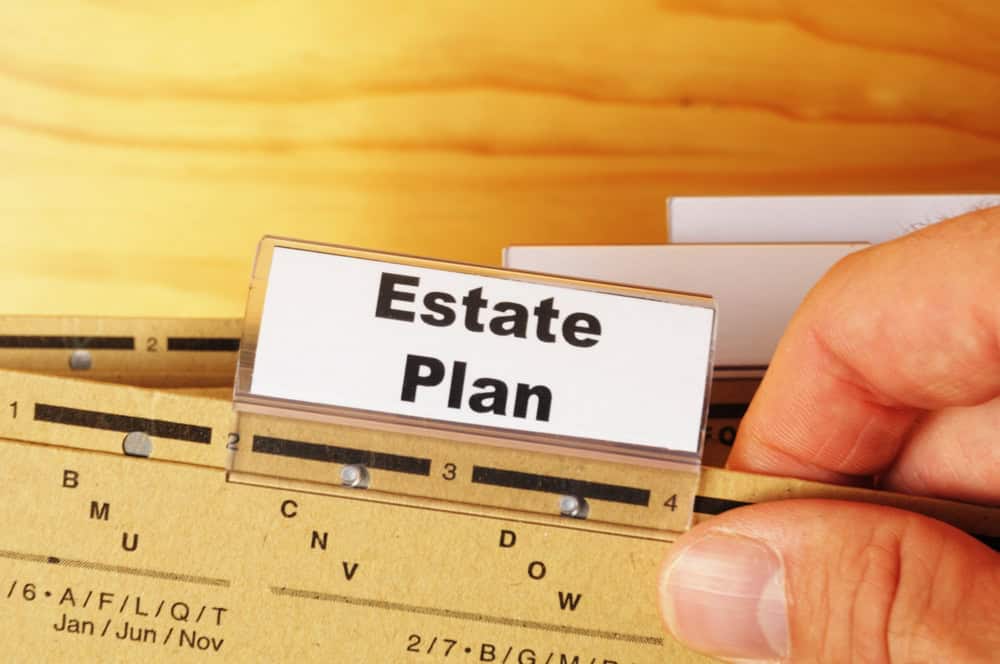 Making an estate plan as early as possible in life is a wise move — but it only works if you revisit your plan frequently and make the necessary changes as your life situation evolves.

A divorce is one such event that can complicate many aspects of one's life — including your estate plan.
Unless you make changes to your will, for instance, there may be unintended consequences after you pass away. An ex-spouse or adult interdependent partner (AIP) could potentially claim a share of your estate, against your wishes, unless the appropriate documentation is updated.
Ambiguity with estate plans can create unnecessary stress and problems for many people in Alberta including children, other family members and personal representatives of the deceased.
However, with the right legal advice, you can ensure that assets are dispersed precisely as you wish during the estate administration process.
The importance of updating your will
If you and your spouse separate and divorce, it is essential to update your will and any other estate planning documentation that is affected (trusts, life insurance policies, etc.)
Many claims are made against estates by ex-spouses or common-law partners of the deceased. Whether an ex-spouse can be successful with such a claim usually depends on the estate planning steps that the deceased took before death.
The time to update your will is when a separation agreement has been signed by both parties. The agreement is usually submitted to the court as the next step in finalizing the divorce.
If your divorce lawyer and estate planning lawyer is the same individual, this makes it easy providing the lawyer is qualified in both practice areas. Otherwise, you will need to set an appointment with your estate planning/wills and estates lawyer to make the necessary changes.
If you make the changes without following the correct legal procedures according to Alberta's estate laws, they may not be legally enforceable.
In your updated will, you need to be specific about your intentions. If you want to disinherit your ex-spouse or partner, remove any gifts and name your intended beneficiaries.
Also, if your ex-spouse or partner was named as your personal representative, designate this role to someone else but first, make sure the individual is aware of it and can perform the role.
Sometimes, people forget to update their will or pass away shortly after a divorce is finalized and don't have the time or mental capacity to make the necessary changes. This can lead to battles in the court over inheritances between family members and ex-spouses — notwithstanding the provisions in the law (outlined below) to prevent this.
Sometimes, separating couples take a long time to divorce or never arrange the necessary paperwork. If one spouse or partner passes away married, the other may be entitled to everything in the estate.
The best way to avoid unwanted consequences is to sit down with your estate planning lawyer every few years to review your estate plan and ensure that everything it contains still reflects your true wishes.
Learn More → Considerations When Writing a Will in Alberta
What if there is no will after a divorcee dies?
If a person dies without a will in Alberta, he or she is known as "intestate" and the province's intestacy laws will apply, according to section 63 of the Wills and Succession Act.
It is in the interests of the courts to limit frivolous or unnecessary claims, so these laws go some way to limit the capabilities of an ex-spouse or partner of the deceased to make a successful claim against the estate of a deceased person with no will.
In certain circumstances, the divorced or separated spouse or partner of an intestate deceased person is deemed to have predeceased the deceased and is, therefore, generally not entitled to a share of the estate. These circumstances are:
If the deceased and his/her spouse or partner lived separately and apart for more than two years before death.
If the deceased and his/her former spouse are parties to a declaration of irreconcilability under the Family Law Act.
Where both parties signed an agreement or order in respect of their property or other marital or family issues which appears to have been intended by one or both of them to separate and finalize their affairs in recognition of their marital breakup.
If none of these circumstances apply, an ex-spouse or partner may have the right to claim against the estate.
The Wills and Succession Act states that the Alberta courts will consider multiple factors when assessing claims for maintenance or support by ex-spouses or partners, including:
The nature and duration of the relationship between the surviving spouse or partner and the deceased.
The age and health of the surviving partner or spouse.
The surviving partner or spouse's capacity to contribute to his/her own support.
What happens if there is a will?
The above three instances, where a former spouse or partner is not entitled to make a claim against an estate apply only to intestate individuals in Alberta.
If there is a will, the situation regarding estate entitlements changes. Technically, if someone passes away leaving assets in their will to a former spouse or partner, even in situations that would preclude it for a person with no will, the ex-spouse or partner may claim maintenance and support.
If the deceased left a will naming someone other than their former spouse/partner as a beneficiary of their estate, the ex-spouse or partner may claim. How successful this might be will depend on several factors, most notably if there was a formalized divorce and/or a properly executed separation agreement in place.
Can an ex claim under the Family Property Act in Alberta?
The other main piece of legislation that is relevant in claims from former spouses and partners of deceased individuals in Alberta is the Family Property Act.
This has replaced the Matrimonial Property Act and makes provisions for adult interdependent relationships as well as marriages.
So, if a final settlement on the distribution of marital property wasn't reached prior to the death of a former spouse or partner, an individual can claim against the estate for what he/she believes is their entitlement.
Ultimately, a lot of stress, confusion and wasted time for loved ones can be avoided with thoughtful estate planning.
So, if you're separated from a spouse or partner and have a separation agreement in place or your divorce has already been finalized and you need to update your will, the experienced lawyers at Vest Estate Lawyers in Calgary can discuss your options during an initial consultation.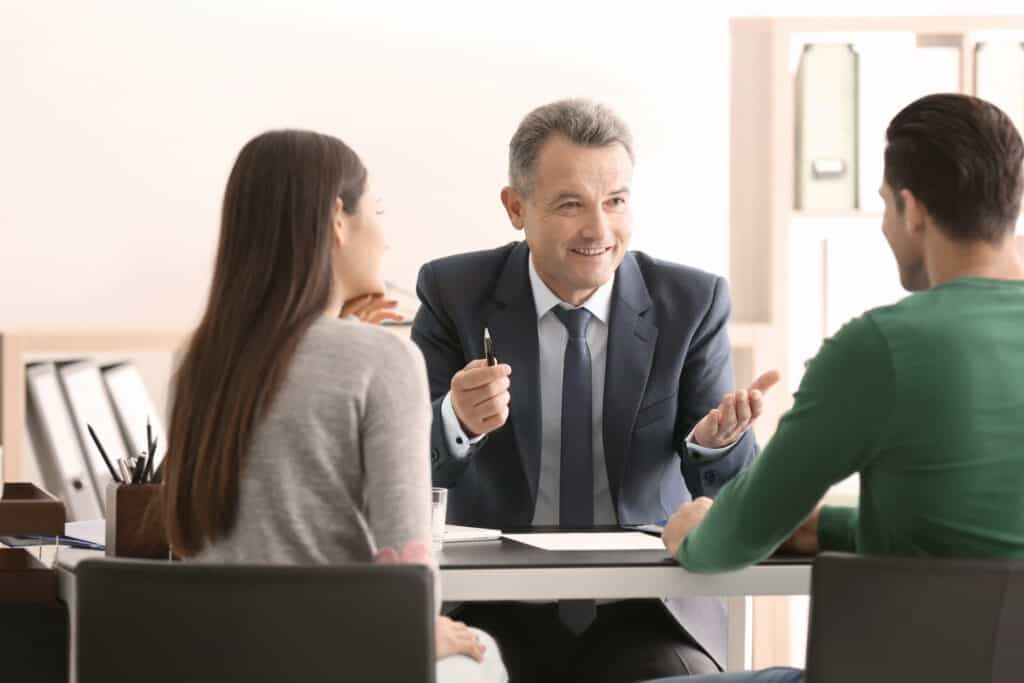 We currently have three offices across Alberta — Edmonton, Calgary, and Red Deer. However, we serve the entire province of Alberta. We also have the infrastructure to work with any of our clients virtually — even the furthest regions of Alberta.
Call 587-442-3553 [toll free 1-877-448-3131] to get routed to the best office for you or contact us online to schedule an appointment.
We also have a dedicated intake form to help you get the ball rolling. Our intake team will review your specific case and advise you on the next steps to take as well as what to expect moving forward.
Our offices are generally open 8:30 a.m.—4:30 p.m., Mon—Fri.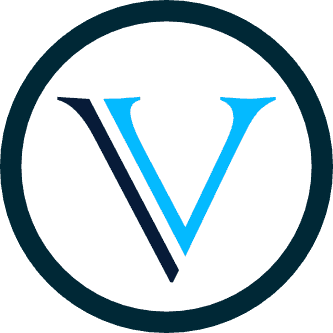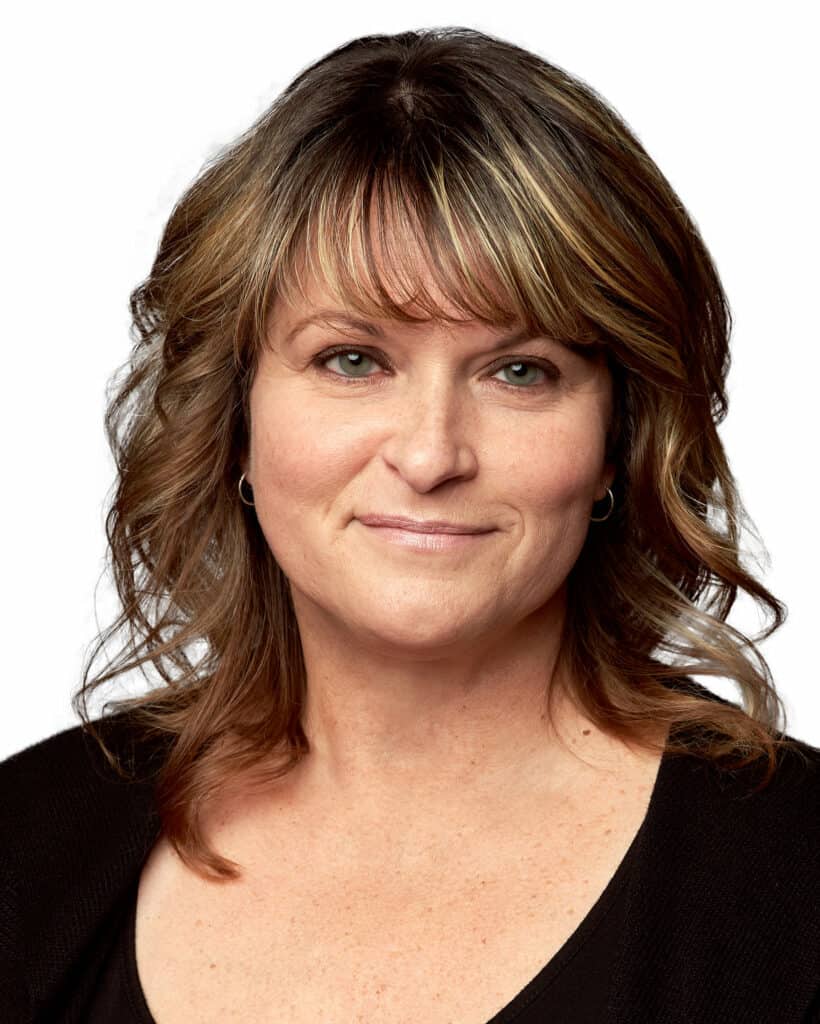 Roni Kohut
PARALEGAL, LEGAL ASSISTANT
Bio Coming Soon