Beneficiary Rights During Estate Litigation in Alberta
When a loved one passes, in the aftermath, it is not uncommon for disputes to arise among family members and beneficiaries of the will.
Because the administration of an estate is a legal process, the beneficiaries have legal rights and some may exercise these estate beneficiary rights in court in the event of perceived injustice.
A personal representative must act honestly and in good faith, and carry out his or her fiduciary duty to all the beneficiaries named in the will. If this is perceived not to be the case with the management of the estate or the distribution of assets, it can spark an estate dispute.
Some matters end up in estate litigation, and the personal representative and beneficiary may require the assistance of estate lawyers. This slows down the administration process and may create extra stress for those involved.
What is an estate?
When a person dies, the property and possessions they leave behind are termed their "estate". For most people, this includes some or all of the following:
Bank account savings/cash
Investments
Real estate
Pensions
Possessions of value, e.g., vehicles, jewelry, collections, etc.
Who are personal representatives and estate beneficiaries?
The personal representative is the person named in the will tasked with distributing the estate to the beneficiaries according to the provisions made in the will.
The beneficiaries are the recipients of the assets contained in an estate, as identified in the will of the deceased or by the Alberta courts according to the province's intestacy laws (in cases where no last will is left).
All individuals entitled to a portion of the estate enjoy estate beneficiary rights.
Who receives notice under an estate in Edmonton?
Alberta's Estate Administration Act states that certain people must be made aware or "have a right to notice" when an individual passes away. These include the following people:
Immediate family members of the deceased
Beneficiaries named in the will
The spouse or common-law partner (Adult Independent Partner) of the deceased (if applicable)
Trustees or guardians of any persons mentioned above
Any person without a legal interest in the estate has no legal right to be updated by the personal representative of the deceased.
When to send notice: Grant of probate
Notice must normally be provided to those mentioned above when you apply for probate or, in the case of intestacy, when applying for a letter of administration.
If a personal representative administers an estate that does not require probate, notice of this should still be provided to those mentioned at the time of administering the estate.
Estate beneficiary rights in Alberta
Those named in an estate as beneficiaries have a series of legal rights, which can be summarized under four main categories.
1. Accounting of assets
The personal representative must provide an accounting of the estate to the beneficiaries as part of their fiduciary duty. This should list the assets, debts, and income to the estate. It normally shows how the assets have been dispersed too.
If the personal representative fails to provide accurate accounting and there are deliberate misrepresentations, a beneficiary may hold the representative personally liable and the case can end up in estate litigation.
2. Regular updates on the estate
Beneficiaries are entitled to regular updates about the progress (or delays) with dispersing the estate.
With any major events such as probate applications or asset liquidation, keeping the beneficiaries informed can help prevent disputes.
3. Timely distribution of the estate
The personal representative is expected to transfer assets to beneficiaries within a reasonable timeframe.
Intentional delays or negligence in taking the necessary actions can result in a personal representative being held personally liable – and even relieved of their administrative duties.
4. Fair treatment
All beneficiaries must be treated fairly and equally.
If benefits are afforded to one beneficiary over another or assets are distributed unequally, the personal representative can be accused of not treating all beneficiaries fairly and held liable in court.
Removal of personal representatives/executors
In extreme cases, a personal representative can be removed from his or her role by a beneficiary.
To reach this point, it would need to be proven to the court that the personal representative has failed to act in accordance with the law or the estate.
This can become an intense court trial with both parties represented by lawyers and making a case. It is also possible that an administrator realizes that they don't have the ability or time to adequately manage the estate and steps down of their own accord.
Generally speaking, the executor may use the estate assets to pay for legal fees while the beneficiary funds the litigation out of their own pocket.
Estate litigation in Alberta
Estate litigation can involve legal work on behalf of a beneficiary or creditor – or to defend an estate or personal representative.
Some law firms specialize in only representing certain parties, like personal representatives or beneficiaries. Most, however, can act for any party in estate litigation.
As with all legal disputes, a law firm must represent only one party in a dispute to avoid a conflict of interest.
An initial consultation will usually identify your legal rights, obligations and options regarding litigation, as well as answer any questions you may have. This is advisable before escalating any conflict as estate disputes can become protracted and bitter.
Estate litigation is always a big step to take if you feel that you have been treated unfairly.
Whether you are a beneficiary, creditor or personal representative, speak to an estate planning lawyer at Vest Estate Planning in Alberta during a one-on-one case evaluation before deciding what to do next.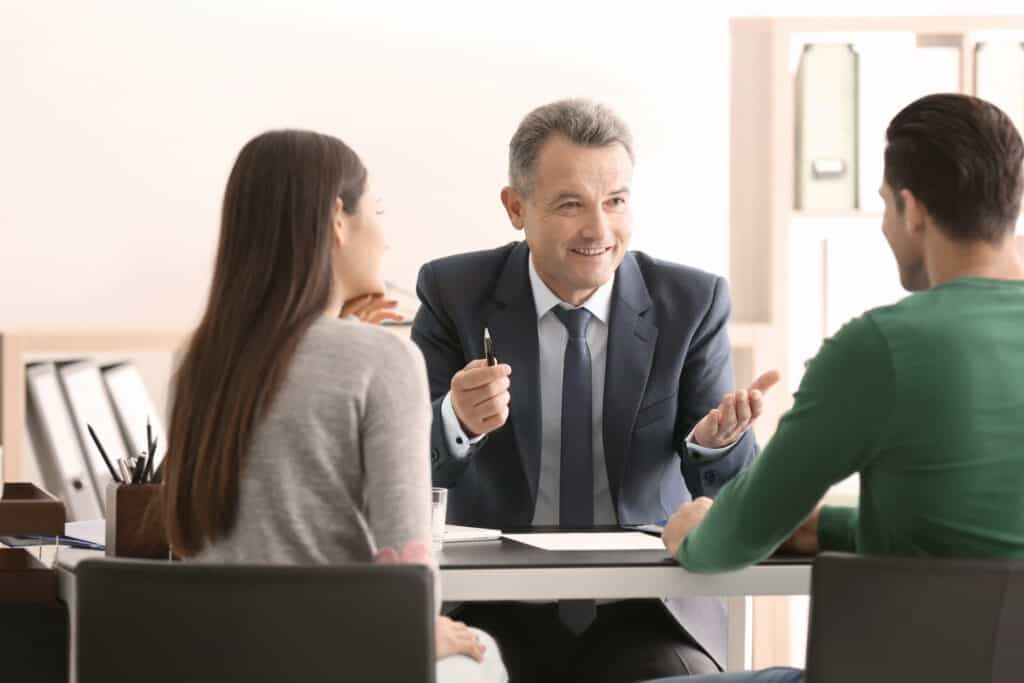 We currently have three offices across Alberta — Edmonton, Calgary, and Red Deer. However, we serve the entire province of Alberta. We also have the infrastructure to work with any of our clients virtually — even the furthest regions of Alberta.
Call 587-442-3553 [toll free 1-877-448-3131] to get routed to the best office for you or contact us online to schedule an appointment.
We also have a dedicated intake form to help you get the ball rolling. Our intake team will review your specific case and advise you on the next steps to take as well as what to expect moving forward.
Our offices are generally open 8:30 a.m.—4:30 p.m., Mon—Fri.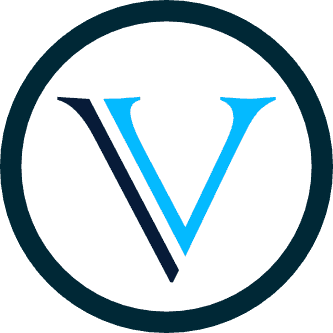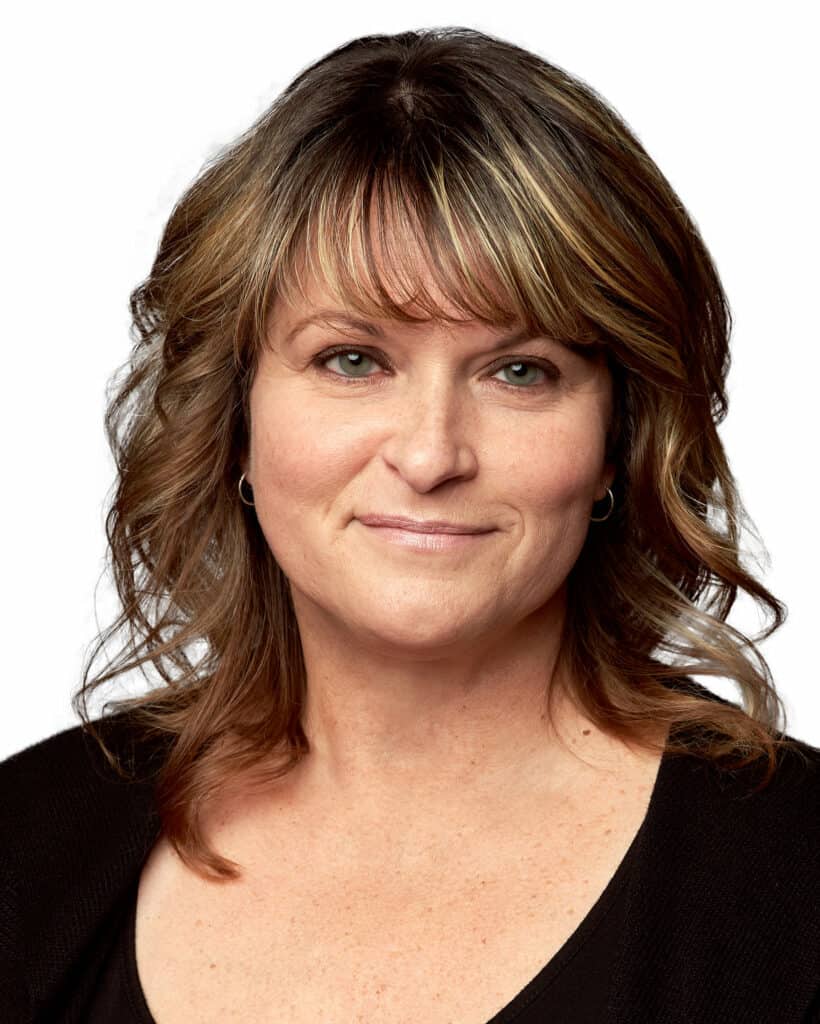 Roni Kohut
PARALEGAL, LEGAL ASSISTANT
Bio Coming Soon