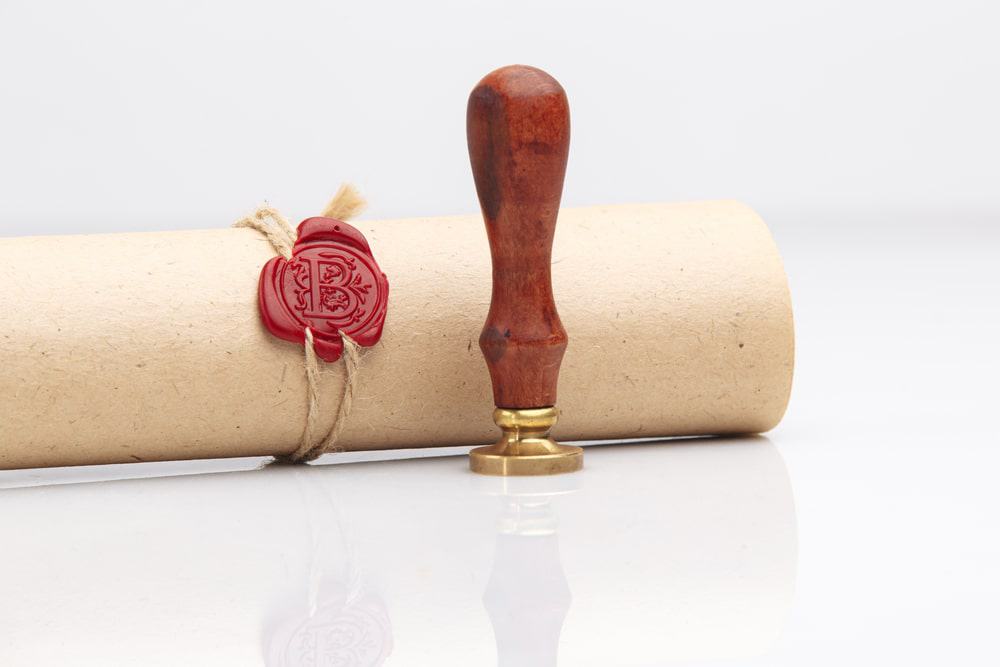 A will is a legal document that appoints a personal representative or "executor" to administer an estate after death and communicates how the deceased would like assets to be distributed.
When you write a will in Alberta, distributing your assets is just one of the decisions you must make. There are many other considerations…
Naming a personal representative in Alberta
A personal representative is responsible for ensuring that your last wishes are carried out — transferring assets to the rightful beneficiaries, making arrangements for minor children, arranging your funeral, etc. This is a major responsibility.
Therefore, naming a personal representative is not something to be taken lightly. You should consider the following factors before deciding:
Age and health: is the person you have in mind likely to be of an age and in a suitable state of health to take on the responsibility of executing your will?
Location: your personal representative should be a resident of Alberta to avoid legal complications as well as practical ones. An executor from another province may need to post a bond or security with the court to administer your estate.
Organizational, communication, and financial skills: executing an estate requires considerable skills in organizing assets/debts, arranging financial matters and communicating with beneficiaries, debtors, financial institutions, etc.
Potential conflicts: are there any potential conflicts between the personal representative and any beneficiaries named in your will?
Alternative personal representative(s): in case your first choice is unable or unwilling to act as a personal representative, you should name one or two alternatives. If nobody else is available, consider appointing a trust company to act (speak to your estate & will planning lawyer about this).
What is a last will and testament?
Your last will and testament is usually referred to simply as a "will". It is a legal document written to communicate your final wishes for the distribution of assets, the care of minor children, and funeral arrangements, as well as a personal representative to take care of all of these matters.
A will helps those you leave behind to manage many of the financial and practical aspects of your death.
How is a will made legally enforceable in Alberta?
A will is no use unless it is legally enforceable, i.e., it is drafted according to the estate laws in Alberta.
There are some basic requirements to follow when writing your will. The main rules in Alberta are as follows:
You must be of sound mind
You must be over the age of majority, which is 18 in Alberta
You must make the will yourself
You must sign the document in the presence of two valid witnesses
Your witnesses must sign the last page of your will (after you have signed)
Your will must be signed in wet ink and stored as a physical copy
Holographic wills are handwritten wills that are not witnessed. These are valid in Alberta but they must be in the testator's writing and signed by the testator. They are more likely to face legal challenges than standard wills.
What happens if you die with no will in Alberta?
A surprising number of people die without a will in Alberta — and not just youngsters. In fact, around 40 percent of adult Albertans do not currently have a will.
Anyone who dies without writing a will is known as "intestate". Special "intestacy laws" apply to such cases and these are covered in the Wills and Succession Act.
According to these laws, the court will appoint an executor and a guardian for minor children (if applicable), and assets will be distributed to family members in a specific order of succession.
The order of succession in Alberta is as follows:
If you have a spouse but no children, your spouse gets the entire estate
If you have a spouse and children who belong to your spouse, your spouse gets the entire estate
If you have a spouse and children who do not belong to your spouse, your spouse receives 50 percent of your estate and the remainder is divided among your children
If you don't have a spouse but have children, your estate is divided equally among your children
If you don't have a spouse or children, your estate is divided equally between your parents (a sole surviving parent gets your entire estate)
If you don't have surviving parents, your siblings (or their children) will get your estate
Dying without a will can lead to unintended consequences and disputes between loved ones. For instance, common-law spouses (adult interdependent partners or AIPs) and other loved ones may not receive assets that you intended to leave them or previously promised them.
How do you write a will in Alberta?
Making a legally enforceable will in Alberta takes some thought but is not such a difficult process to navigate.
The most difficult part for many people is thinking about a time when they are no longer around. This can be challenging but it is natural to want to protect loved ones — and you can do this by writing a will.
Will-making need not be expensive but how much work it takes will depend on the complexity of your estate. Most people enlist the help of an estate planning lawyer, although online wills and will kits are commonly used these days.
Are online wills legal in Alberta?
There are plenty of misconceptions about writing wills. You do not have to sit down with a lawyer to prepare a will — though to make it legally enforceable you may need legal assistance at some point.
Online wills have become a popular option and can provide a comprehensive formal will that accurately conveys all of your wishes — without paying hourly lawyer's fees or having to visit their offices.
In fact, you can work on your will from the comfort of your own home. The key is in liaising at some point with professional estate planners, communicating what you want, and providing all of the information necessary to create a legally enforceable and personalized document.
Our online will planners at Vest Estate Planning are professional lawyers who are well versed in current Alberta estate law.
Are will kits legal in Alberta?
If you decide to use a will kit from a post office or office supply store, you can fill in the blanks on a will-writing template. While these are a low-cost and convenient option for Alberta residents, a word of warning: they are one-size-fits-all and are generally only suitable for people with simple estates.
Also, once you make a will, you cannot change it without buying a new kit and starting again. Wills should typically be reviewed and updated every 12 months or so, which could get expensive with will kits.
Besides that, many people have estates that are not so straightforward and need to include additional information in their wills — information that cannot generally be accommodated by will kits.
Does a will need to be notarized in Alberta?
Legally, you do not need to visit a lawyer or notary to make a legal will in Alberta.
Is it necessary to probate a will in Alberta?
Probate is the legal process whereby a court validates a will. Most — but not all — wills need to be probated in Alberta. Many financial institutions require a grant of probate before a personal representative can transfer assets from the deceased to the nominated beneficiaries.
If you are planning to write a will, get the legal assistance you need starting with an initial consultation with one of our experienced estate planning lawyers.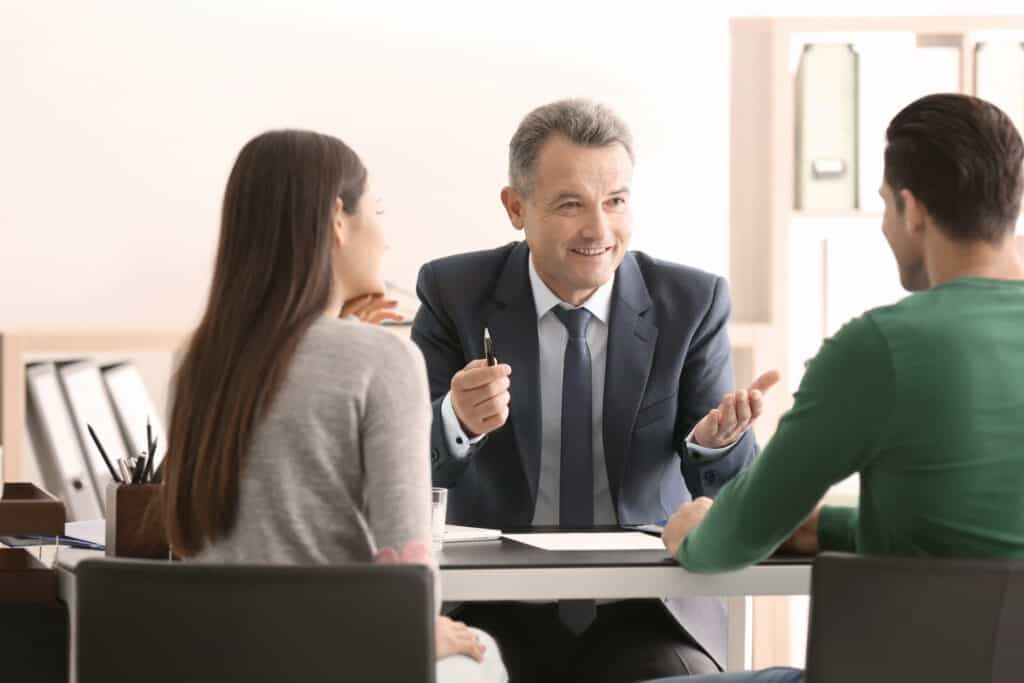 We currently have three offices across Alberta — Edmonton, Calgary, and Red Deer. However, we serve the entire province of Alberta. We also have the infrastructure to work with any of our clients virtually — even the furthest regions of Alberta.
Call 587-442-3553 [toll free 1-877-448-3131] to get routed to the best office for you or contact us online to schedule an appointment.
We also have a dedicated intake form to help you get the ball rolling. Our intake team will review your specific case and advise you on the next steps to take as well as what to expect moving forward.
Our offices are generally open 8:30 a.m.—4:30 p.m., Mon—Fri.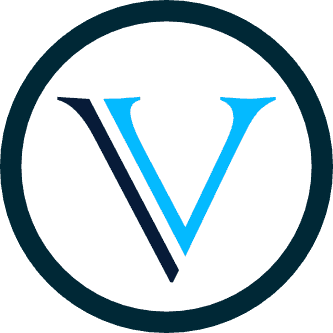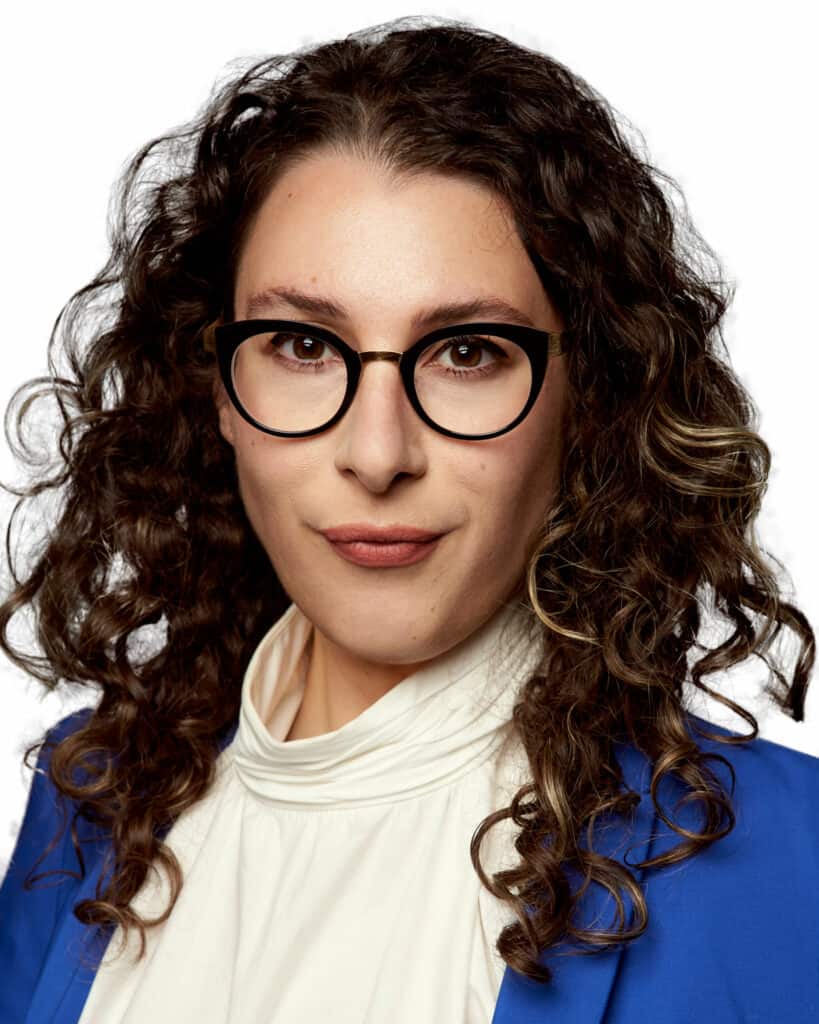 Sarah Levine
WILLS and ESTATES LAWYER
Sarah Levine is a lawyer in the firm's Edmonton office. She carries on a varied practice, focusing on all forms of estate planning and estate administration.